Phenomenal Growth, Ambitious Scale - Welcome to the Next Chapter for Fast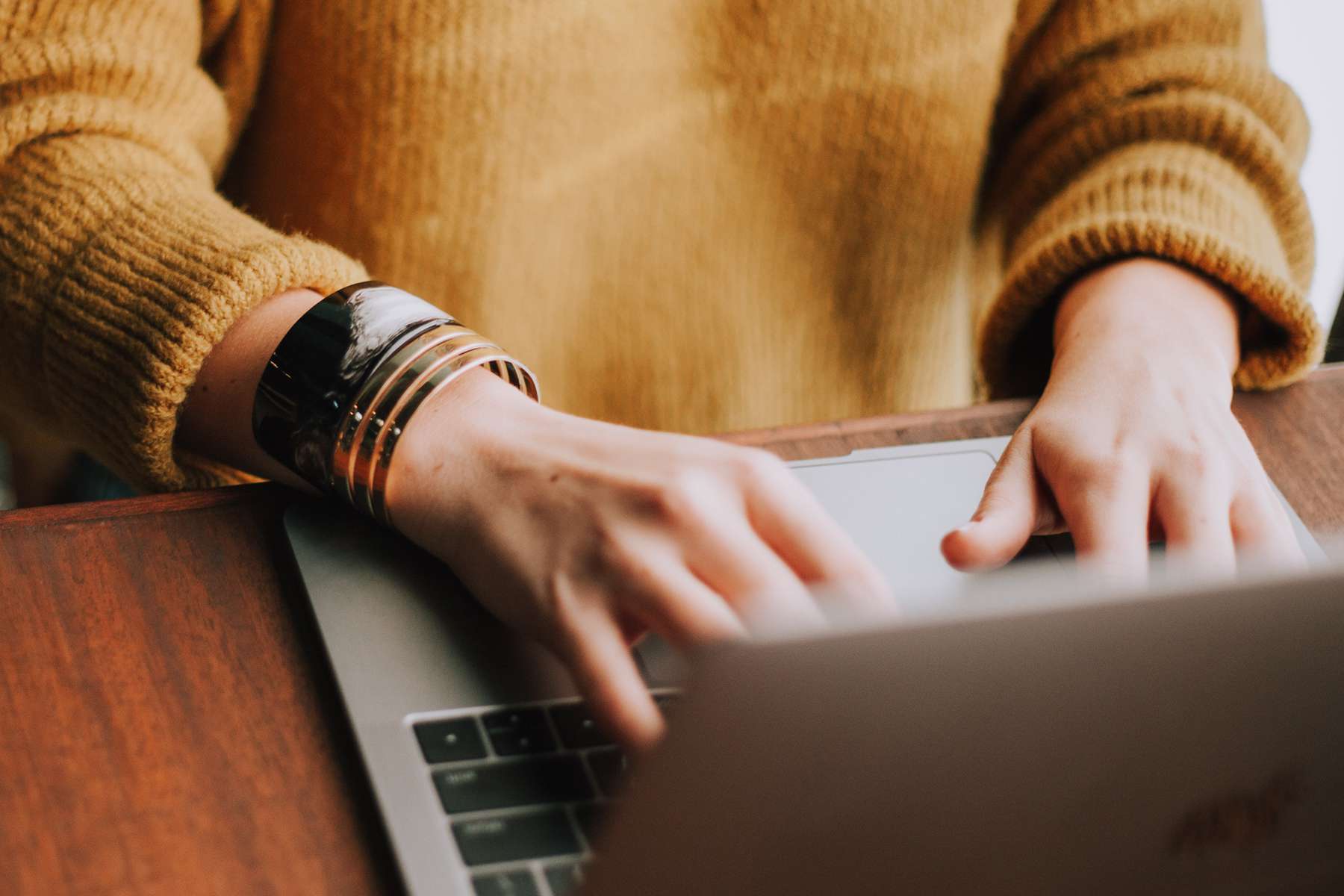 As Fast raises $20M Series A, our partner Jan Hammer discusses what has drawn us to lead the company's Seed round last year and why we are backing the business again today.
It's rare for a Stanford Business School grad to call and ask for an internship with a company that's not even one year old. But that's what happened last month when a student called us to ask about Fast, a young portfolio payments company founded by a hugely talented Australian founder, Domm Holland and a seasoned operator, Allison Barr Allen. It speaks to the reputation Domm is building in San Francisco as an entrepreneur with drive and flair, but also with a mission that really appeals to people: fixing online payments.
Giant businesses have been built around online payments since e-commerce was established twenty years ago. Yet most of the innovation has been focused around collecting money for merchants —with Adyen, Shopify, and Stripe leading the charge, taking merchants global and cross-channel. Retail sites have spent the past decade optimizing for discovery and designing retail formats on services like Instagram, yet the consumer still lacks a simple universal login and checkout button, being forced to enter and re-enter payment details when moving across different sites and on different devices.
This problem is so ubiquitous and basic that it might seem surprising that big tech platforms haven't tackled it yet. Amazon, Apple and Google have worked hard to establish payment wallets, but their efforts have largely been directed at strengthening their own ecosystems. Additionally, these companies also have their eyes on their consumers' data, which makes them less independent and erodes shoppers' trust.
This leaves a big opportunity for Fast – an independent third party – to develop an agnostic service that can scale between all merchant sites, regardless of device, platform or browser. With Fast, consumers will only have to enter their details once, and from there a truly one-click Fast Checkout becomes available on every enabled retail site. Fast is built around the identity of the consumer; it's frictionless, intuitive, instant, and safe.
We first heard of Fast when Allison Barr Allen, who was then at Uber and is now Fast's Co-Founder and COO, called me during last year's summer vacation, to share her enthusiasm for the startup. I rushed to meet with Domm over the Labor Day weekend. After spending a couple of hours together, we shook hands on the spot for Index to lead Fast's first institutional round. Domm is just the kind of innovator and pioneer that we like to back; a compelling, personal back-story, and a commitment to solving a big problem with a massive, global market opportunity. Allison did not hesitate either, leaving Uber to help run Fast from the get-go.
Domm spent six years working in high-growth businesses, the last one being an on-demand towing platform he founded in Australia, which reached $50m in revenue in four years. He describes himself not as an entrepreneur but as a serial problem solver. He is focused, single-minded, straight-shooting, with boundless energy, and always open to feedback. Domm also has a ruthless work ethic, waking at 4.30 am every morning to clear emails, followed by a tough morning workout, so he could start his workday before anyone else. Speed, he says, is his differentiator.
So it's no surprise he called his new company Fast. The idea began in 2018 when he watched his wife's grandmother struggle to login and place a simple grocery order online. She felt frustrated and let down by a retailer she used many times, while that store was about to lose a $100 order. Everything about the system was designed for the convenience of the retailer and not the customer. The world hates passwords and re-typing credit card numbers - and Domm seized the opportunity straight away.
The funding from Stripe opens a new chapter for Fast. We couldn't be more excited to have them lead this round. For Index, this investment has been a transatlantic effort from day one. For me personally, it's an enormous privilege backing a startup at the point of creation, and then watching the business grow just as fast as the ambition shared with me during that Labor Day Monday. Index has long been bullish on fintech investments, and payments innovation in particular.
We're proud to continue to support Fast by investing in this new funding round, working with Domm, Allison and the team on a day-to-day basis across the Atlantic. It's hard to believe how much progress the company has made in just under half a year, but perhaps we should have never expected anything less.
Published — March 26, 2020