Welcoming Two New Partners, Sarah Cannon and Mark Goldberg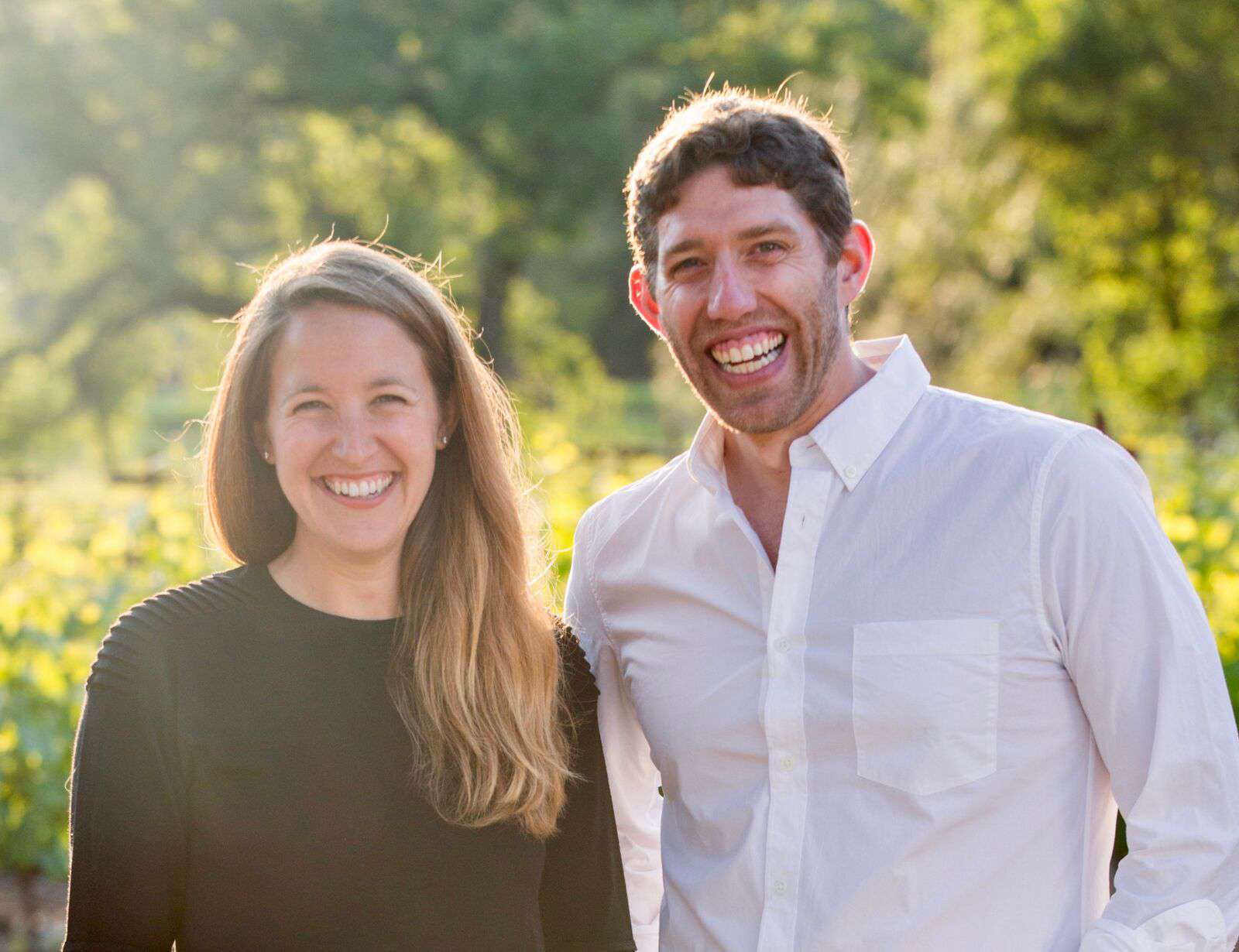 We're delighted to welcome two new Partners to our investing team, Sarah Cannon and Mark Goldberg.
Sarah was previously at CapitalG, Alphabet's growth equity fund, and Mark is being promoted to Partner, having joined Index almost three years ago from Dropbox. Both Sarah and Mark will be based in our San Francisco office, and will work closely with our extended global team, across Europe and the US.
We're thrilled to have someone as talented as Sarah join our team. Not only is Sarah a savvy investor, but she's also the quintessential global citizen that fits in so well with our close knit family. While at CapitalG, Sarah spent four years leading investments in companies like Looker, MultiPlan, Oscar and Care.com, where she advised entrepreneurs on growth strategies. She had a powerful impact, and connected deeply with founders; in the words of Frank Bien, President and CEO of Looker:  
"Sarah makes things happen. She drove the deal forward. She had high conviction about our business having done the majority of her diligence before we even met. My management team loved working with Sarah and she found creative and impactful ways to accelerate Looker's growth." 
In her past life, Sarah worked on President Obama's economic team and lived in South Africa, Cuba and Ghana. At Index, Sarah will focus primarily on growth stage opportunities, with a concentration on consumer businesses, as well as productivity and data analytics tools for the enterprise. She's already hard at work, having joined Slack's board as an observer.  
Mark is by now familiar to our entrepreneurs. He joined Index in 2015, and, in the space of a few years, has become a key member of our investment team. Mark has a proven track record of unearthing exciting new deals (like Nova Credit and CoverWallet); identifying startups in non-obvious geographies (such as Built, headquartered in Nashville, Tennessee); and being a valuable partner to hyper-growth software companies (such as Intercom and Pilot). Beyond his investment credentials, Mark embodies all the qualities we look for in a team member: he's insightful and strategic but also warm, humble and empathetic. Chase Gilbert, CEO and co-founder of Built shared the following anecdote: 
"Mark reached out to us long before we were looking to raise money and quickly established himself as a thought partner for our business. Over the course of a year, he flew to Nashville multiple times and built a strong relationship with our team. When we finally decided to bring an external investor on board, it was an obvious choice to work with him and the team at Index Ventures." 
Mark will continue to drive our investments in the next generation of iconic financial services and enterprise software companies. 
When we began our adventure in San Francisco seven years ago, looking to plant our European roots in the fertile soil of the Valley, we rented a couple of small furnished offices and had a team you could count on one hand. Since those days, we feel we've come a long way and now have an equal footing on both sides of the Atlantic. So far in the US, we've rung the bell on six IPOs (including Dropbox, Etsy and Zuora), invested in more than fifty transformational companies (including Aurora, Bird, Sonos and Robinhood), and fielded a bigger and more talented team. 
Yet, we're still very much in the early stages of our journey. Thanks to fantastic entrepreneurs, our global portfolio has enormous promise, and our team, spanning two continents, is getting better by the day. Most importantly, we keep dreaming big and are excited to have Sarah and Mark as our partners in building an enduring and remarkable firm.
Published — June 13, 2018