Index Creator Summit 2021
From the way we produce and consume culture, to how we live and work, a fresh generation of businesses is reimagining what it means to 'create' in today's digital economy.
The creator phenomenon isn't just a sectoral trend either: it's a through-line that cuts across social, gaming, media, crypto and commerce. Serving both individual makers and the platforms that enable them, these entrepreneurs are unlocking new tools and talent for the 21st century. But just what is a creator, and how can companies build for and with creators?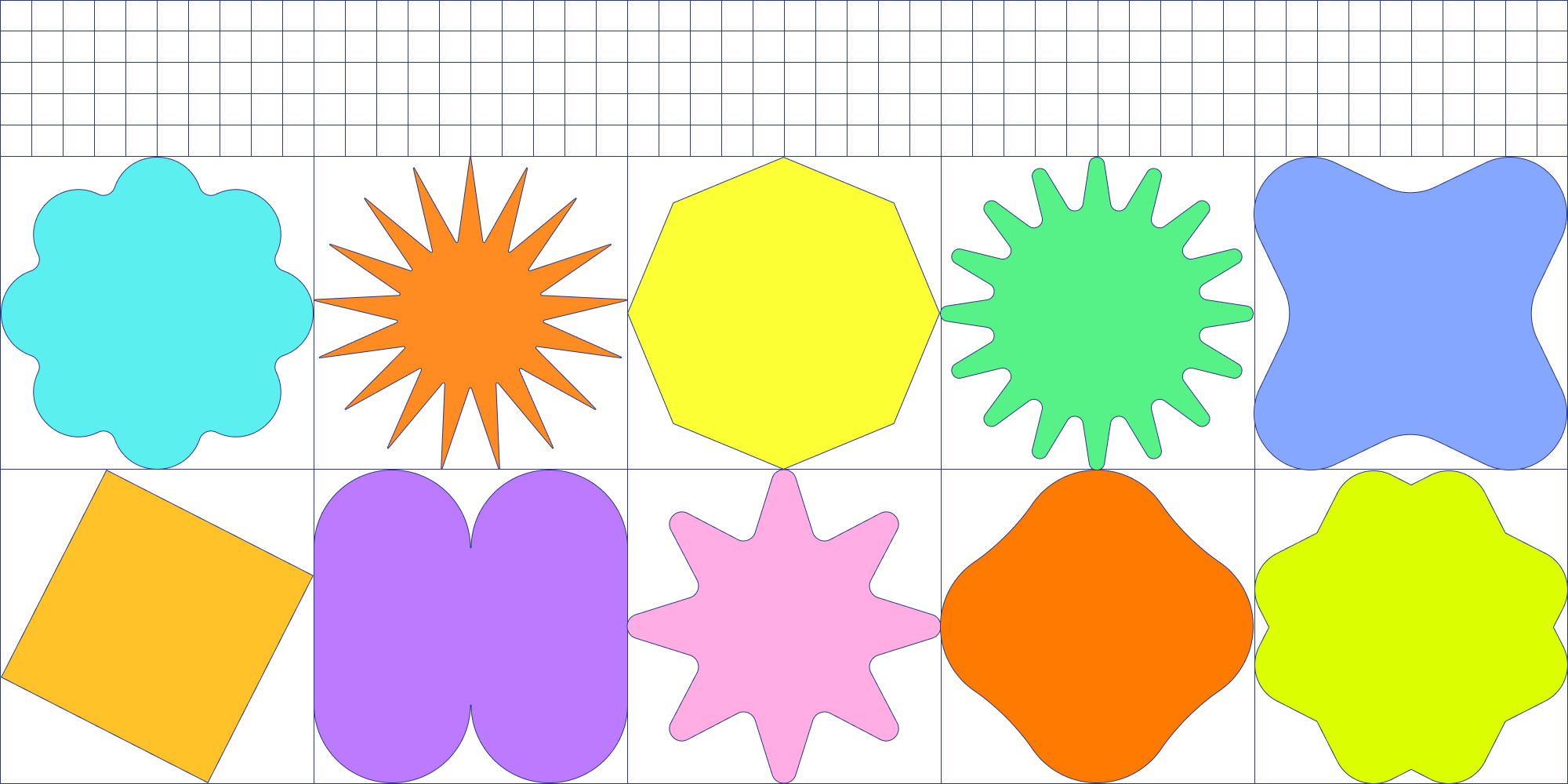 Sessions
1
Why is Everyone Talking About Creators?
Creators are a new class of worker. They work in our growing digital economy, building and sharing their creations across the internet. They are defining the future of art, the future of self-expression, and the future of work. But what's driving this new economy, and why is it at an inflection point today?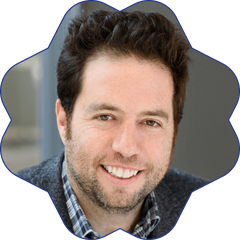 Danny Rimer
Index Ventures (Moderator)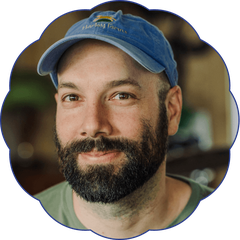 Jack Conte
Co-founder & CEO, Patreon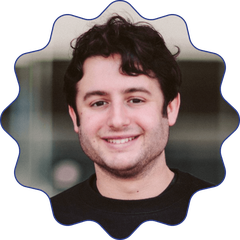 Dylan Field
Co-founder & CEO, Figma
1
The Past & Present Renaissance
The Renaissance was humanity's zenith of creativity, art, and expression. Today, we're entering a second Renaissance—a digital Renaissance. Paula Findlen is the world's preeminent expert on the Renaissance. She speaks with Index partner Sarah Cannon on parallels between the Renaissance and our modern, technology-driven creator economy.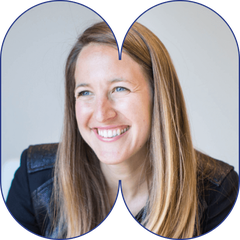 Sarah Cannon
Index Ventures (Moderator)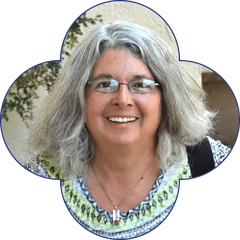 Paula Findlen
Stanford University
1
The Creator Perspective
Most kids want to be creators. But the infrastructure built for this form of work is nascent, and many people don't understand the challenges (or, often, the opportunities) that come with being a creator. This is the creator's perspective—what misconceptions people have about creators, and what creators still need to formalize and accelerate their work.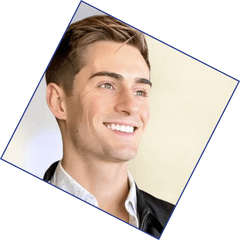 Rex Woodbury
Index Ventures (Moderator)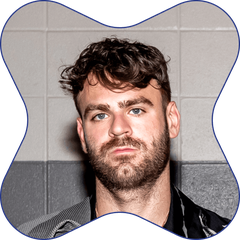 Alex Pall
The Chainsmokers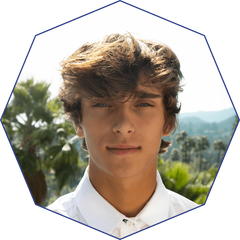 Josh Richards
TikTok Creator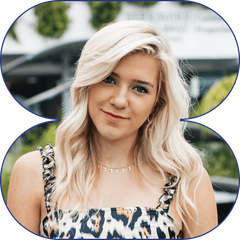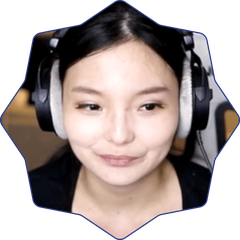 Youna aka CodeMiko
Twitch Streamer
1
Exploring Digital Identity
The world is more connected than ever, enabling us to express ourselves in new and different ways. On the internet, we find belonging and we build communities. Here, we discuss how online identity has evolved over time, how different platforms work to shape digital identity, and what we can observe from salient Gen Z behaviors across platforms.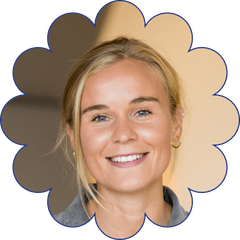 Georgia Stevenson
Index Ventures (Moderator)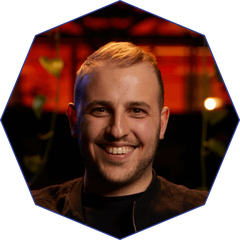 Alex Zaccaria
Co-Founder and CEO, Linktree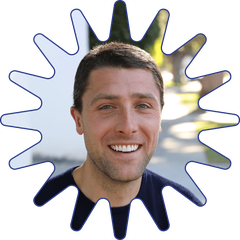 Jim Shepherd
Head of Talent Partnerships, Snap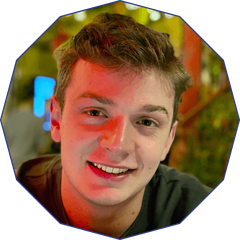 Alex Masmej
Co-Founder & CEO, Showtime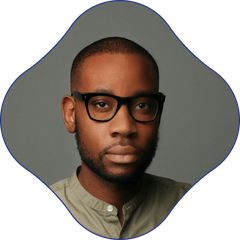 Kudzi Chikumbu
Director of Creator Community, TikTok
1
The Evolution of Creator Monetization
Millions of people are finding work as a creator, but monetization for this economy is nascent. The infrastructure that underlies small businesses will be rebuilt for creators—the new small businesses. We'll see financial, analytical, and software tools help creators understand and grow their businesses.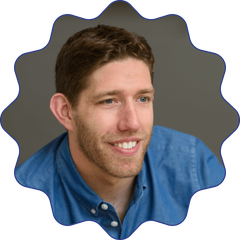 Mark Goldberg
Index Ventures (Moderator)
Sima Gandhi
Co-Founder & CEO, Creative Juice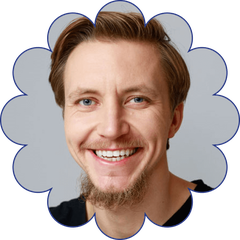 James Berdigans
Co-Founder & CEO, Printify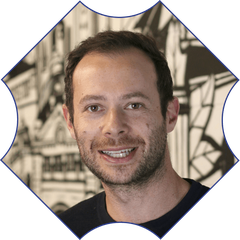 Andrew Lipp
Co-Founder & CEO, EQL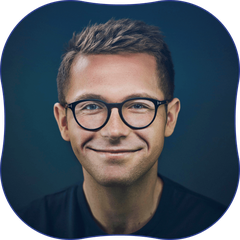 Harry Stebbings
Founder, 20VC
1
The Road to the Metaverse
We're spending more time than ever interacting and transacting online. And in the future, we'll spend much of our lives—for work and for play—in immersive virtual environments and robust digital economies. This is the future of work and the future of entertainment, combining key gaming, crypto, and media.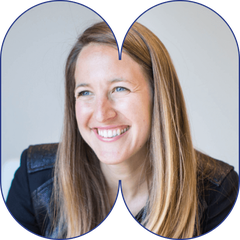 Sarah Cannon
Index Ventures (Moderator)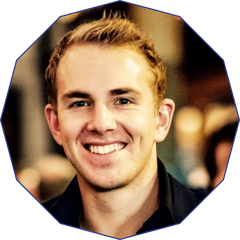 Devin Finzer
Co-Founder & CEO, OpenSea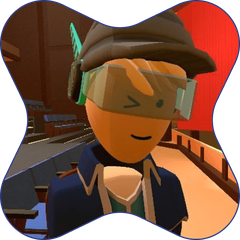 Nick Fajt
Co-Founder & CEO, Rec Room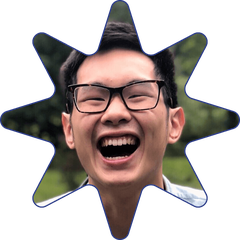 Phillip Wang
Co-Founder & CEO, Gather
1
Closing Fireside: Creators & Communities
Creators need places to cultivate and build community. Trust and affinity have shifted from institutions, to organizations, to people—with creators at the forefront. People turn to creators and creator communities for belonging, and the platforms facilitating digital community now form the fabric of culture and connection.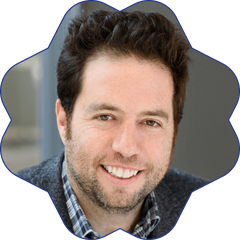 Danny Rimer
Partner, Index Ventures (Moderator)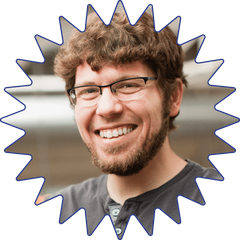 Jason Citron
Co-Founder & CEO, Discord
Companies Backed by Index