2022's Biggest Surprises, Our Holiday Reading List, and What We're Watching in the New Year
As 2022 comes to a close, our Index partners and strategists — in London, San Francisco, and New York— are reflecting on the past year, planning to recharge over the holidays, and of course, resetting for 2023. 
As we think about what next year will hold, we asked folks across the team to share reflections, predictions, and the content they'll dig into while enjoying some time out of the office. 
Here are some nuggets of insight (and books to add to your holiday content plate 📚), from across the Index team.
Reflect: What surprised you the most in 2022? 
Without access to a crystal ball 🔮, 2022 brought a series of surprises. When asked to share what stood out the most, macro conditions were of course at the top of the list.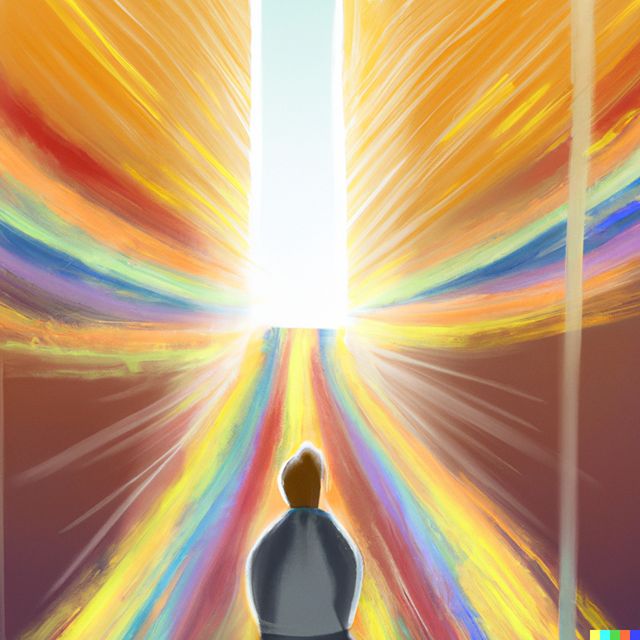 "The velocity with which the market has "corrected" from the euphoria of 2020/2021. Whether it's the crypto bubble bursting, or it's the market multiples and valuations, the world has ruthlessly reassessed the value of businesses in just 6 months."
— Mike Volpi
"I'm surprised that crypto prices haven't fallen even further. Bitcoin is down 64% YTD, but I still don't know what is creating a floor on the price. In a time of rising rates and rampant inflation, you would think that institutional investors would shift to buying higher yielding assets and retail investors would save their hard earned money for staples like food, gas, and shelter."
— Damir Becirovic
And while the widespread market changes impacted businesses across the board, our team saw opportunities for great products to pull ahead. 
"While the current macro environment has impacted the general B2B SaaS landscape more than I expected, essential and sticky software with a clear ROI has been able to continue its growth. Those companies can come out stronger since noise is disappearing and great talent is becoming more available and attractive."
— Kathi Wilhelm
From a technology perspective, the massive step changes in the world of AI created an explosion of excitement and opportunity. This had a major impact across our investment team, even for folks who have been looking at the space for a long time.  
"I was struck by the early success of early AI-based CodeGen products. I think developer workflows will be one of the biggest near-term things to be disrupted by modern Large Language Models on a large scale."
— Erin Price-Wright
"The sudden shift in enthusiasm from crypto to generative AI was refreshing and surprising. I'm delighted that many skeptics have become enthusiastic about the ability for AI to augment our work."
— Cat Wu
When you zoom out beyond technology & market dynamics, our team looks back on surprising moments across climate change progress, ABBA "live" shows 40 years later, and reminders of the human gravitation towards collective ritual.
"In a year we'll remember for many negative reasons, future generations will point to the surprise passage of a generation-defining climate bill when looking back on 2022, The Inflation Reduction Act."
— Mark Goldberg
"ABBA created their first "live" show in 40 years which tricked you into believing they are on stage - in their 1970s bodies! 500 moving lights, 291 speakers, a 10-person live band, and 4 Abbatars dancing on stage. I was blown away by the experience and am so excited to see what this will do to live music!"
— Sandra Schwarzer
"It's sometimes easy to fixate on what's changing, rather than what stays the same. The 10-mile-long, 3-day queue in London to see Queen Elizabeth lying in state was a surprising reminder that even in a time of permacrisis, breakthrough technology, and meaningful socio-cultural shifts; the human gravitation towards continuity, consistency, and collective ritual, should not be underestimated."
— Georgia Stevenson
Recharge: What's on your content plate for the holidays? 
Whether it's returning to an old favorite, or diving into something new, you can bet the Index content plates will be full over the holiday season. Looking for a few recommendations? Here are some top favorites: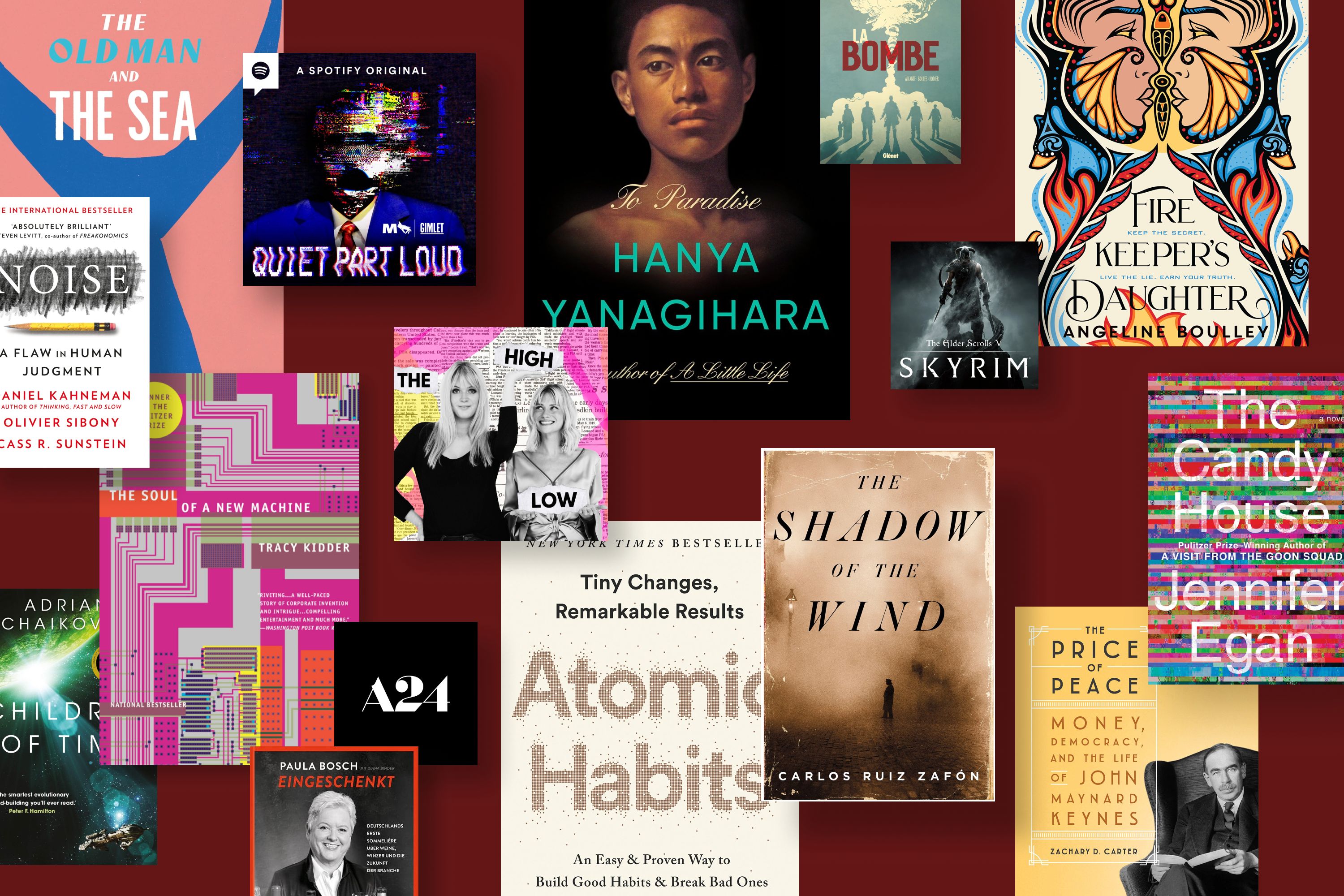 "I'm looking forward to reading Children of Time, by Adrian Tchaikovsky. I love reading science fiction - it keeps my mind open to new possibilities and alternative imaginings of what the future could hold, and it helps me reason about possible risks or implications of technology in society."
— Erin Price-Wright
"Finishing The Price of Peace by Zachary D. Carter which is a relevant read for today's world. The book profiles John Maynard Keynes, the legendary economist, and his views on key geopolitical shifts and his resulting philosophies on central banking, much of which has been adopted by major economies."
— Damir Becirovic
"My family has developed a recent (rather odd?) tradition of bingeing horror movies during the holidays. We are especially big fans of the A24 catalogue, and will likely revisit some of those, horror or otherwise."
— Bryan Offutt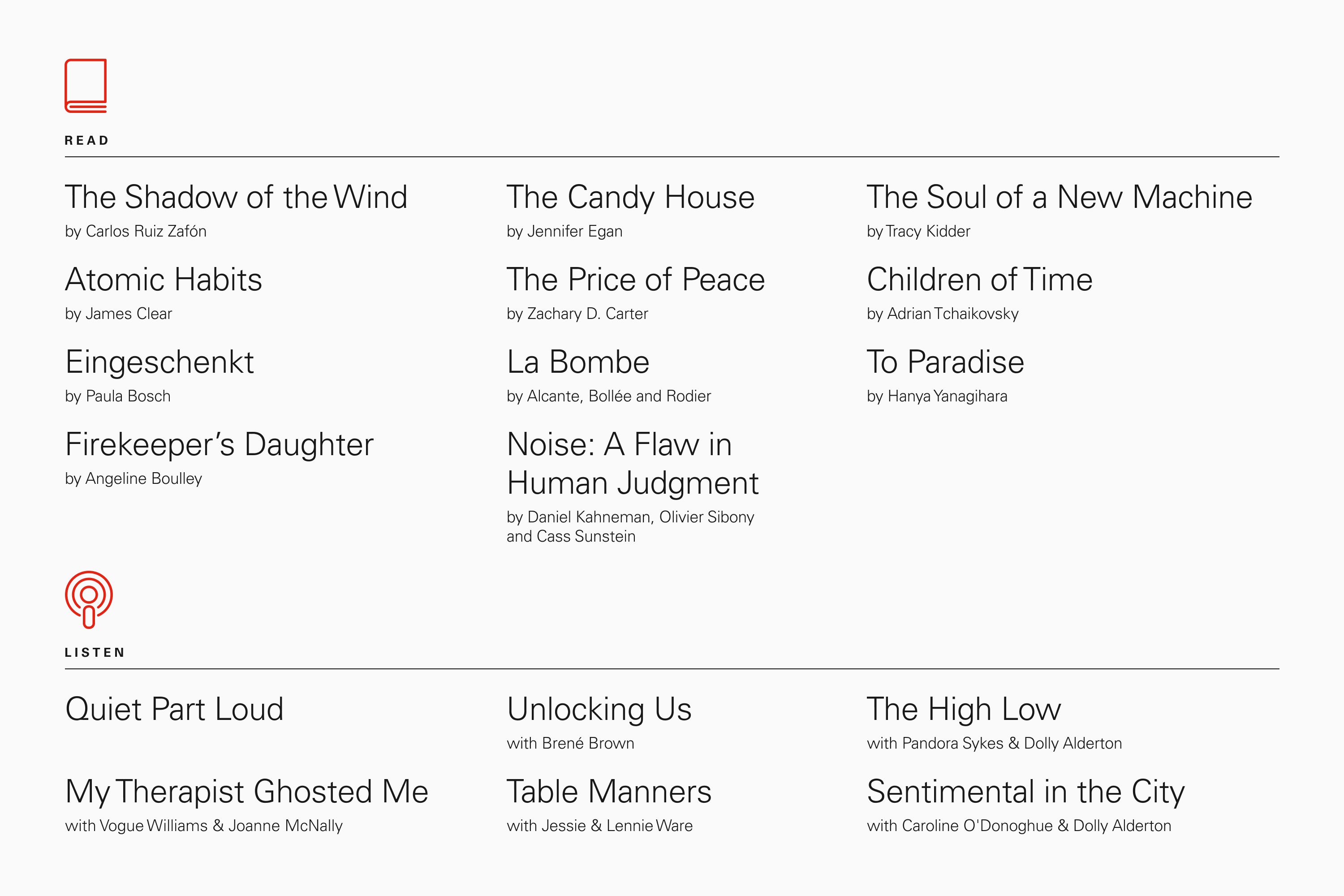 Reset: What is one priority theme you're watching in this new year?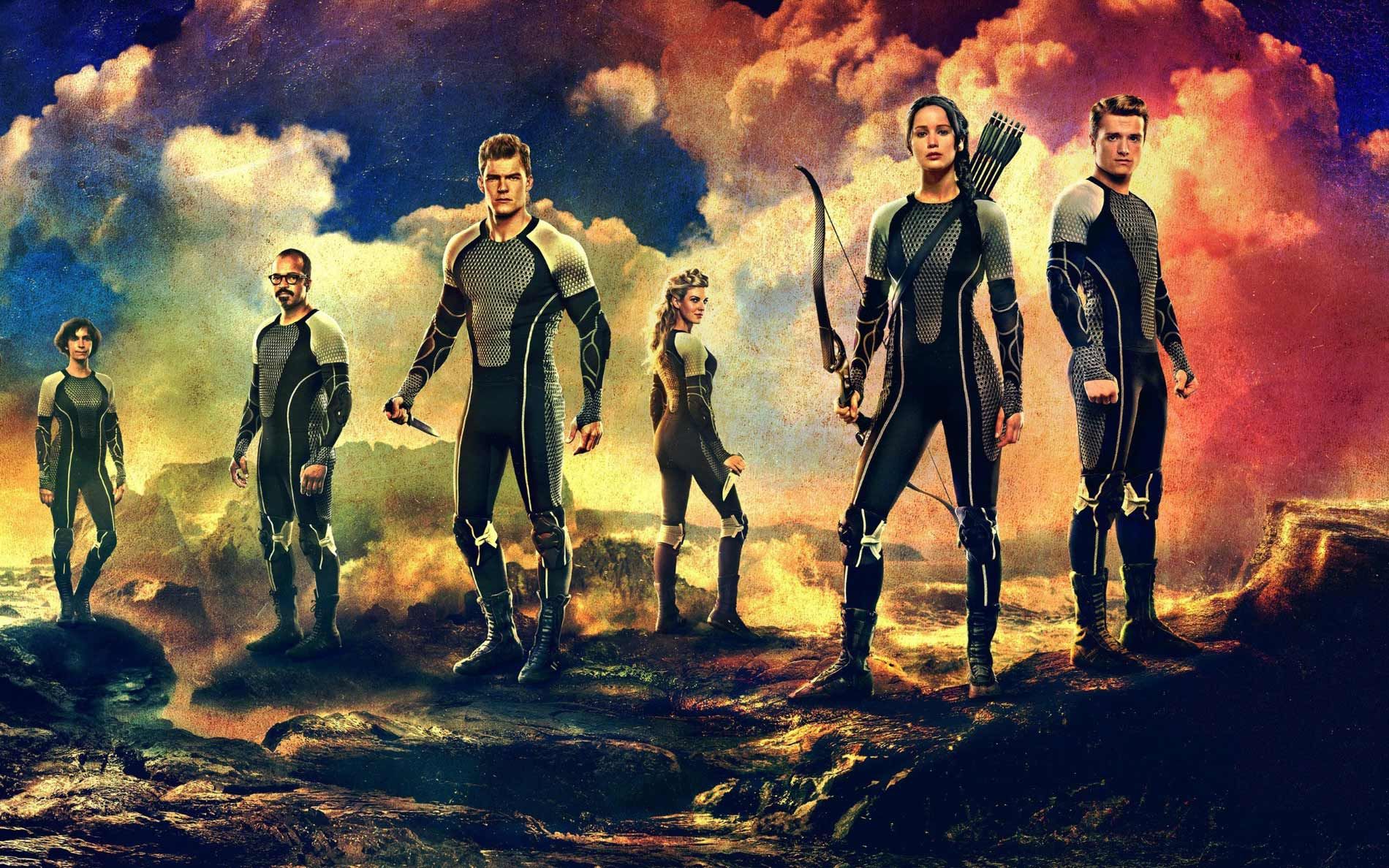 "2023 will be the year of survival. Good and not-so-good companies raised a lot of capital in 2020/2021. In 2022, private companies were able to withstand the downturn and generally keep operating on a common, growth-oriented trajectory. In 2023, private companies will find a year of reckoning and have to adjust valuations and operations." — Mike Volpi 
As we look to 2023 (perhaps "the year of survival"), our team is thinking about what comes next in the tech startup landscape.
"The lipstick effect is a well-known socio-economic theory, whereby in times of crisis or recession, sales of small luxury affordable goods, most specifically, lipstick, will rise. With skincare meaningfully eating into makeup's market share, and trends such as remote work continuing to rise, my hunch is we're not going to see lipstick fly off the shelves. This begs the question: what's 2023's lipstick? And what opportunity is there to build products and services around affordable luxuries with analogous social signalling?"
— Georgia Stevenson
"The mass adoption of cloud computing driven in part by a shift to remote work has transformed the way organizations connect and operate – and there is a tremendous need to protect that data. This has led to a significant spike in two areas: the rapid growth of startups who had cutting-edge offerings prior to 2020 and were ready to meet today's demand, and the explosion of new startups addressing burgeoning issues in cyber security. Looking ahead, the acceleration of innovation within cloud security, and its increasingly successful outcomes, will be something to watch for in 2023."
— Shardul Shah
One thing we know for sure is exceptional founders endure, regardless of the macro environment. And we look forward to continuing to partner with those folks in 2023 and beyond. 
"We are already seeing talented operators leaving hyper-growth companies to pursue their own entrepreneurial endeavours. I'm excited to back those who pursue their passion regardless of the macro environment."
— Kathi Wilhelm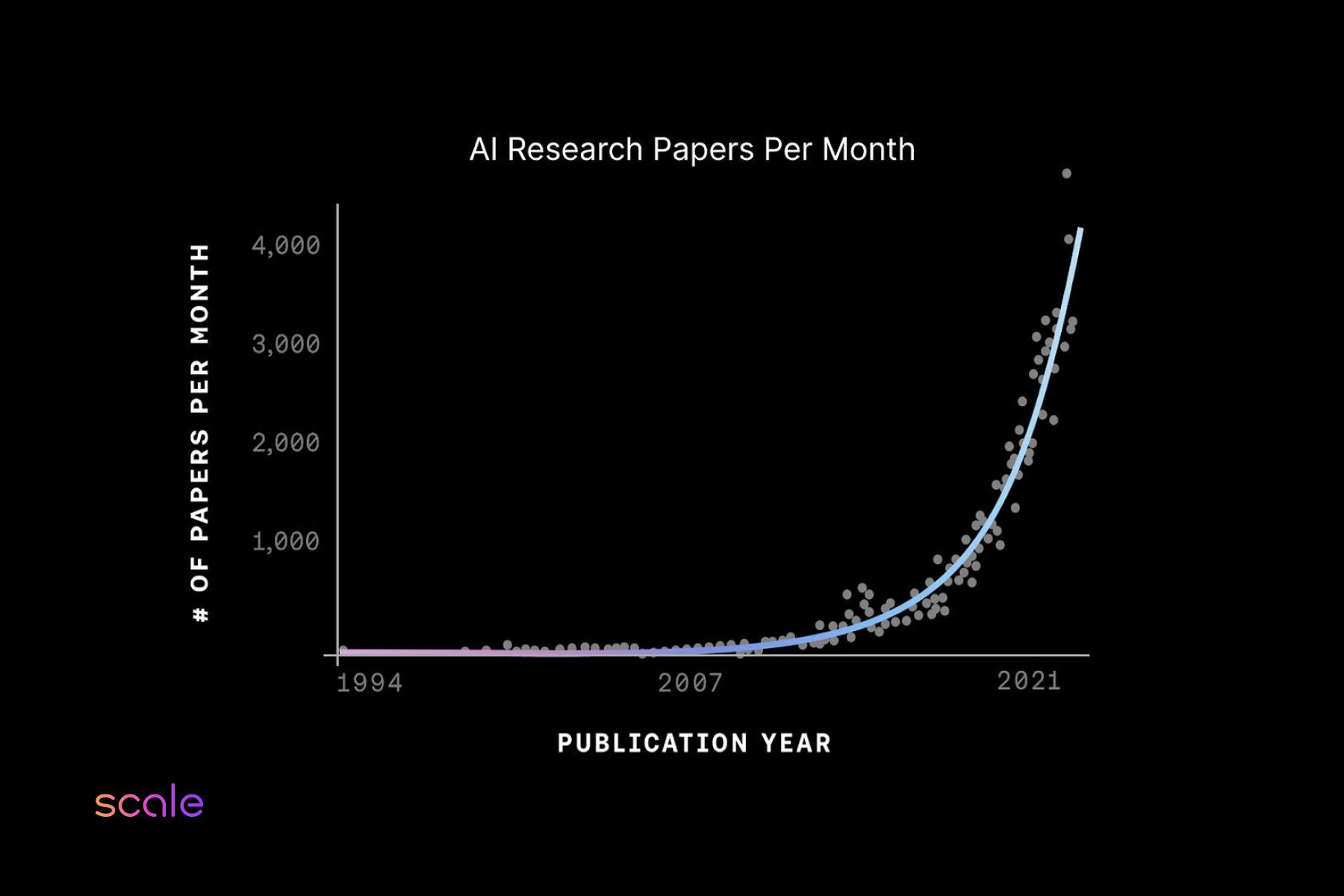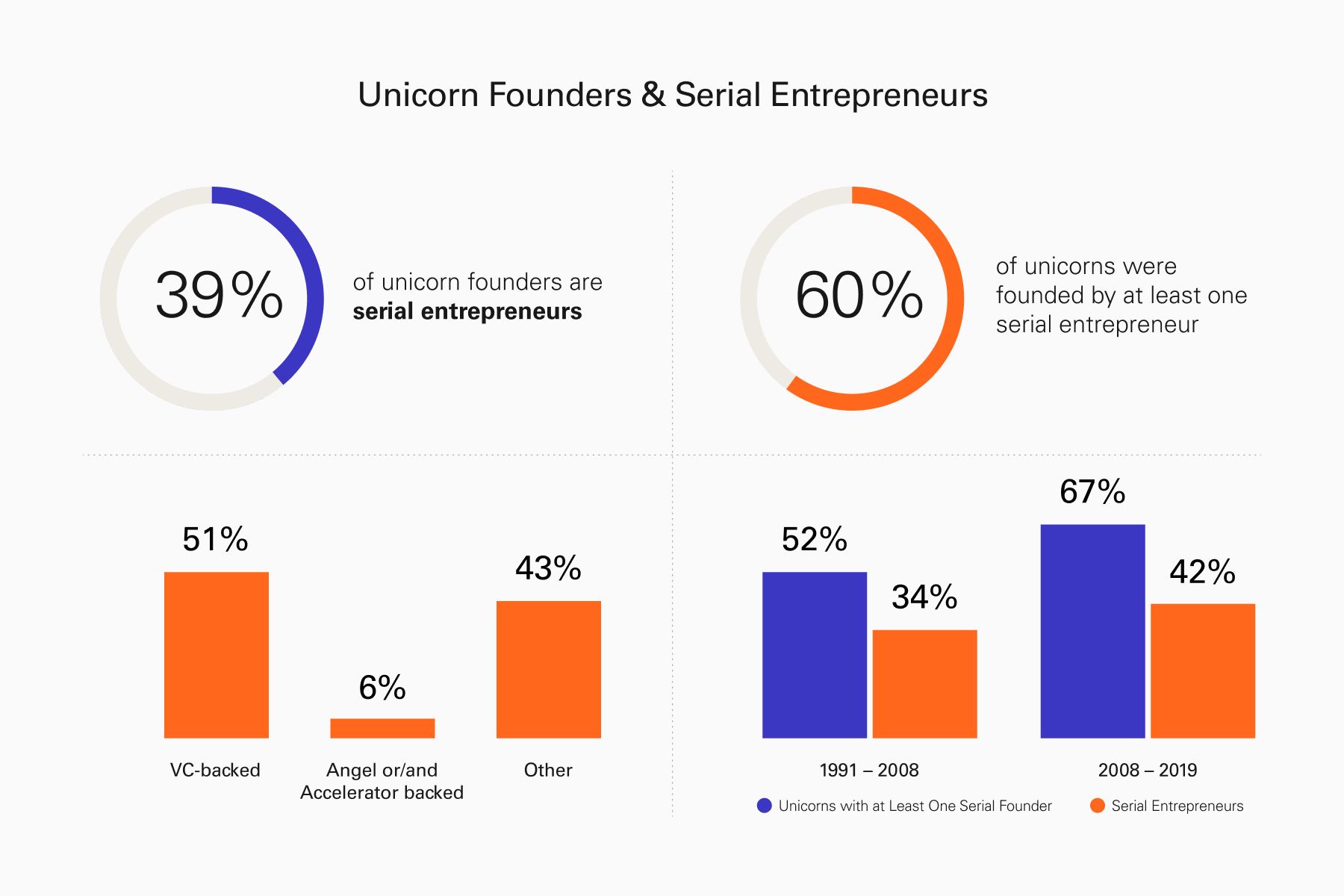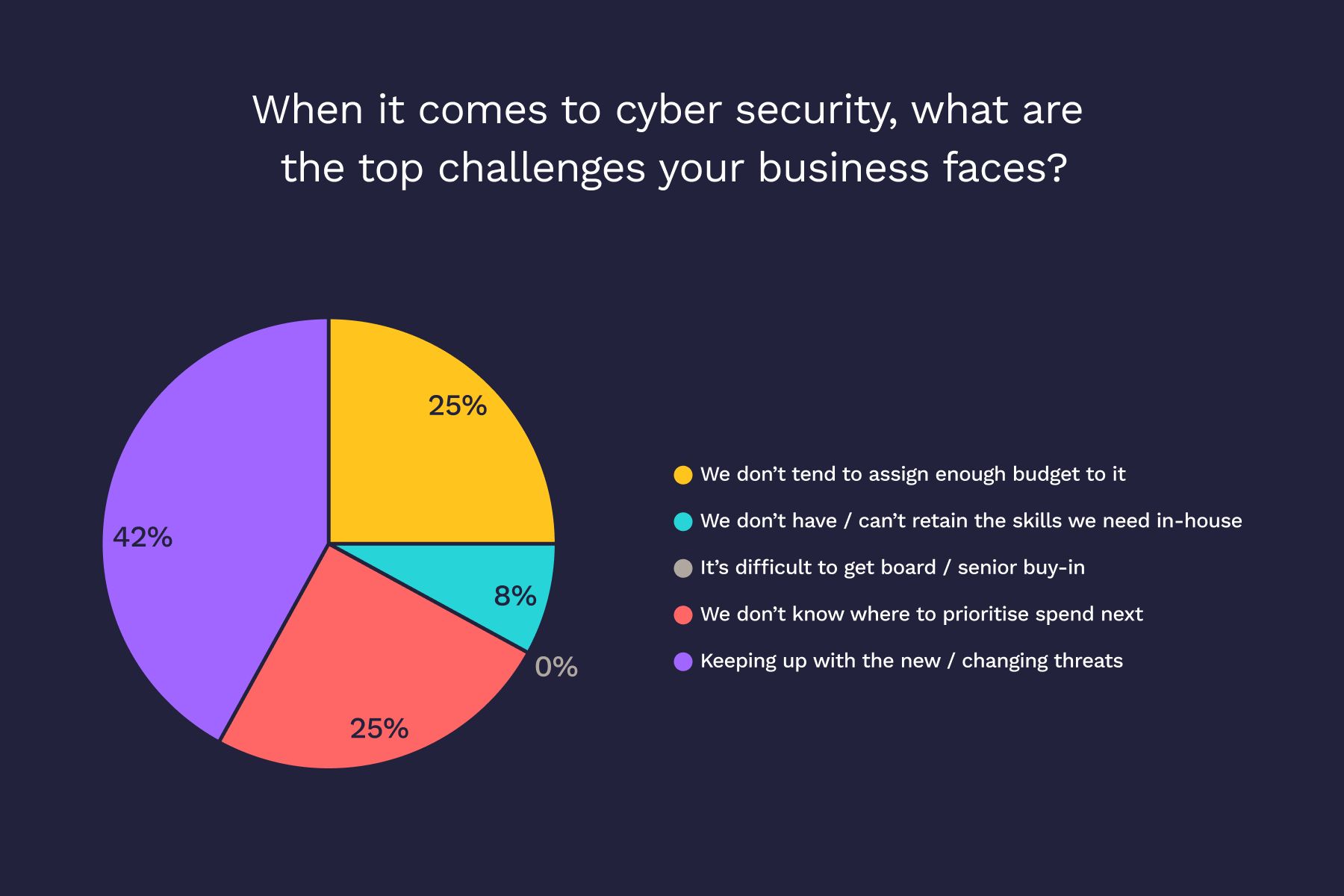 And that's a wrap on 2022 🎉 From all of us at Index, we hope you take a chance to reflect, recharge, and reset for what's sure to be another dynamic year.
Published — Dec. 20, 2022