You might think VC is all about money. For us, it's about people.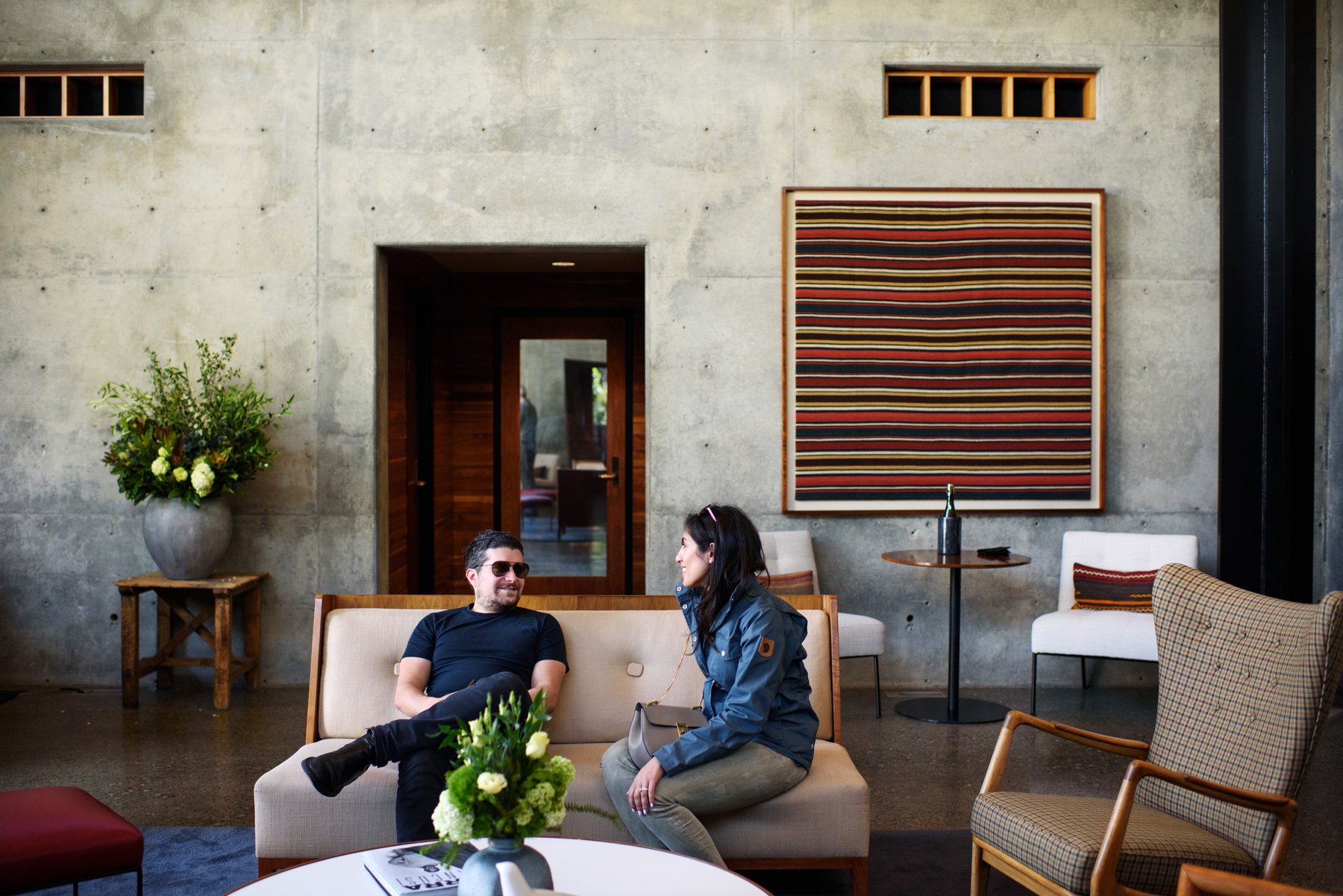 Other firms invest in deals, Index invests in people. A deal is transactional. Relationships endure, and ours are based on curiosity, thoughtfulness, and deep conviction.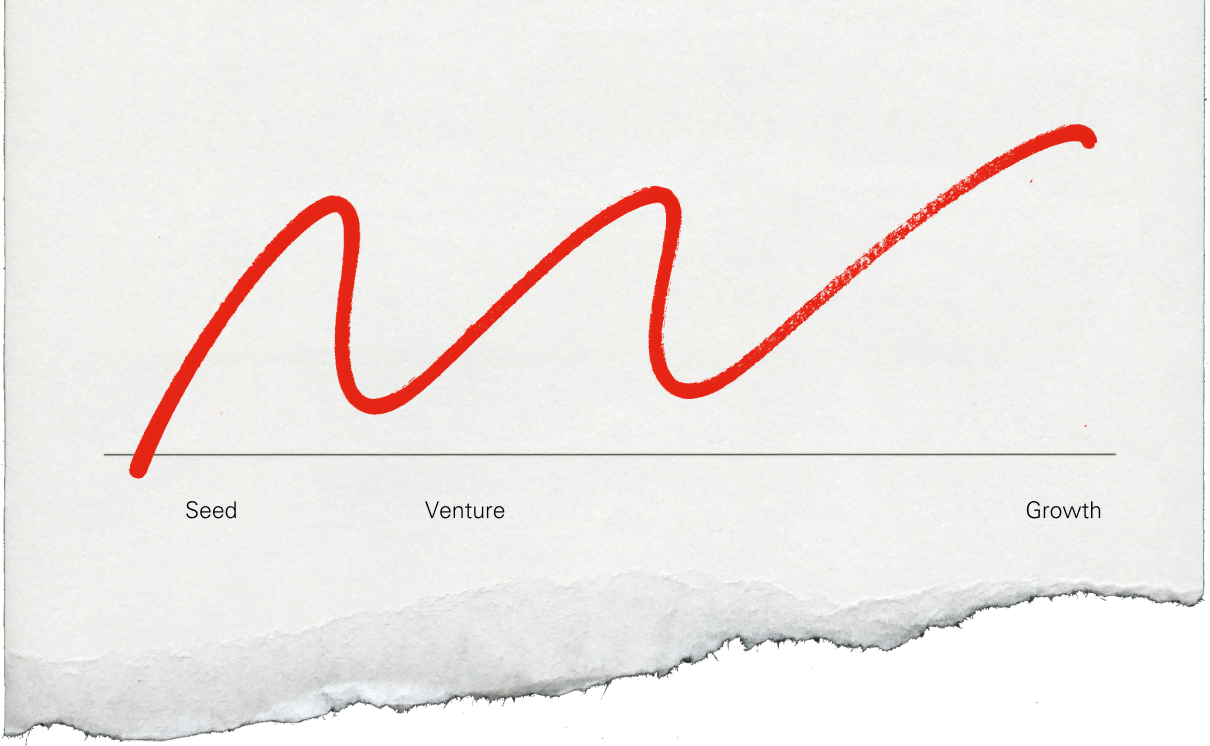 From seed to venture to explosive growth, we work with entrepreneurs and their companies at every stage, across every sector.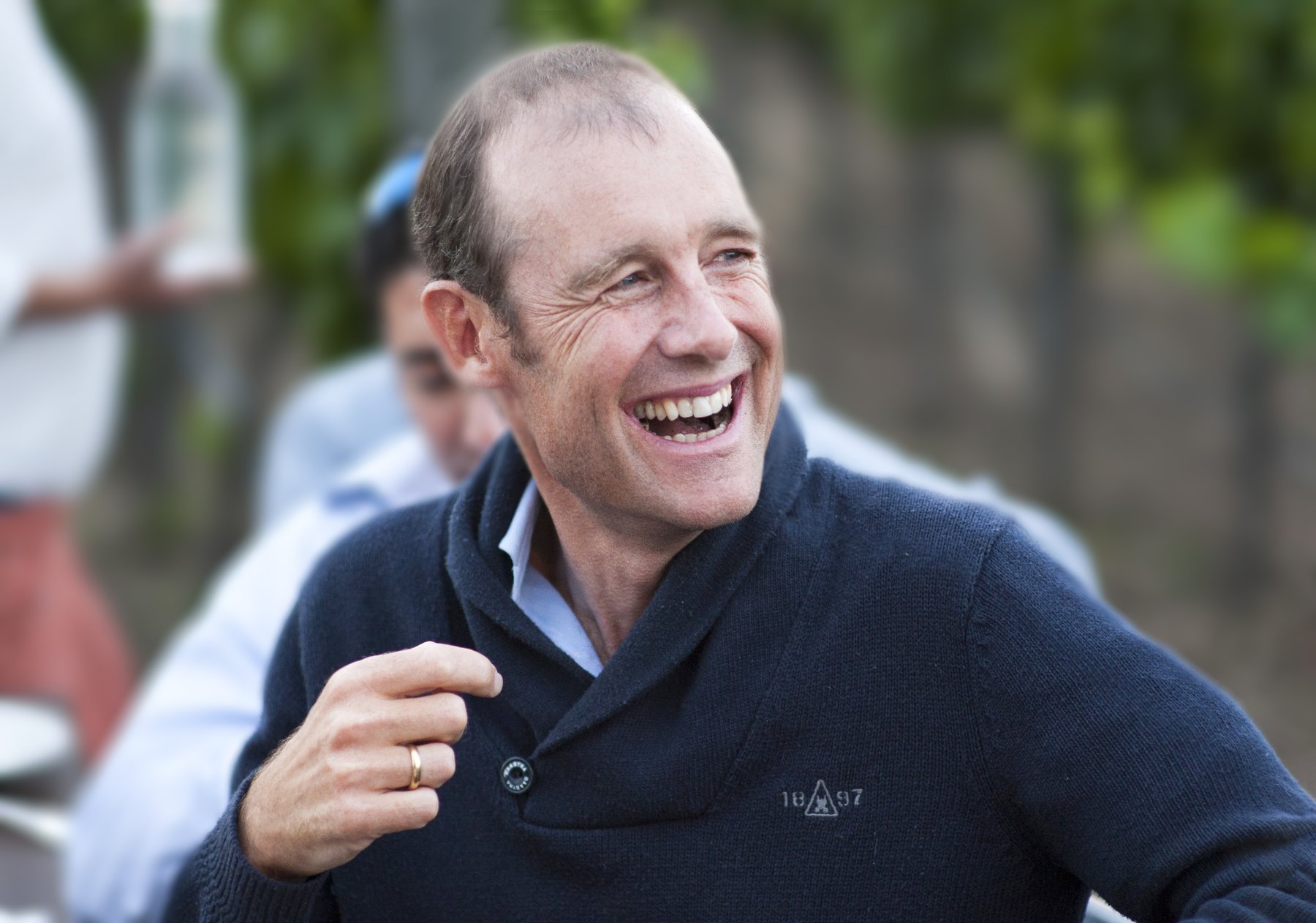 "We were a relatively unknown quantity in 2011. Index got in early. Opening up their network to us has certainly been beneficial in finding new customers."
Pieter van der Does
CEO of
Adyen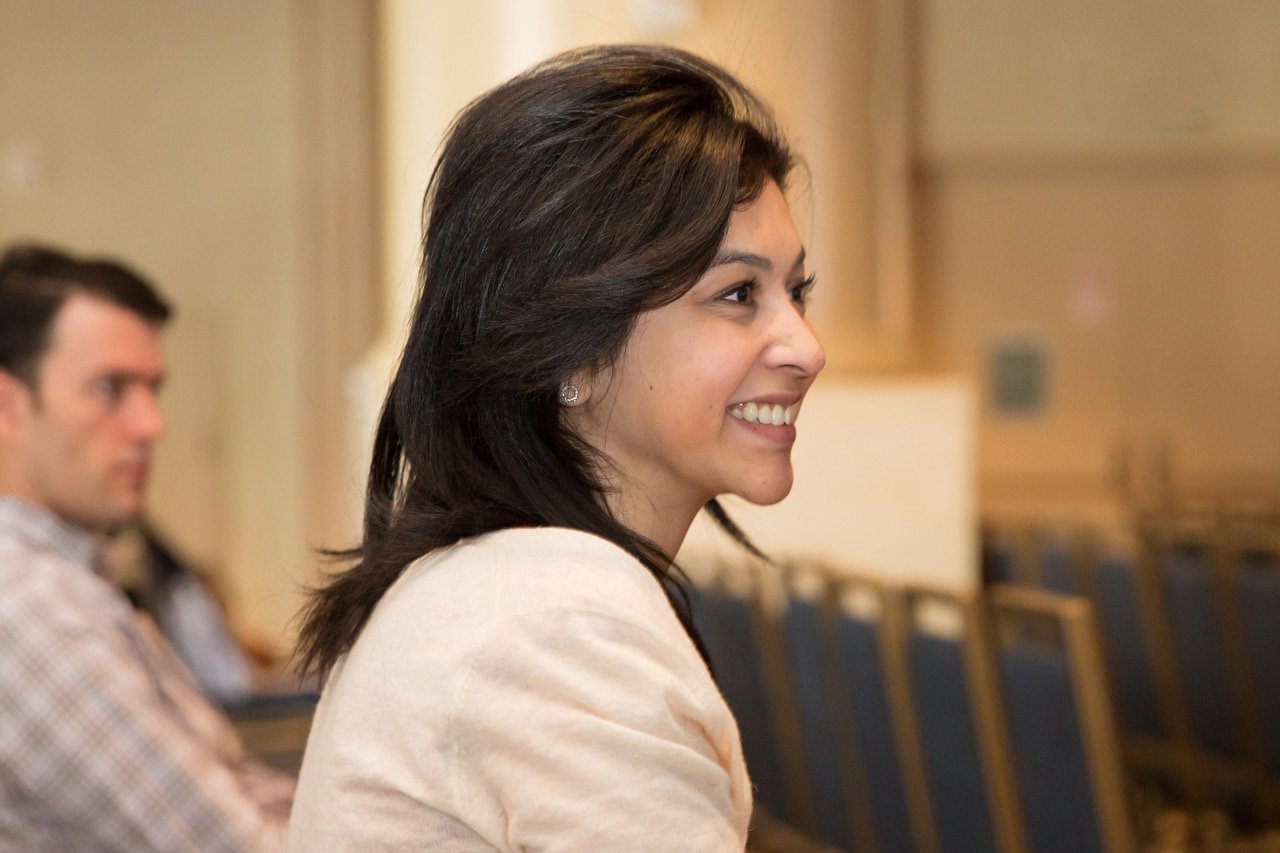 "Index deeply believed in Confluent and our mission even when there were many skeptics around open source. They've been an invaluable, trusted partner to me and our entire team."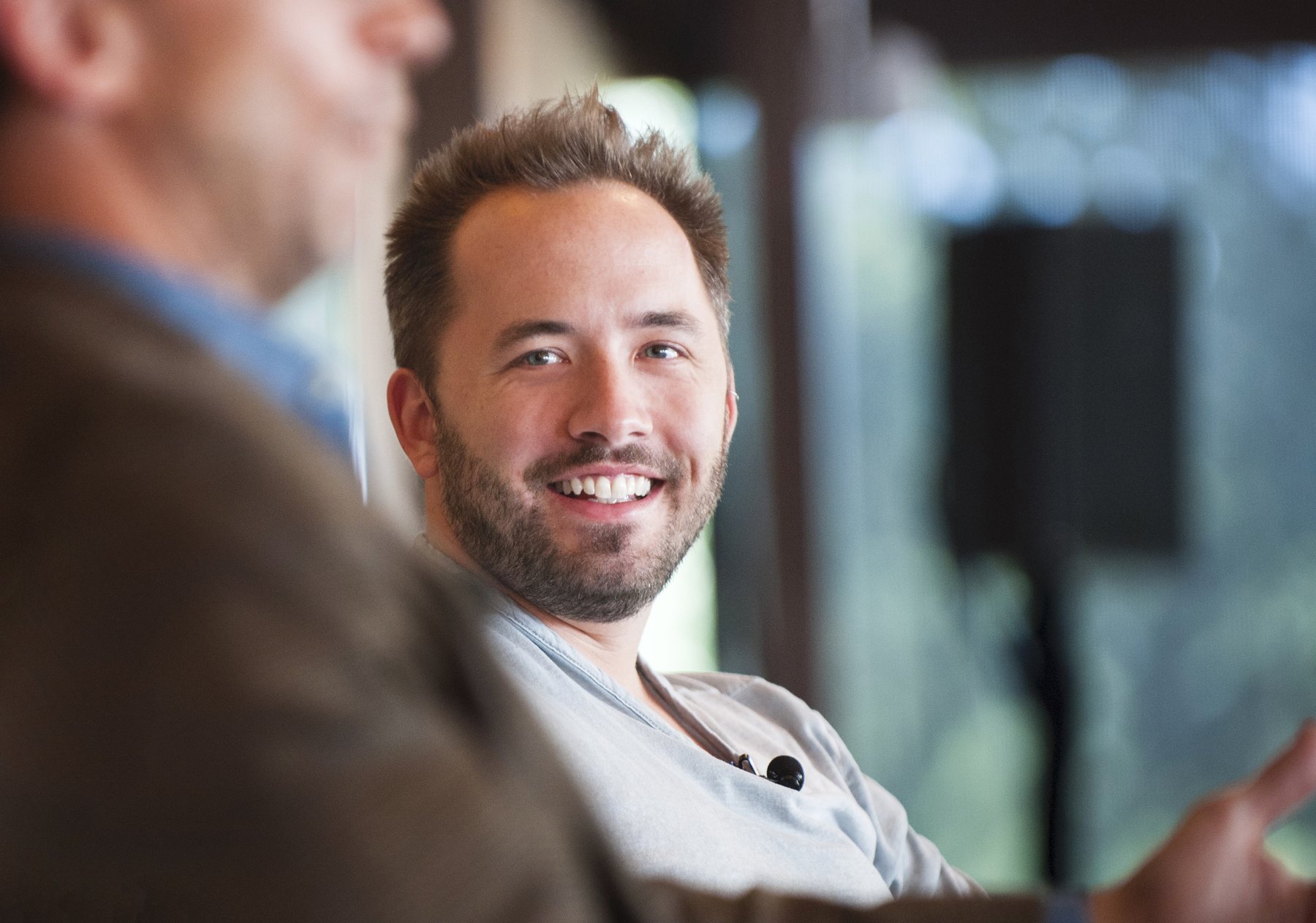 "We were really interested in global expansion. By starting in Europe, they bring that international perspective first."
Drew Houston
CEO and Co-Founder of
Dropbox
Our conviction runs deep.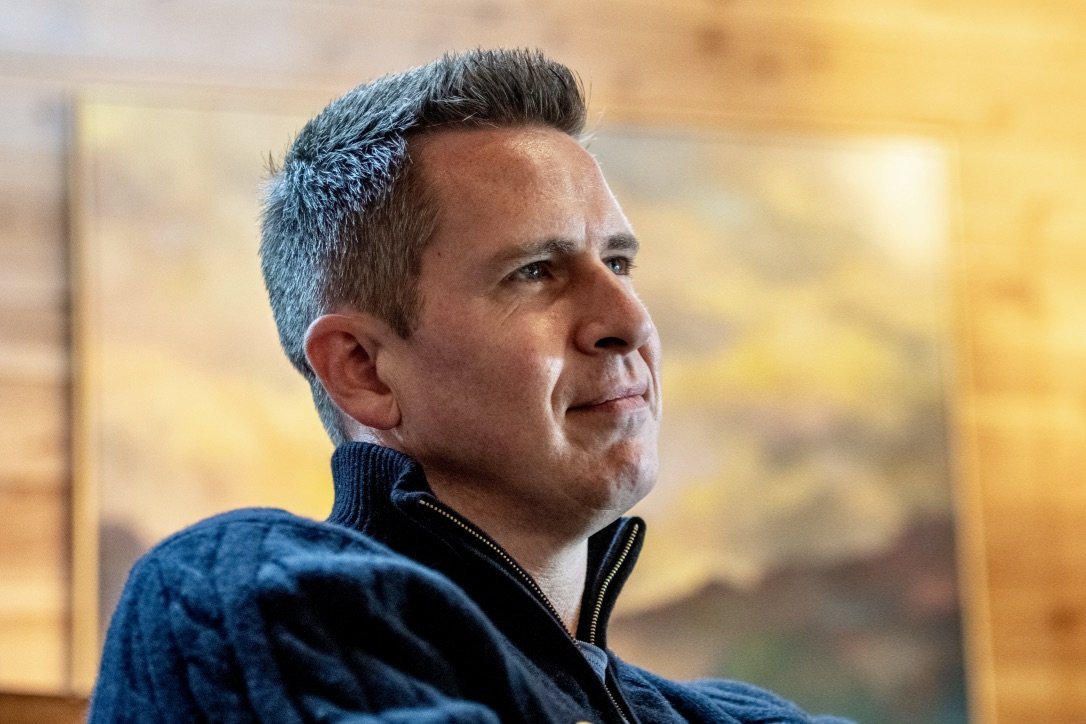 "Index were as excited about our mission—to fill every home with music—as we were. We appreciate their long-term orientation and their willingness to get involved and help the company in any way we need."
Patrick Spence
CEO of
Sonos