5 Lessons from Winning Marketplaces
Today, 1stDibs officially became a public company. Our partner Danny Rimer reflects on their journey, sharing five lessons from the most successful marketplace.
The pleasures of stumbling across a scuffed-up Ercol armchair, a Bauhaus-inspired reading lamp or an intricate piece of glazed porcelain redolent of another era: 1stDibs strives to recapture the electric atmosphere of a high-quality vintage furniture flea market. With its emphasis on aesthetics, curation and design, it shows how even what appear to be 'niche' spaces can be gateways to the creation of a large global market.

How? Our partner Danny Rimer shares lessons from the most successful marketplaces. 

(1) Focus on unique supply
Curate and source items nobody else. This is your unfair advantage. Take 1stDibs as an example, with $10.9bn worth of seller stock value. 

(2) Think global
Niche is no longer a niche when you're talking to a global audience. That was true with Etsy, and is true with 1stDibs. Buyers and sellers come from 100+ countries.

(3) Build trust
Marketplaces must spend time building trust between buyers and sellers. 1stDibs' in-house experts vet each of the 4,200+ sellers. 

(4) Be authentic
Make sellers and buyers feel this is the place for them, one that aligns with their values and shares their passion. With specialized audiences, authenticity is key.

(5) Grow the market
If you succeed, you'll not only connect people who'd otherwise never be able to transact – you'll expand the market by inviting more people in to share the passion. Just as 1stDibs did, enriching lives with extraordinary design.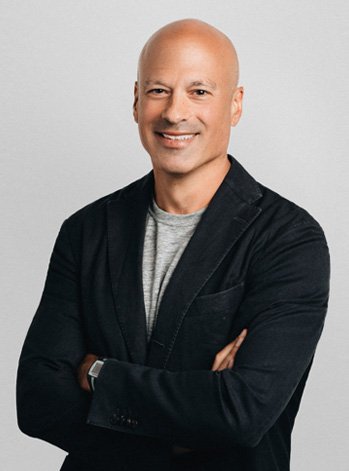 Published — June 10, 2021