A Transformational Moment in Gaming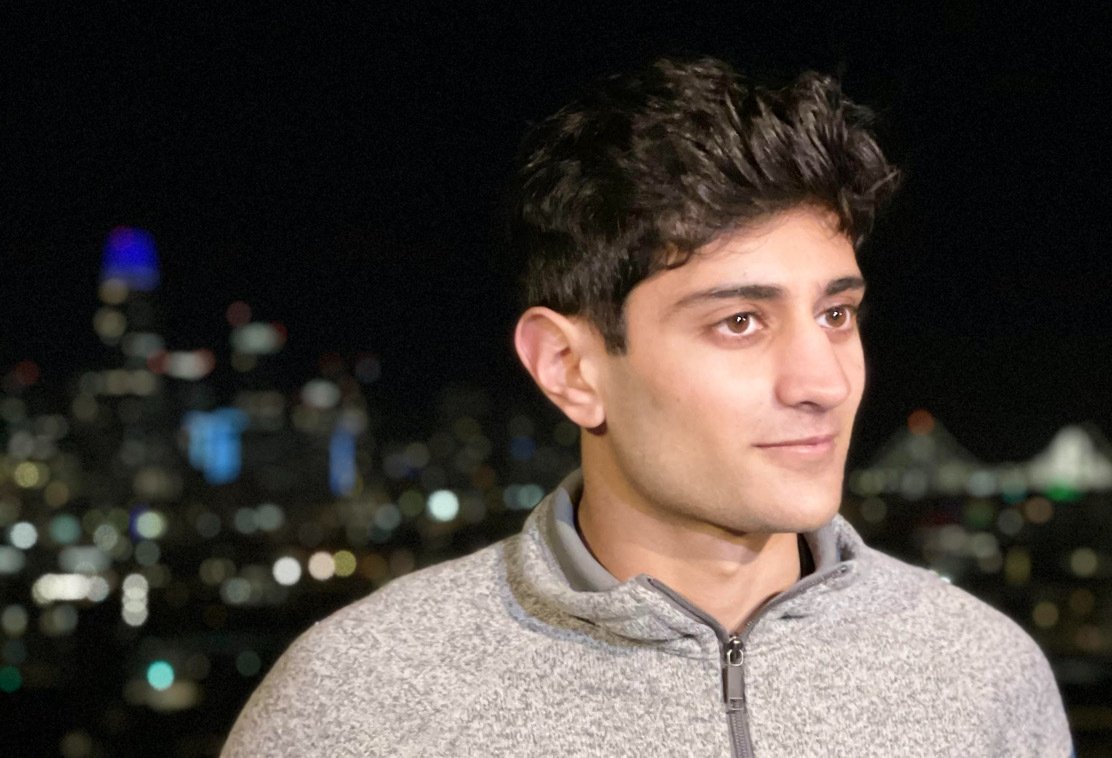 The phones that most consumers carry are well equipped for high end gaming. Take the iPhone for example which offers a proprietary Apple A14 Bionic GPU, 256GB memory, 4GB RAM, 2532x1170px resolution, and can run Fortnite at 60 frames per second. This is superior to most PCs that consumers have in their homes and blows devices like the Nintendo Switch out of the water in terms of performance. In short, phones are becoming the most powerful devices that consumers own.
With phones getting more powerful, we've seen a corresponding shift in mobile gameplay towards high-fidelity, 3D games. Over the last 3 years, titles like Roblox, Rec Room, Call of Duty Mobile, Rocket League, NBA 2K, Genshin Impact, Fortnite, Garena Freefire, PUBG, and others have cracked the top 100 overall games on mobile app stores. We think this shift is still in its earliest phases.
Mobile gaming is evolving, but there is still a major challenge with playing high fidelity games on the phone relative to other platforms like PC or console. That challenge is the friction of input. When playing on PC, you have a keyboard and mouse. When playing on consoles, you have a controller. Playing on phones, however, requires a gamer to become familiar with complex touch screen controls which are often very hard for users to learn. A big improvement is needed to support the next wave of growth of core gaming on mobile devices, especially in the advent of exciting new methods of gaming like cloud gaming and remote play.
We think this transformational moment to redefine the input experience for mobile gaming is now underway. We didn't get to this thesis ourselves. It was something we learned from Maneet Khaira, the founder of Backbone. Backbone is a platform powering core gaming and cloud game streaming on mobile devices. It was Maneet who, over a long lunch on a Sunday, began to share with us his vision to enhance core gaming on mobile with better inputs and software, which he believed would spur the next generation of gameplay. He coupled his story with a demo of the Backbone One, a controller that easily plugs into the accessory port of phones, starting with the iPhone, and makes playing even high-fidelity games like Halo Infinite comparable to playing on a high-end console. We were blown away by the quality of the product and the clarity of the vision.
The Backbone hardware is just one part of the overall experience. Maneet envisions Backbone as a central point to access the increasingly fragmented landscape of gaming content and services. This is materialized in Backbone+, a mobile app that is closely coupled with the controller. Players simply plug an iPhone into the Backbone One and can instantly play major titles on the App Store and Apple Arcade; stream games through cloud gaming services like Xbox Game Pass, Nvidia Geforce Now, Amazon Luna, and Google Stadia; and play their Xbox Series X|S, PlayStation 5, and Steam games anywhere through remote play. Comparable to live gaming on consoles, users can also see what their friends are playing using Backbone's community-friendly features. Similar to how Sonos and Roku transformed music and television streaming, Backbone has unified all the game streaming services and core gaming experiences in one centralized hub.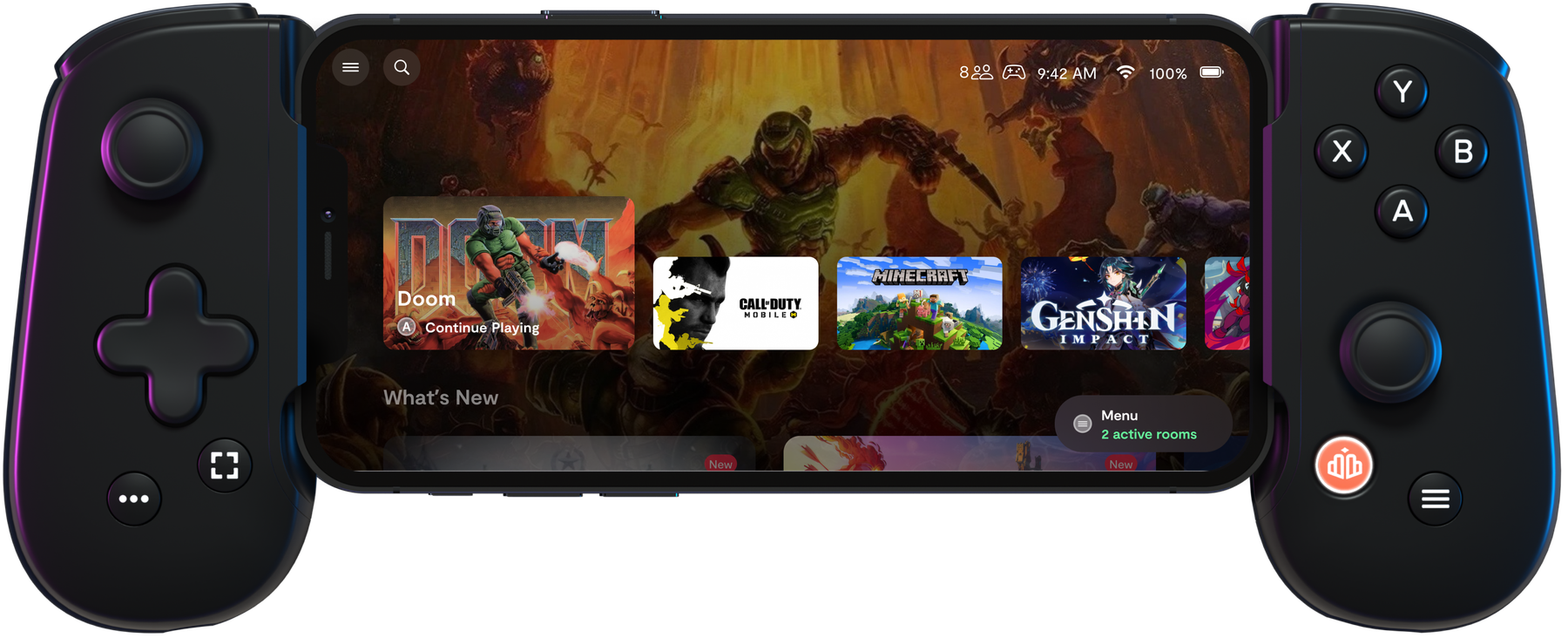 The early demand for Backbone has been explosive and suggests to us that Backbone will be used by many millions of smartphone owners in the coming years. In its first full year on the market, the Backbone One was the best selling device of its kind on Amazon and was a top 10 social app on the App Store during the holidays.
Behind this magical product is a team of visionaries, hardware experts, platform builders, and passionate gamers. Chiefly among them is Maneet Khaira. Maneet is an avid gamer who previously studied the emergence of mobile and cloud gaming while at Google.
Index is excited to join the Backbone journey by leading their $40M Series A along with Adjacent and several of our portfolio company founder/CEOs including Jason Citron (Discord), Nick Fajt (Rec Room), and Patrick Spence (Sonos).
Curious to give it a try? You can buy a Backbone One here. Feel free to add me when you onboard onto the Backbone app (@damir).
Published — Feb. 23, 2022