Accessing an International Education Just Got Easier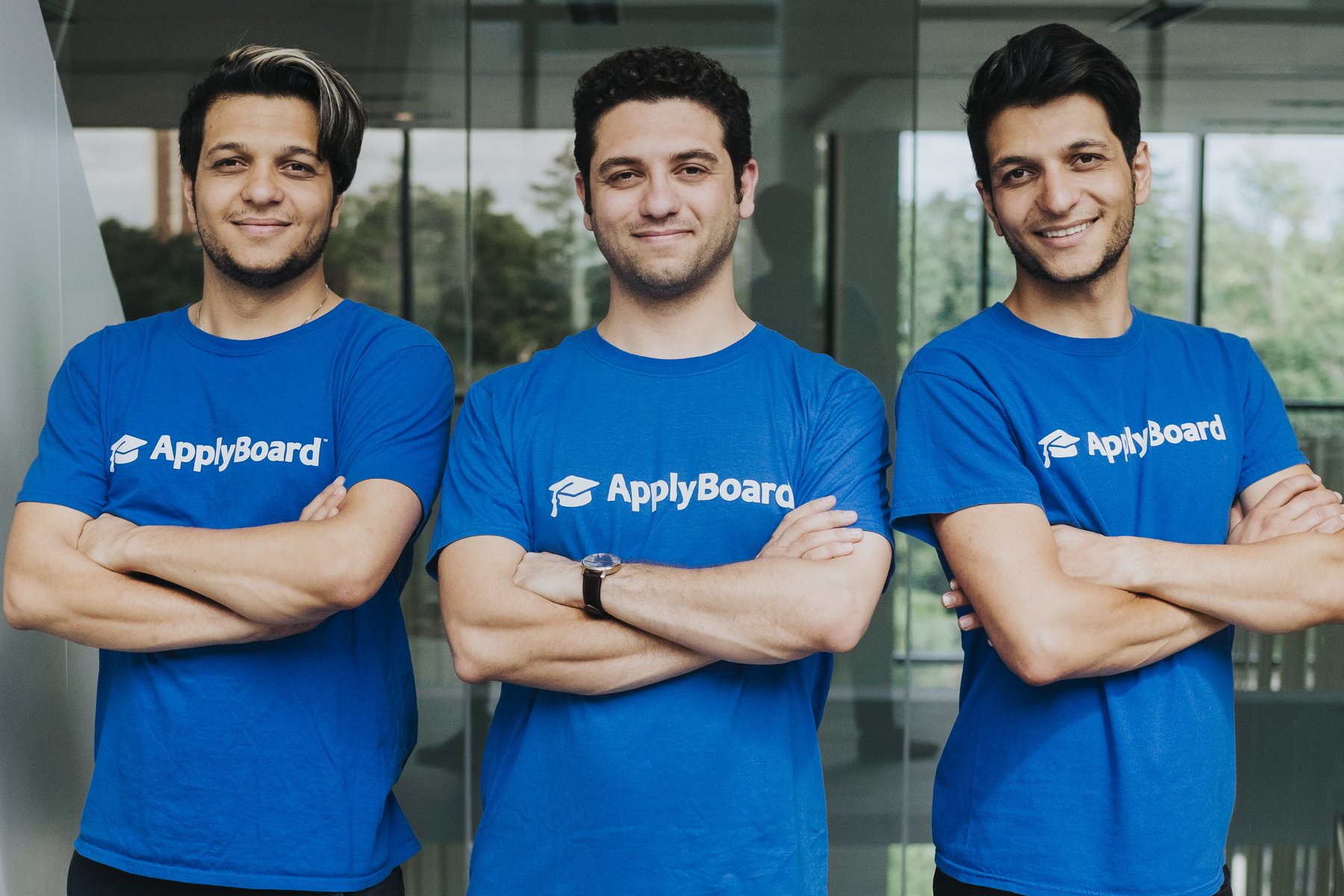 We're excited to partner with ApplyBoard in their latest financing, a US $55m round co-led by Index Ventures and ETS, the world's largest educational testing and assessment organization.
ApplyBoard is a great representation of what we look for at Index. The company was founded by three brothers — Martin, Meti and Massi Basiri — who are on a life-long mission to educate the world. In doing so, they are bringing a massive, fragmented, and growing industry around student placement online. There are some 6 million students studying abroad today, spending upwards of $200 billion in annual tuition and expenses. This number of international students has nearly tripled over the past two decades and is set for continued growth driven by the expansion of the global middle class.
Since being founded in 2015, ApplyBoard has built a comprehensive online platform that allows students to seamlessly discover and apply to over 1,200 schools around the world, all with the click of a button. The company has assisted over 120,000 international students with their educational journeys and will empower millions more in years to come.
Looking forward to the journey ahead!
Published — Sept. 16, 2020