Announcing $1.65B in New Funds to Back Entrepreneurs with Global Ambitions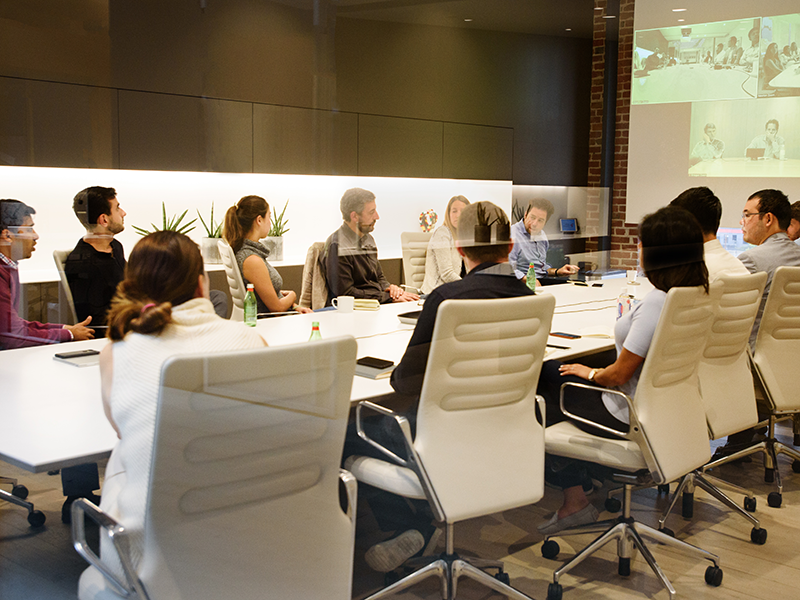 When Index held its annual meeting in London back in April, we were all in agreement that it was time to raise new funds. By the end of June, we'd secured $1.65 billion — $650 million for our ninth venture fund to support businesses in the earlier stages, and $1 billion for our fourth growth fund to help them scale. We joked that it took us either a few weeks or 22 years to raise the money, depending on how you look at it.
Index Ventures was born in Geneva in 1996 and expanded to London six years later. We started off with modest offices, a handful of partners, and a determination to build a European venture firm with a Silicon Valley sensibility. We knew there was huge potential in the tech ecosystem in Europe, which was developing rapidly, and was often overlooked by Silicon Valley-based investors. We thought we could jumpstart that scene by supporting entrepreneurs with big dreams and contrarian approaches. And so we backed companies like Betfair, MySQL and Skype, and later on companies like Just Eat, King and Supercell, which all became successful global businesses. Fast forward two decades and Europe's tech ecosystem has never been stronger, and continues to produce ever more successful businesses. And we hope that we had a small role to play in this transformation. 
We took the same approach when we opened our office in San Francisco seven years ago, bringing European insight to an introspective market. We were first seen as outsiders because of our European roots and faced intense competition, but we stuck to our vision and hustled. And so far in the US, we've rung the bell on six IPOs including Etsy and Pure Storage, and have invested in more than fifty transformational companies like Aurora, Bird, Glossier, Good Eggs, Sonos and Robinhood. 
Index today has an equal footing on both sides of the Atlantic, and we're experiencing one of our best years ever. 2018 has seen us celebrate our entrepreneurs at Adyen, Dropbox, Zuora and iZettle, who saw their hard work pay off in the global markets. We've also just raised two new funds, and our team has never been stronger. More importantly, we continue to have the privilege to work with a vast number of brilliant and driven entrepreneurs from all walks of life, and it's our close relationships with these pioneers that drives everything we do. They've made this the journey of a lifetime, and we'd like to thank them for their trust and for believing in us. 
We know from working so closely with many great entrepreneurs that the culture and values of a company - how it expresses its character and its ambition - are so important to achieve its mission. It was lessons from these entrepreneurs — how to look at the world in a different way, how to take intelligent risks, and ultimately how to always envision a stronger Index — that have driven us to achieve what we have today. And it's by no means a completed journey; our aspirations for what we can accomplish both in Europe and in the US are far from fulfilled. In our hearts we are entrepreneurs ourselves, and our journey to create a leading global venture firm continues.