Beautiful Software for the Beauty Industry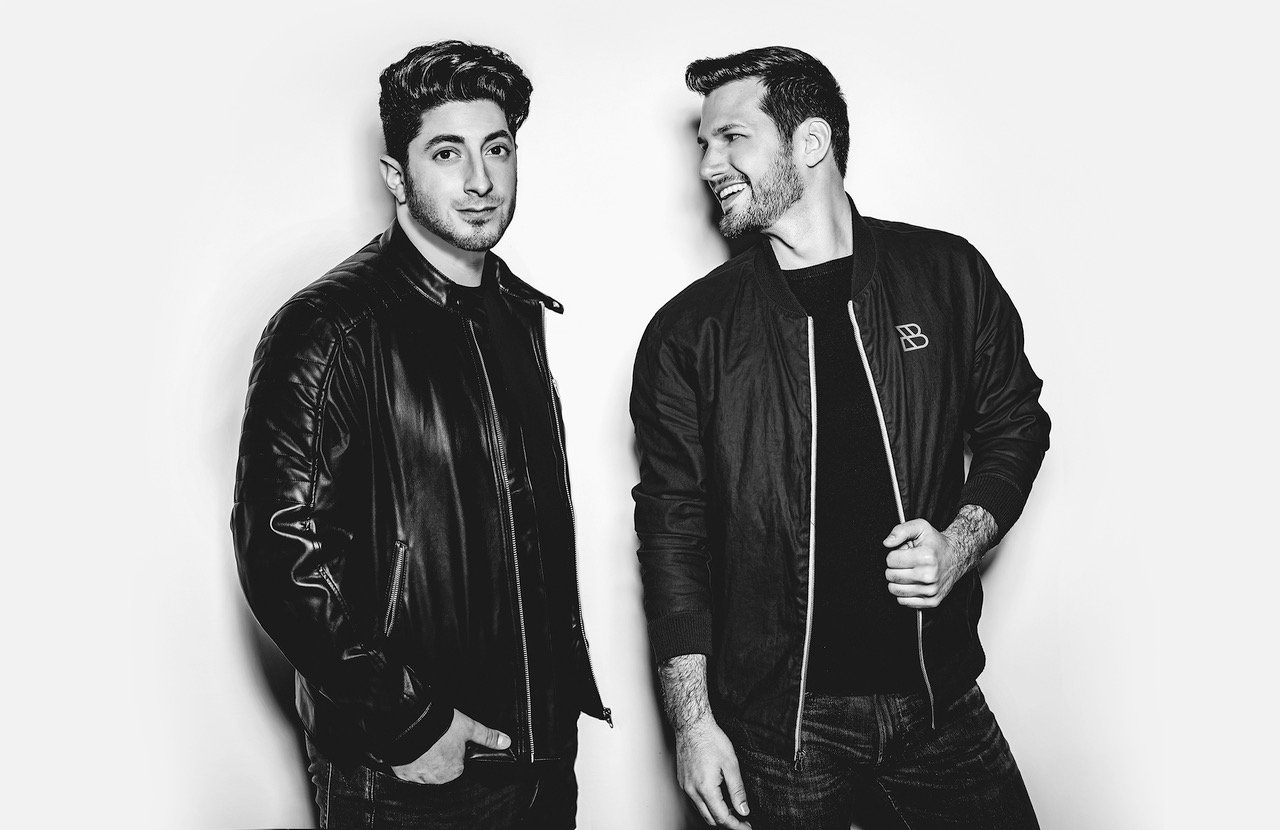 I first met Matt and Sean, the co-founders of Boulevard, in Feb 2018 for a coffee in Santa Monica. Almost immediately, I recognized their ambition, attention to detail, and strong work ethic. These attributes have only become more evident over time and are why I'm so excited for the future of Boulevard.
From the start, Matt and Sean's goal was to redefine how salon and spa owners manage their businesses. Salons and spas today operate through disjointed processes that include multiple systems and people. The receptionist books the appointment in one system and handles payments in another. The stylist provides the service and collects tips. Both the owner and the stylist market the business. A litany of people are involved in accounting, inventory purchasing, and reporting. Matt and Sean spent not months, but years familiarizing themselves with these workflows by sitting behind the front desks at various businesses. Equipped with firsthand understanding, they set out to build a single platform to centralize, streamline, and modernize salon and spa operations.
After years of product and awareness building, Boulevard is now powering hundreds of industry-defining salons and spas (like Mèche) and delighting thousands of beauty professionals and hundreds of thousands of end customers (including the likes of Shakira and the Kardashians). Even more importantly, Boulevard is enabling these businesses to become more resilient in a time when the salon and spa industry is experiencing tremendous challenges. We believe the future is bright and that Boulevard will continue to attract the growing number of salons and spas to its best-in-class platform.
Today, we're excited to highlight our growing conviction in Matt, Sean, and the Boulevard team by announcing the company's $27m Series B financing. Index co-led the investment round with our friends at Toba Capital with participation from our friends at VMG Catalyst, Bonfire Ventures, and Ludlow Ventures.
Published — Nov. 23, 2020