Bird Secures $300 Million to Reduce Car Trips, Traffic and Carbon Emissions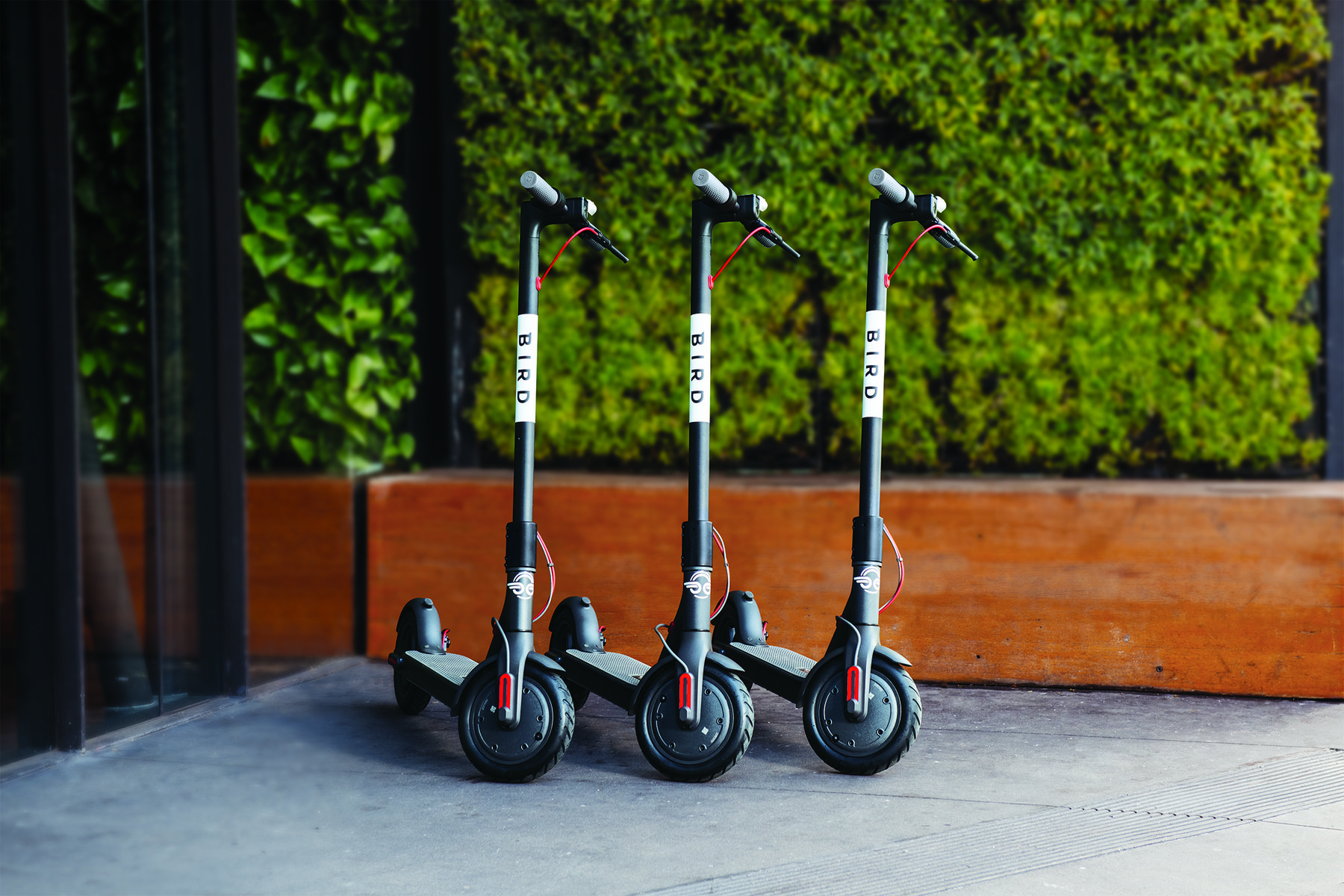 Bird, the pioneer in last-mile electric mobility, today announced its Series C funding round has closed.
Bird, the pioneer in last-mile electric mobility, today announced its Series C funding round has closed. The $300 million round was led by Sequoia Capital with participation from new investors: Accel Ventures, B Capital, Charles River Ventures, Sound Ventures, and Greycroft. It also included previous investors: Craft Ventures, Index Ventures, Valor, Goldcrest, Tusk Ventures, and Upfront Ventures. The new capital will help Bird provide affordable and reliable transportation to people worldwide. 
As part of its partnership, Sequoia Capital partner Roelof Botha will join Bird's board of directors. Botha is currently a member of the boards of Square, Evernote, and Tumblr, among other companies.
"This is the team we are betting on to write the next chapter in transportation innovation. They have the leadership, the experience, and the speed of execution to fundamentally change how we move around cities," said Botha. "Before Bird, no one had an affordable solution to the last-mile problem that reduced traffic and greenhouse gas emissions. The enthusiasm with which riders across the country have embraced Bird demonstrates that millions of people are hungry for an easier way to travel short distances."
"We are inspired by how people of all demographics from all over the United States have embraced this new mode of transportation," said Travis VanderZanden, founder and CEO of Bird. "With this funding, we can grow to meet this consumer demand - providing an alternative to the short car rides that are clogging our city streets and communities." 
Bird is a last-mile electric vehicle sharing company dedicated to bringing affordable, environmentally friendly transportation solutions to communities across the world. It is the first company in the world to provide a fleet of shared electric scooters that can be accessed via smartphone. Birds give people looking to take a short journey across town or down that "last-mile" from the subway or bus to their destination a way to do so that does not pollute the air or add to traffic. Bird works closely with the cities in which it operates so that Bird is a reliable and affordable transportation option for people who live and work there. Founded in 2017 by transportation pioneer Travis VanderZanden, Bird is headquartered in Venice, Calif., and is rapidly expanding across the United States. Follow Bird on Instagram (www.instagram.com/bird), on Twitter at @BirdRide, and find more information at www.bird.co. 
Published — June 28, 2018