BRINC's Blake Resnick on Creating the World's Most Advanced Drone for Public Safety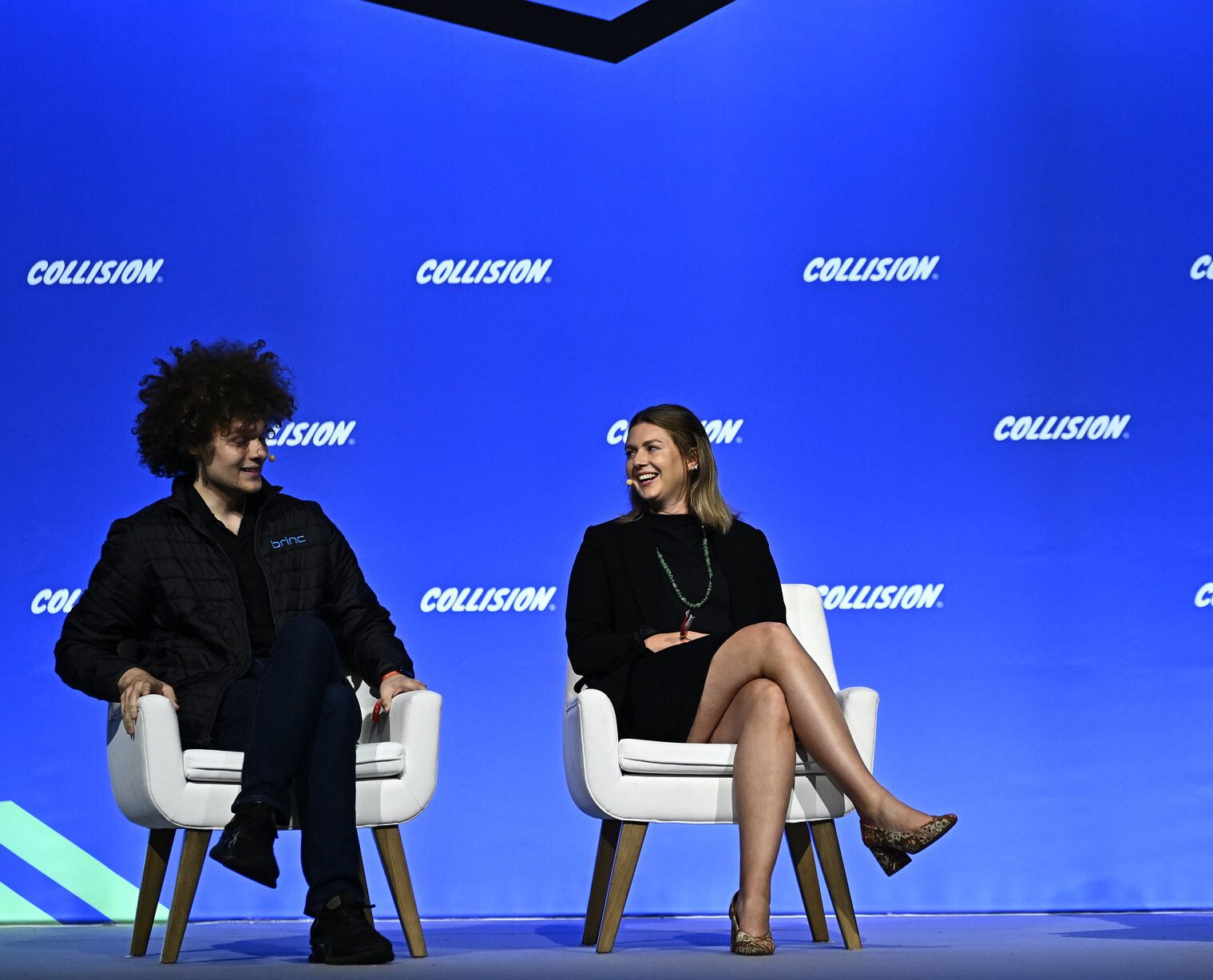 Speaking at Collision 2023, BRINC CEO & Founder Blake Resnick and Index Ventures Partner Erin Price-Wright discuss Blake's journey from creating a fusion reactor in his parent's garage at age 14 to building a company dedicated to improving public safety through technology.
Blake Resnick has had a lifelong obsession with drones – after all, at just 23 years old, modern quadcopter models have been popular throughout most of his life. He launched BRINC in 2019 to turn his passion into a way of using technology to improve public safety. 
The company has since raised over $80 million in funding from investors including Index Ventures, who led the Series A, Alex Wang, and Sam Altman. In less than five years Blake has built the most advanced public safety drone ever created. During this fireside chat at Collision 2023, Erin and Blake discuss the evolution of BRINC, the opportunities in US manufacturing and whether tactical drones will ever be 100% autonomous. 
Published — Aug. 15, 2023