Building the Infrastructure of the Creator Economy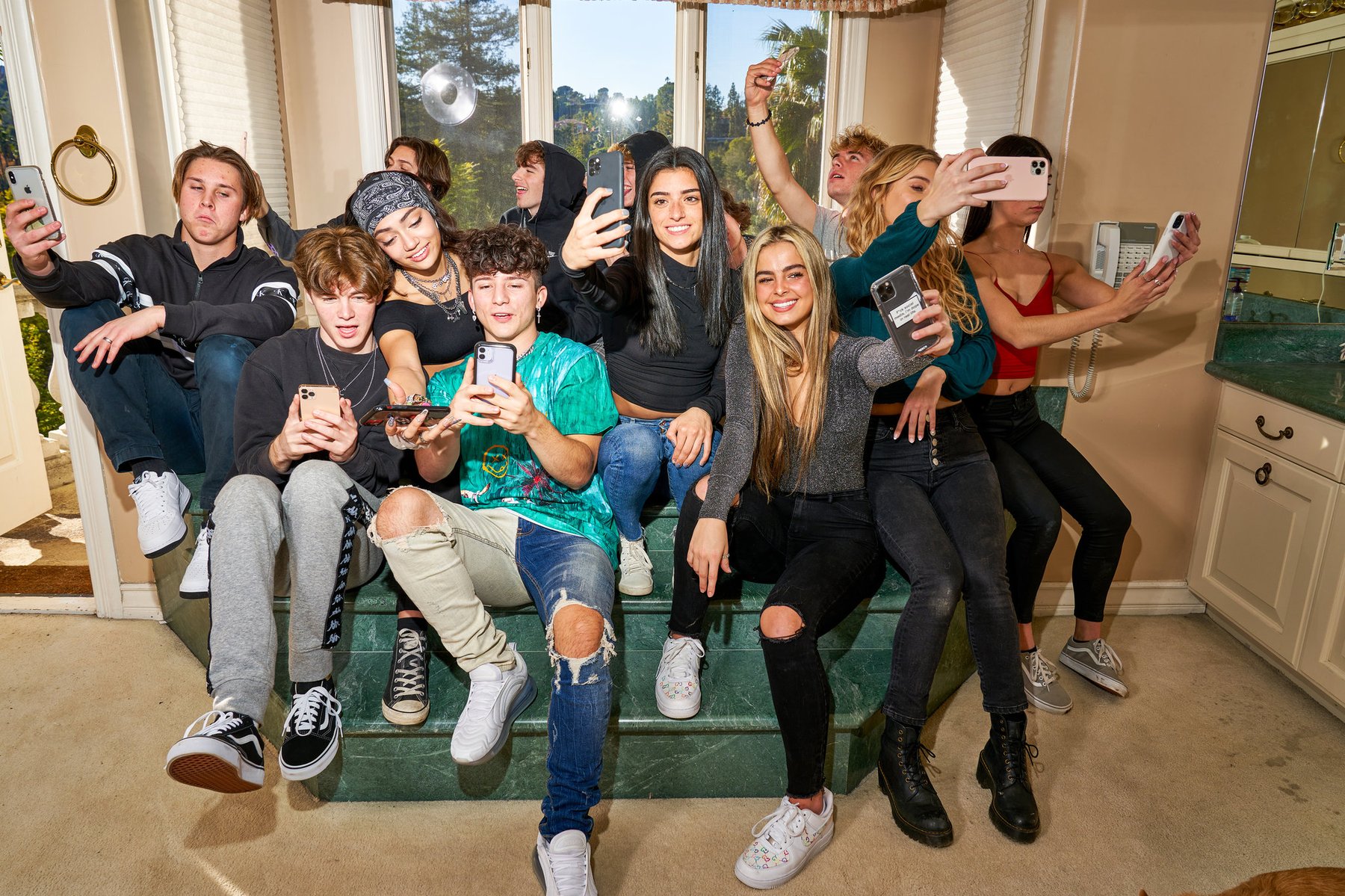 In a 2005 interview with WIRED magazine, Barry Diller weighed in on the future of media:
"There is not that much talent in the world. There are very few people in very few closets in very few rooms that are really talented and can't get out. People with talent and expertise at making entertainment products are not going to be displaced by 1,800 people coming up with their videos that they think are going to have an appeal."
You'd be hard-pressed to find a statement that proved more wrong. This isn't to pick on Diller, who had an illustrious career as the CEO of both Paramount and 20th Century Fox and as the founder of IAC. Few could have predicted the amount of talent that the internet would unlock. By removing gatekeepers—by letting anyone be a creator—the internet opened the floodgates for creativity.
The same year that Diller delivered that interview, a company called YouTube was founded in a tiny room above a pizzeria in San Mateo. Soon, millions of people were earning a living as online creators.
Today, being a YouTuber is the most-desired career for kids—2x more popular than being a pop star or movie star, and 3x more popular than being a professional athlete or astronaut. And being a creator isn't just about money and fame: kids rated "creativity" as the most motivating factor. Being a creator is a form of self-expression.
At Index, we've seen the evolution of the creator economy. We've watched a robust ecosystem of game creators form on Roblox, earning $250 million in 2020. We've watched Patreon grow to 6 million patrons. We've watched creators use Discord to connect with their communities. But we've also observed that creators don't have the tools to manage and grow their businesses.
This is where Creative Juice comes in. Creative Juice is building the financial network for the creator economy. The founders of Creative Juice, Sima and Ezra, understand the problem deeply and are the perfect complement of fintech and creator expertise.
We've known Sima since the early days of Plaid. She's one of the sharpest people in fintech. Ezra has roots in the creator world. He was the co-founder and CEO of Maker Studios, selling it to Disney for $675 million, and later founded Night Media, a talent management company for creators.
Creative Juice's first product is Juice Funds, which lets creators invest in other creators. As part of Juice Funds, MrBeast—arguably the most popular YouTuber in the world, with 55 million subscribers—will invest $2 million into up-and-coming YouTube creators.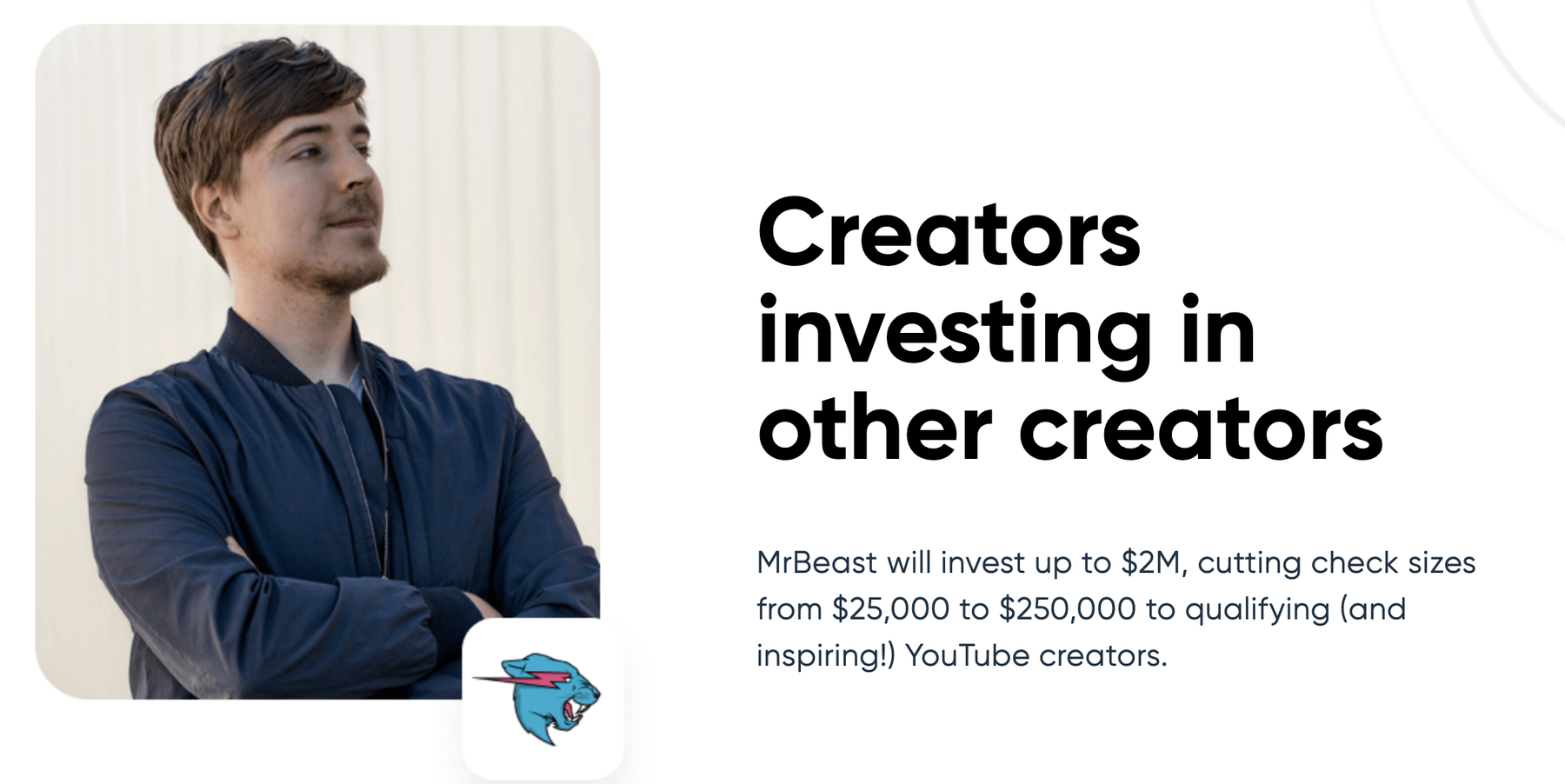 This is the future of the creator economy: patronage. Creators supporting creators, and communities supporting communities. The gatekeepers will continue to fade away, unleashing more creativity and self-expression.
Over time, Creative Juice will layer in more financial tools and products to help creators run their businesses. Creators aren't just the new mom-and-pops—in many cases, they're the new large businesses, commanding millions in revenue each year. Creative Juice will enable the next generation of entrepreneurs to understand and grow their worth.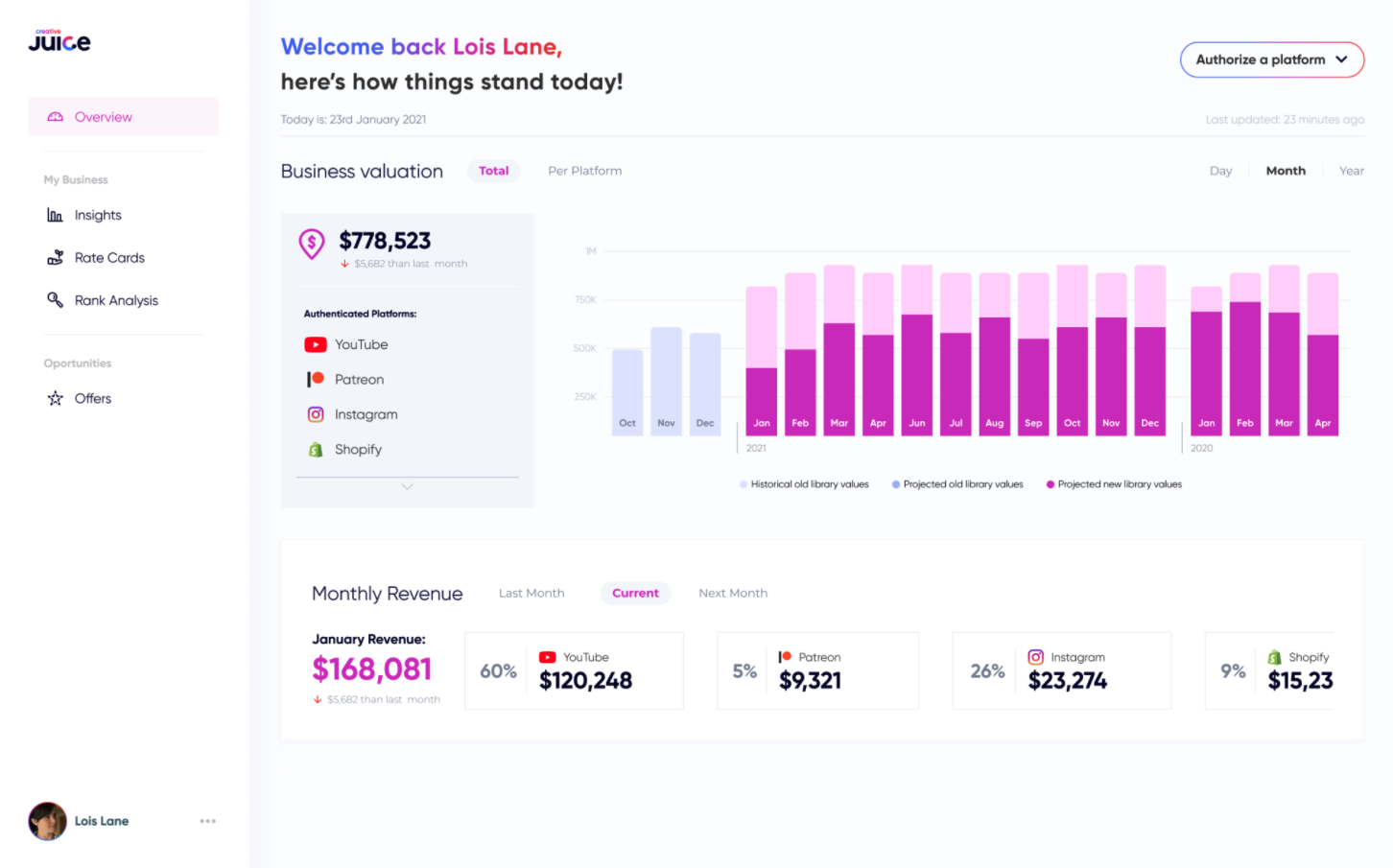 We're just at the beginning of what we believe is a decades-long trend: more people earning a living by expressing their individuality and creativity online. Creative Juice will enable and accelerate this future. We couldn't be more thrilled to partner with Sima and Ezra to build the infrastructure of the creator economy.
Published — March 24, 2021