Causaly Raises $60m to Catalyze AI-powered Biomedical Research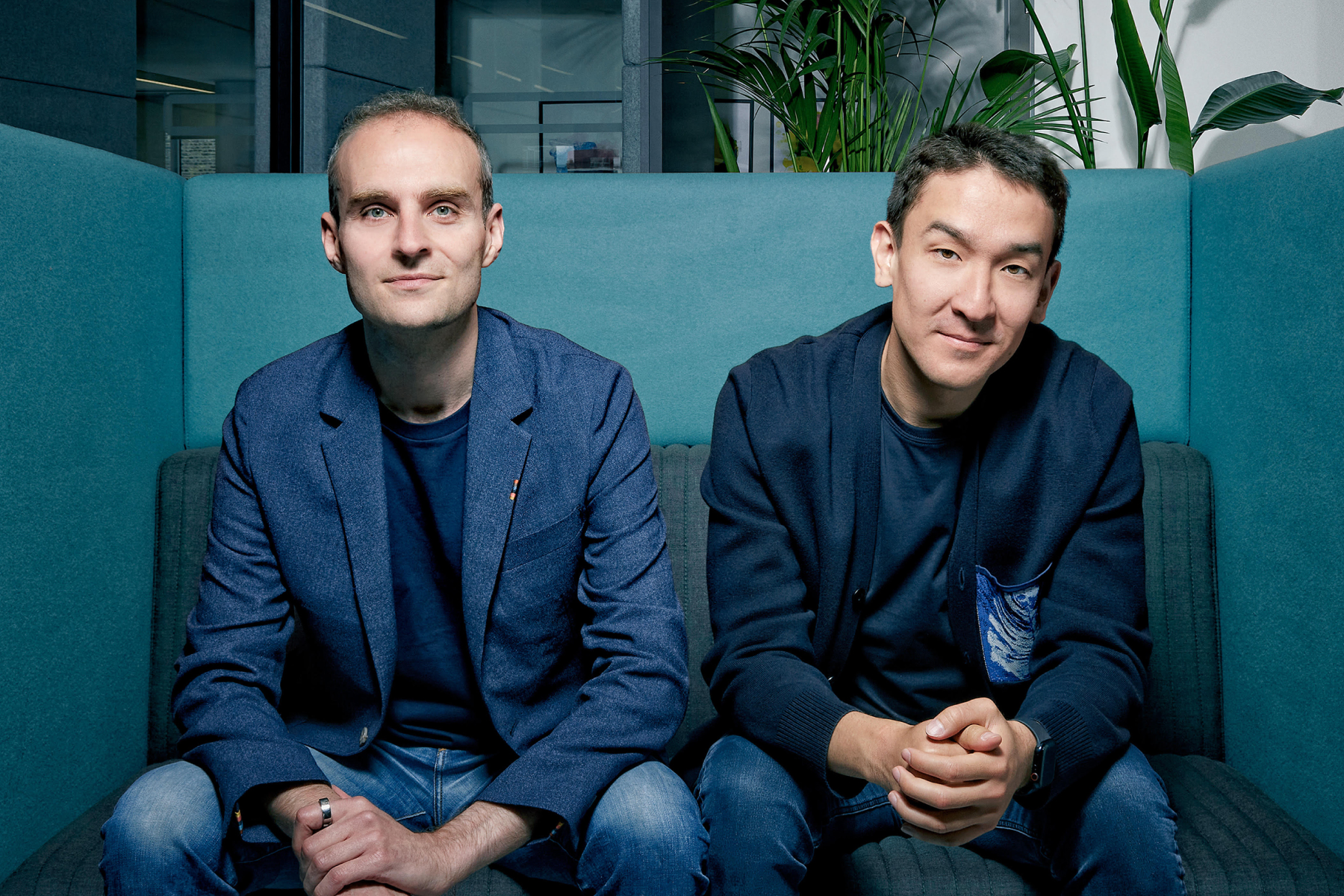 QUICK TAKE
Causaly has closed $60m in Series B funding from a diverse group of VCs and individuals, including Index Ventures, bringing total funds raised to $93m
Using a hybrid approach that combines a best-in-class knowledge graph with the latest advances in generative AI, Causaly enables researchers to conduct deep, unbiased scientific exploration, empowering scientists to accelerate the journey from bench research and laboratory insights to the launch of life-changing therapies
The company recently tripled revenue and customers, now serving 12 of the top 20 pharma companies
INDEX PERSPECTIVE
By Carlos Gonzalez-Cadenas, Partner
Causaly represents one of the clearest and most crucial real-life applications of AI today: providing scientists with the tools to help expedite medical research, drug discovery and the delivery of scientific breakthroughs. By combining scientific expertise with advanced generative AI, Causaly provides researchers with new powers to understand human disease. In the long term, the technology has the potential to help create new, advanced treatments.
Causaly is actively accelerating biomedical research today. It is part of a new breed of scientific research-led companies that are utilising generative AI to solve some of humanity's biggest challenges. As the energetic debate around the impact AI will have on the world of work continues, these companies are deploying the technology to create solutions that would not be possible without its use.
Underlying the impact Causaly is already having on R&D, the technology is being used by some of the world's largest pharmaceutical companies. Since leading the company's Series A in 2021, we've been truly impressed with the level of adoption by leading research organizations, who continue to rapidly expand their partnerships with the company.
THE DETAILS
Developing a new drug is an arduous process that typically spans over a decade, involving extensive research, development and rigorous clinical trials. There is a real urgency to accelerate this process, particularly for the most complex and unsolved diseases of our age such as Parkinson's, lung cancer or multiple sclerosis.
Causaly is addressing these challenges through a powerful AI solution that is specifically designed to untangle complexity and enable scientists to deeply understand the underlying biology of diseases.
Using a hybrid approach that combines a best-in-class knowledge graph with the latest advances in generative AI, Causaly enables researchers to conduct deep, unbiased scientific exploration – all with the level of reproducibility and agency that scientific inquiry demands.
"Recent advances in AI open completely new possibilities, and there is a great need for transparent AI systems that science leaders can trust," explains Yiannis Kiachopoulos, co-founder and CEO of Causaly. "Knowledge is the lifeblood of research organizations, and we are committed to our mission to make it discoverable, working with our customers to make sense of their scientific data and apply insights to enable evidence-driven decisions."
Causaly has already been adopted at scale by teams of researchers in diverse workflows, from molecular target identification to biomarker discovery. Its technology is currently being utilized by 12 of the top 20 pharma companies to vastly increase productivity, identify novel discoveries, and ultimately, achieve a higher success rate of preclinical programs. Gilead, Novo Nordisk, Regeneron, the Food and Drug Administration and the National Institute of Environmental Health Sciences are all Causaly clients.
The company's $60 million in Series B funding brings the total funds raised to $86 million, which will be used to extend Causaly's product lead and expand commercial relationships, enabling breakthrough therapeutic innovations faster than ever before. It follows a $17 million Series A round in 2021 which was led by Index Ventures.
"We are excited to accelerate our platform investments and partner with our customers in ingesting proprietary data to truly transform the way that research is done today," says Artur Saudabayev, co-founder and CTO of Causaly.
This latest round was led by ICONIQ Growth, with support from Index Ventures, Marathon Ventures, EBRD, Pentech Ventures and Visionaries Club. Strategic individuals also participated in the round, including Alex Gorsky (formerly Johnson & Johnson) and Olivier Pomel (Datadog).
Published — July 13, 2023