Congrats to Robinhood on Today's IPO!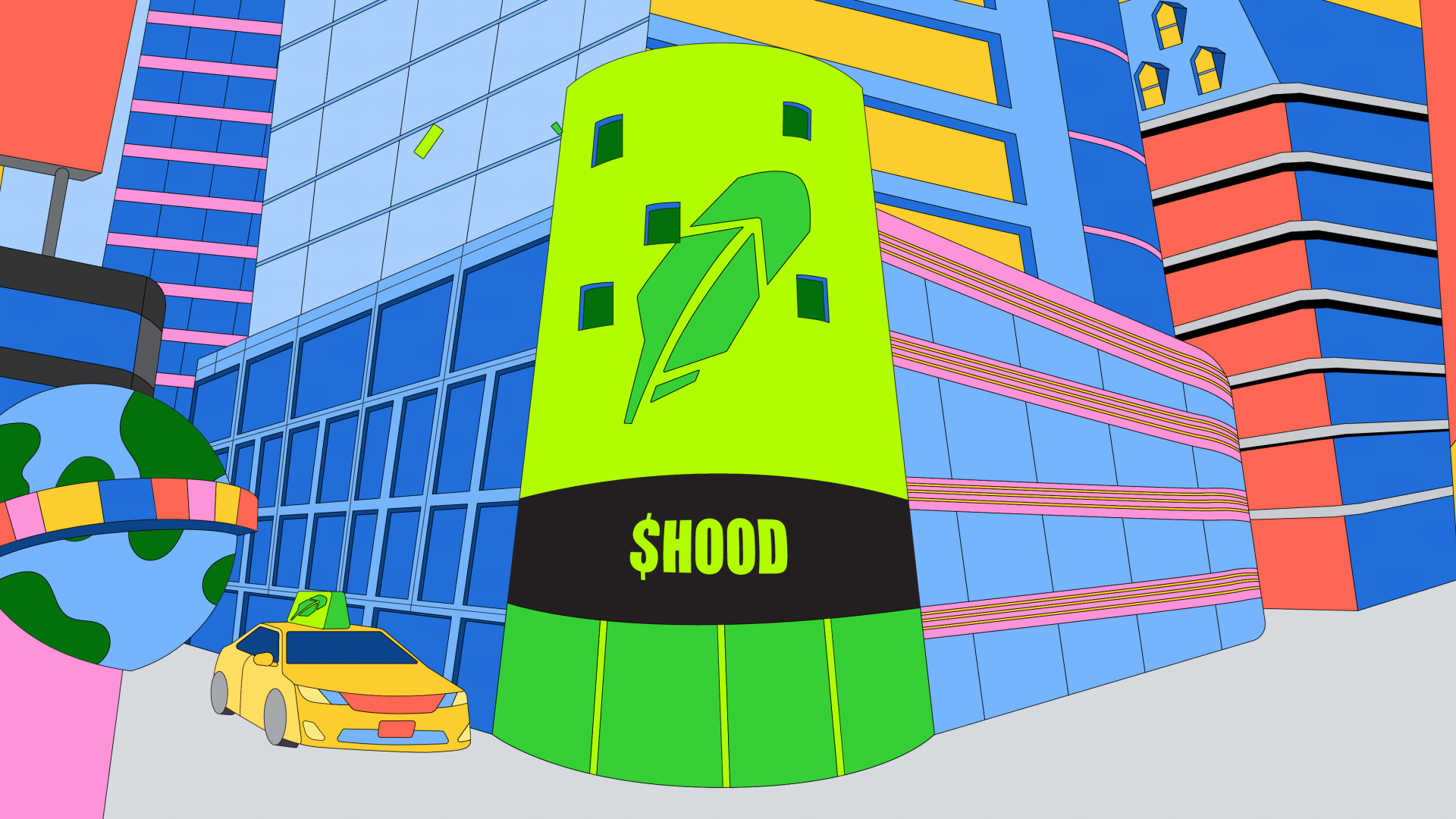 "Congrats Baiju, Vlad and Robinhood team on today's IPO! You've opened up the world of finance, brought down barriers, and demonstrated that everyone can be an investor."
— Jan Hammer, Index Ventures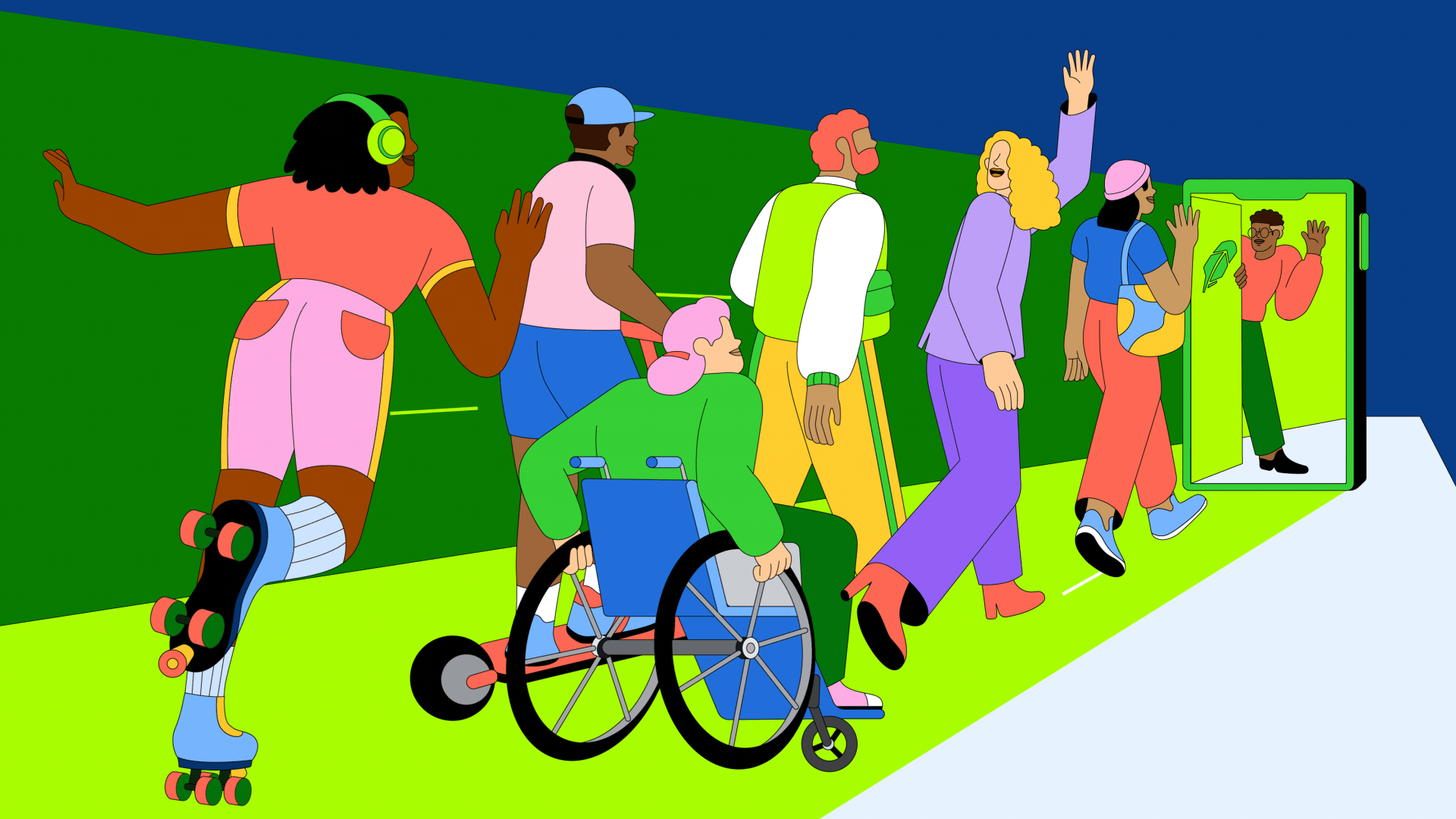 The financial crisis brought the system to its knees. Instead of staying on the sidelines, you did something about it: you launched Robinhood.
450,000 people lined up to get access to the app. The queue broke all waitlist records. Enthusiasm was unprecedented for a financial product. Clearly this wasn't just hype: it was the product that the next generation of financial consumers had been hungry for.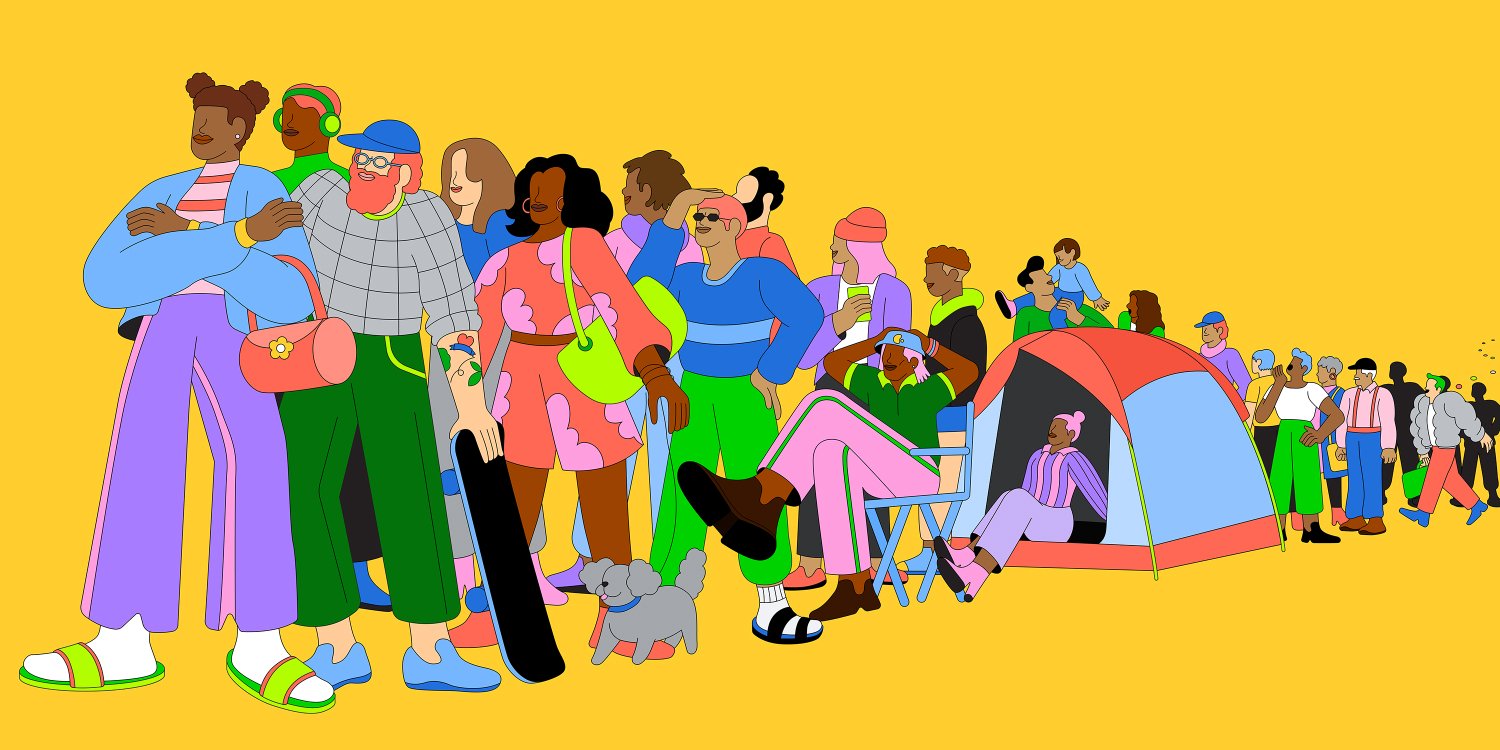 You saw how incumbents charged hefty fees and demanded high deposits. You shook the industry by introducing zero-commission trades.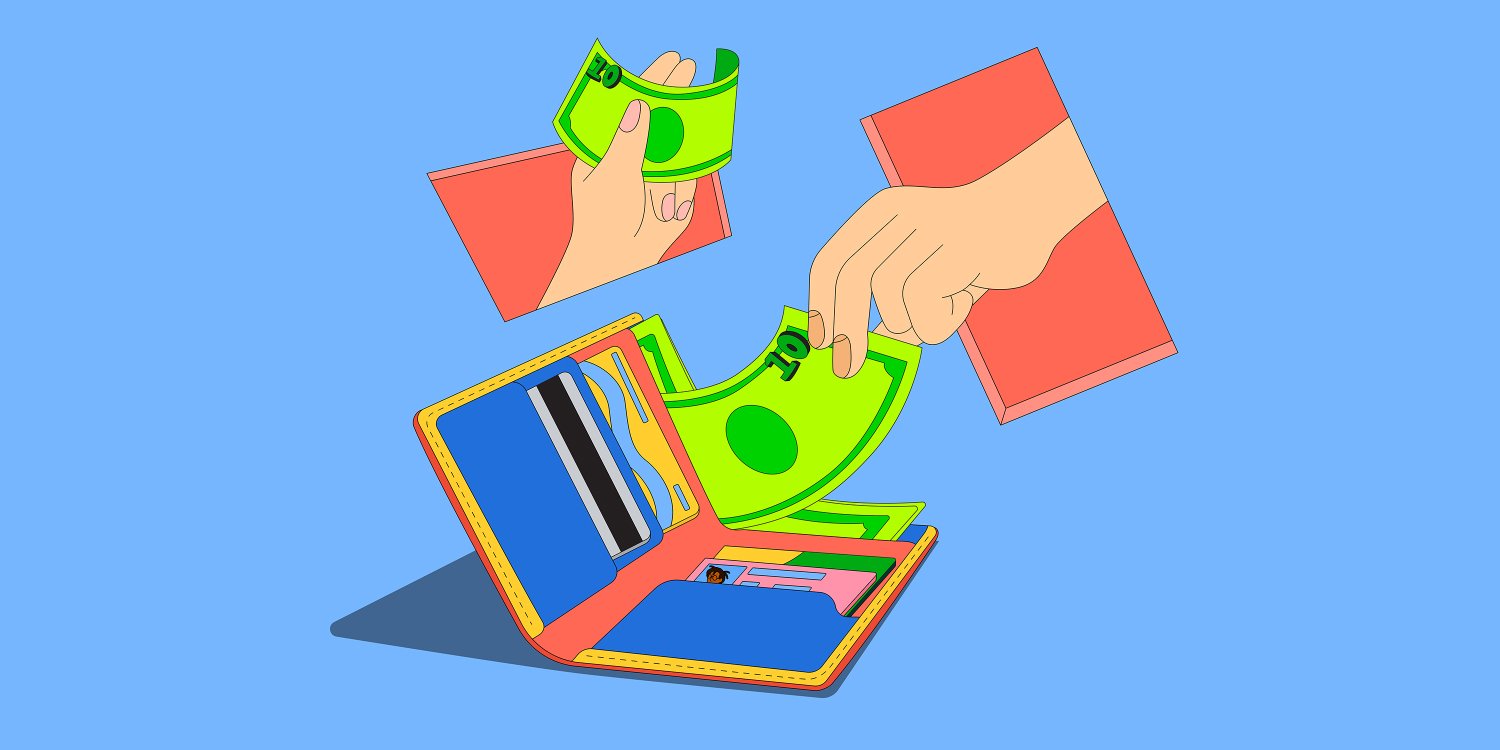 You married beautiful and intuitive design with complex, custom-built technology. You refused to compromise on what lay under the hood, creating an entirely new type of brokerage from scratch.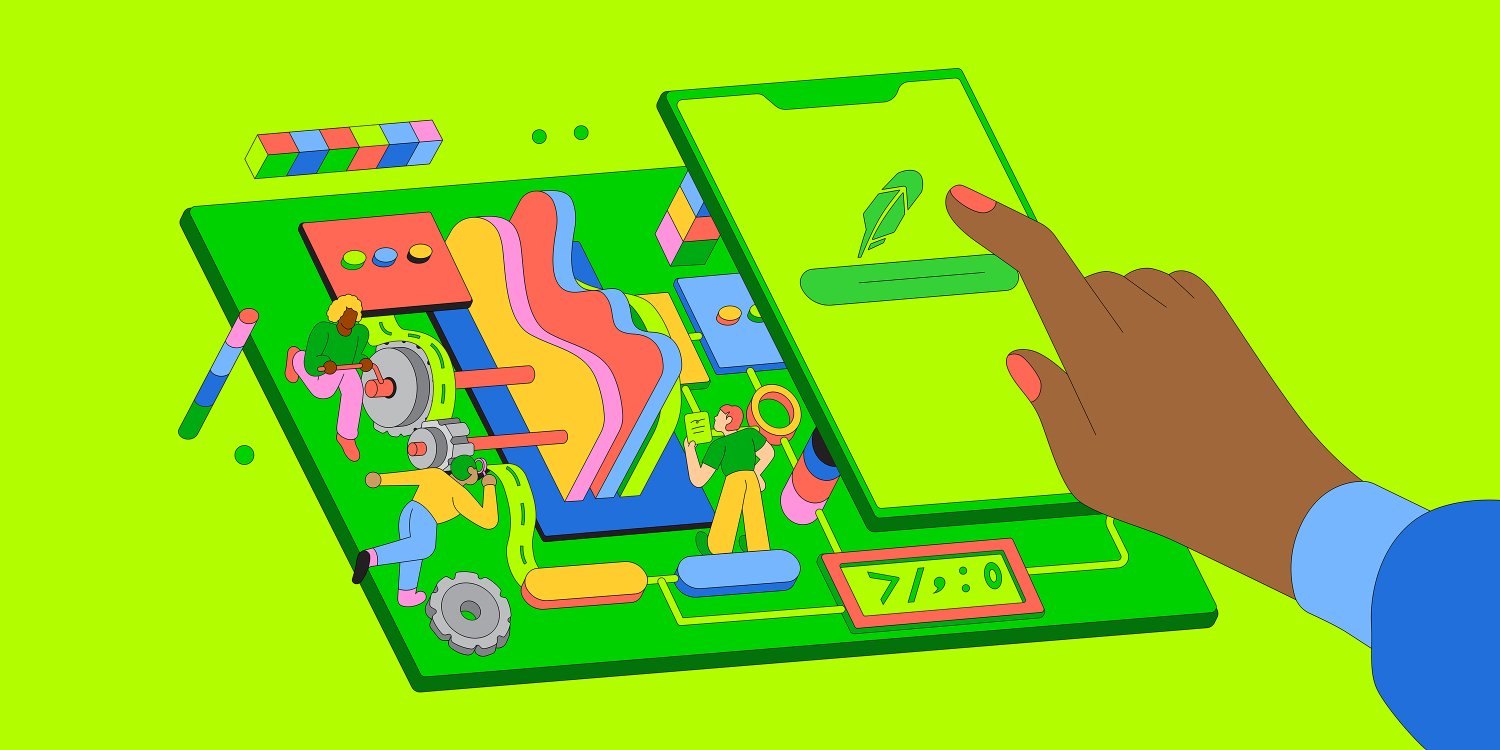 The two of you are perfectly complementary business partners. You bring reason and emotion, back-end and front-end, ambition and pragmatism. You stood side-by-side and built a world-class team.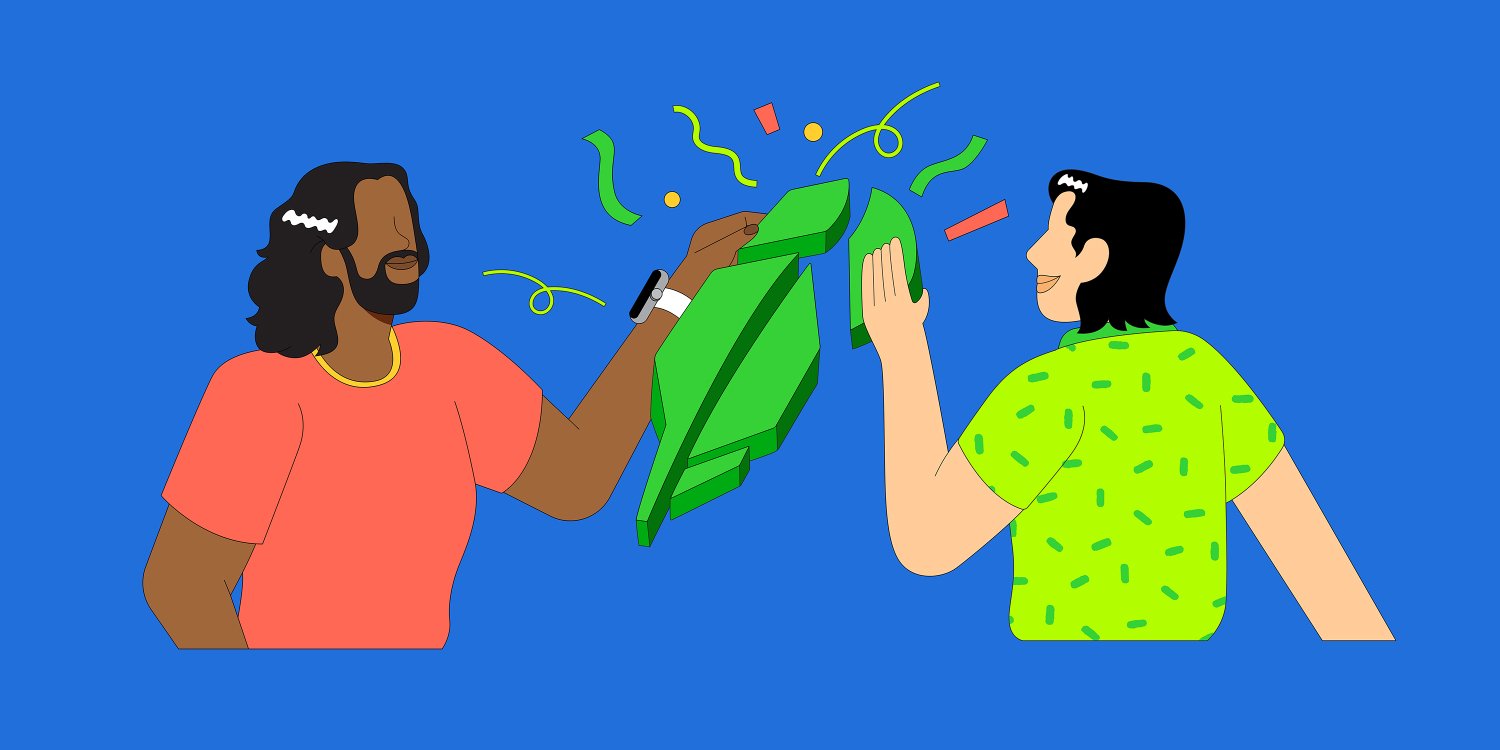 You always believed in creating a standalone public company, and took the hard road at each step of the way – you never lost sight of your vision.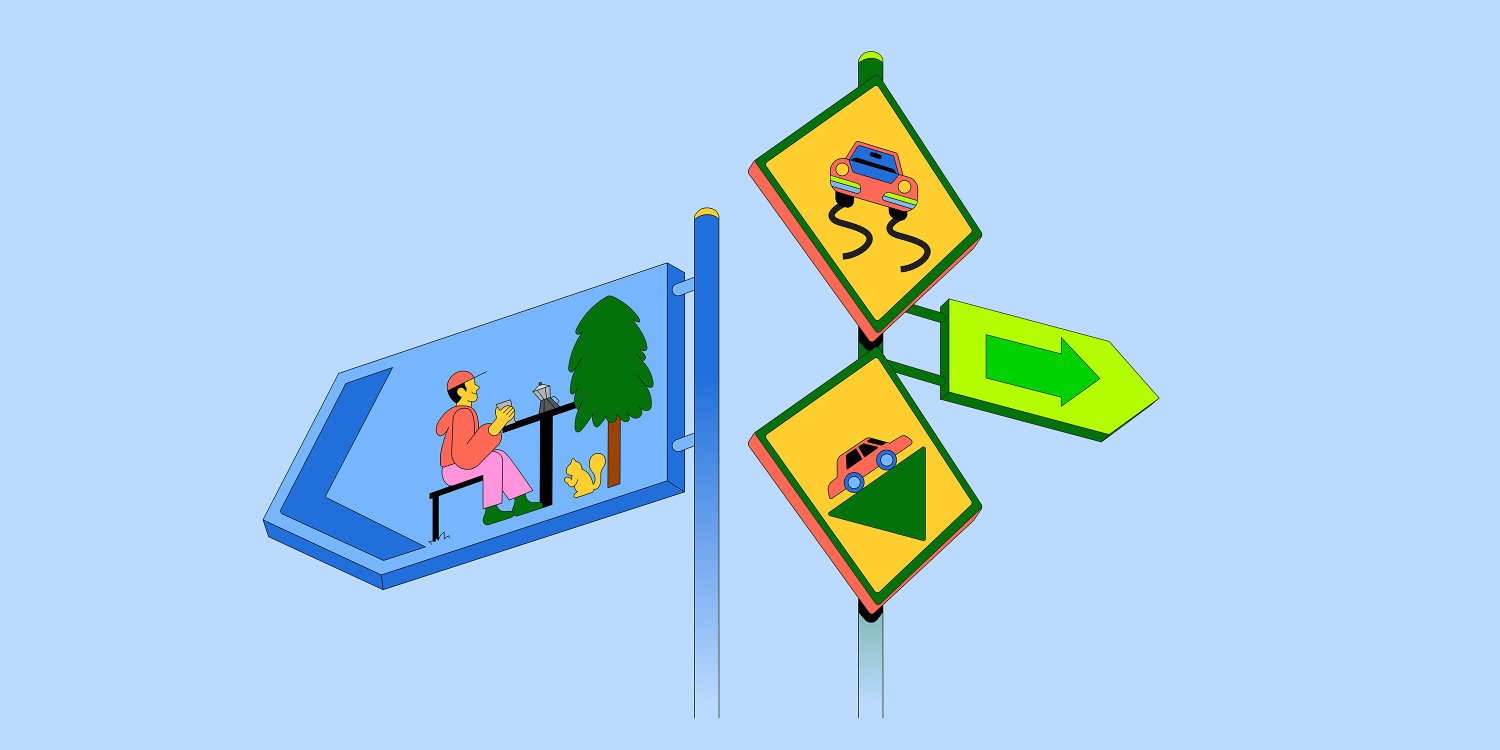 While everyone was fighting over the same customers, you rewrote the rules of what it means to be an investor and got a new generation to take part.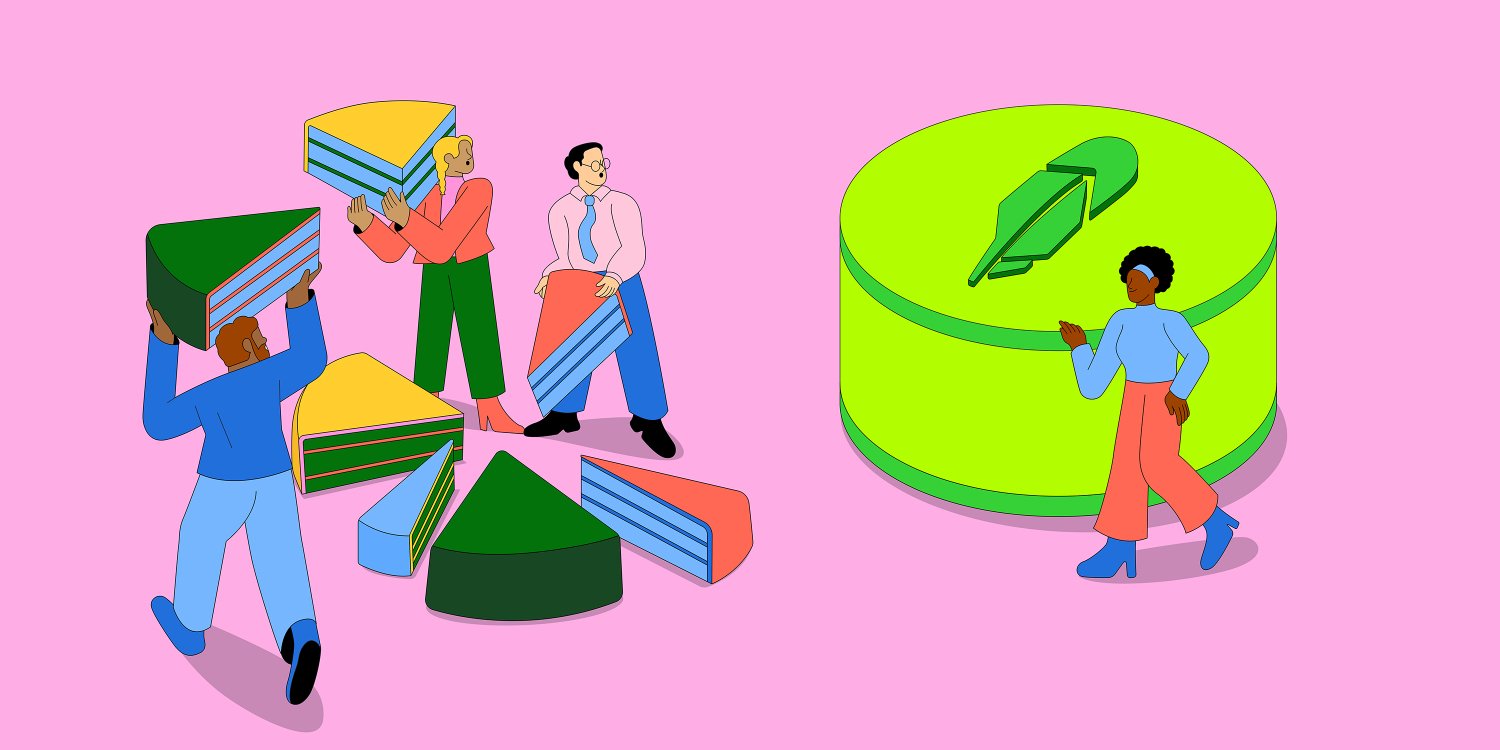 Since founding the company over 8 years ago, you've continued to win new supporters. You raised funds to grow and brought on partners who share your vision and ambition.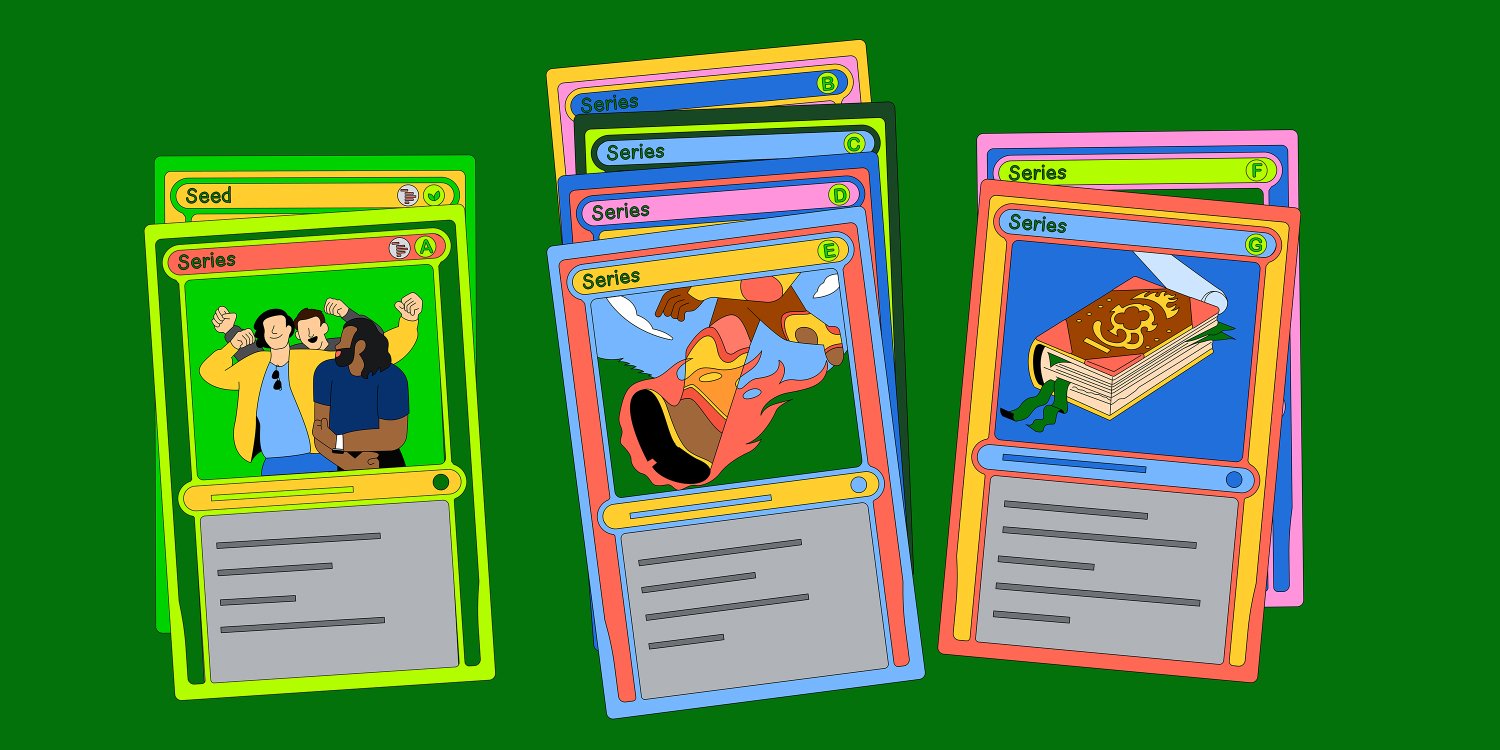 I am immensely proud of what you've achieved. It's been an absolute privilege to work with you and we're wishing you the best of luck as a public company. Onwards!
Published — July 29, 2021