Duffel Raises $21.5m to Reinvent Global Travel Booking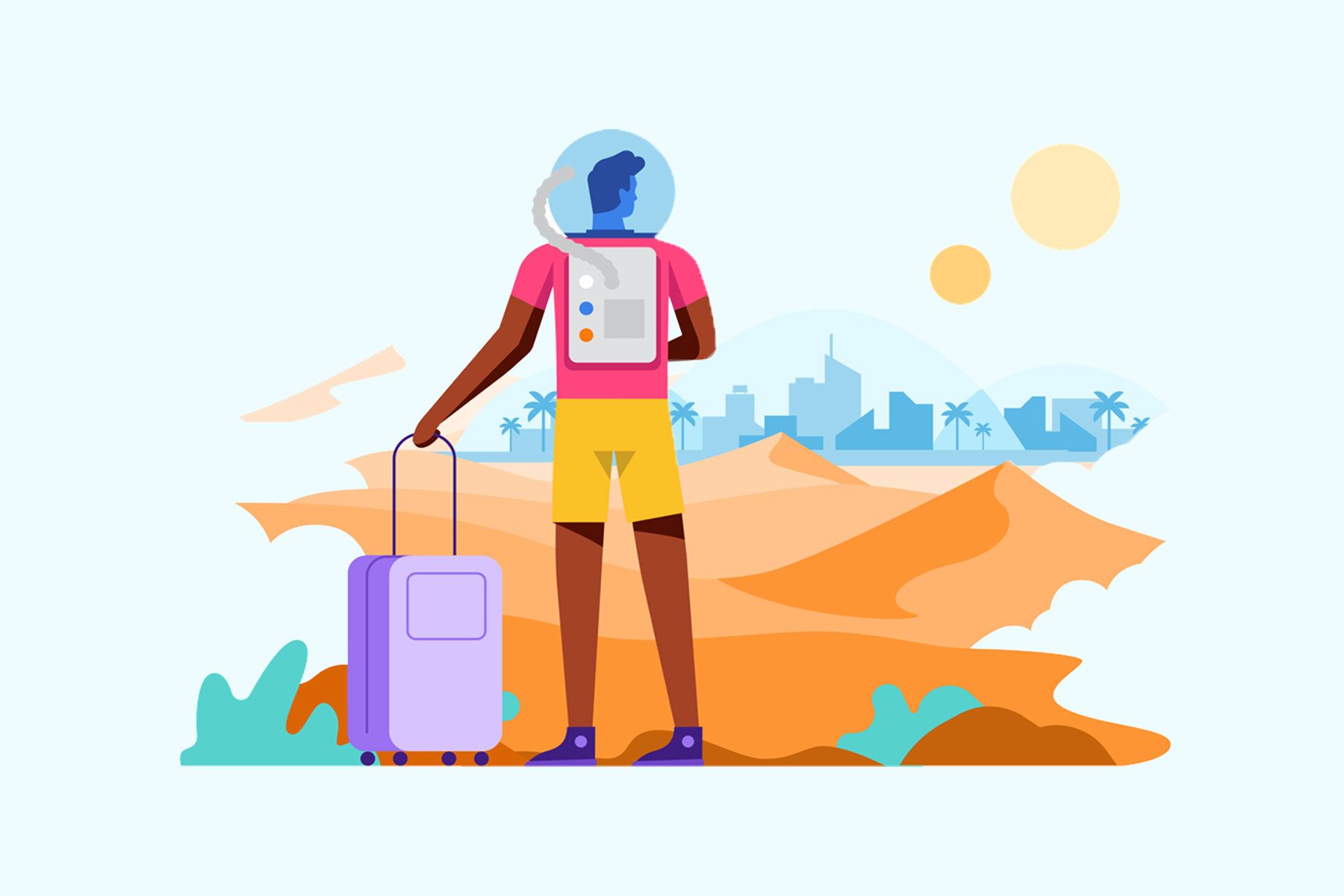 Benchmark is joined by Blossom Capital who led Duffel's seed investment with participation from Index Ventures.
Duffel, the company reinventing global travel booking systems for mobile and web travel companies, has raised $21.5m in Series A funding from Benchmark, the investor behind some of the world's biggest internet companies including Elastic, Snap, Twitter and Uber. Benchmark is joined in this round by Blossom Capital as well as Index Ventures, who participated in Duffel's $4.7m seed round last year.
Yet to launch publicly, Duffel has been quietly building out its platform which will soon allow everyone from individual travel agents to large online travel management companies and tour operators to offer a seamless travel experience to their end customers. Duffel's mission is to make the booking experience simpler, faster and cheaper. 
Steve Domin, co-founder and CEO of Duffel, said: "The travel industry is underpinned by archaic software and processes that are fundamentally prohibitive for the modern day traveller. We are reinventing the underwiring between online agents and the providers - airlines, hotels, transport operators - in much the same way that the payments world is changing for merchants, because of tools like Adyen and Stripe."
What Duffel is building is no simple task. The company, which was one of the Y Combinator S18 cohort, is mastering layers of technical complexity and managing multiple stakeholders. Steve and Tom have assembled a world-class engineering team with alumni from GoCardless, Gitlab and Turo. Duffel will use the funds raised to hire more engineers and will continue to grow its team in London aggressively in preparation for launch this Autumn.
Chetan Puttagunta, general partner at Benchmark, said: "We have been watching Duffel from a distance and we are incredibly excited by the possibility it has to create something valuable for customers and travel providers alike. Duffel is focused on providing a better booking experience by building a platform that is easy to use with deep functionality."
Ophelia Brown, founder of Blossom Capital, said: "Duffel has been clear on its vision to improve the travel experience for everyone from day one. This is a great example of the way that European founders are becoming more ambitious than ever before. The pace of execution is outstanding and shows clearly the competitive advantage European founders have to hire exceptional talent in their home markets. We are delighted to support Duffel and its fast-growing team as they continue their journey."
Founded in 2017, Duffel is rethinking travel from the ground up. Its platform will go live this autumn bringing a whole new way for travel companies to book travel online. Find out more at duffel.com.
Published — June 18, 2019