evervault Raises $16m Series A to Ensure That Everyone Has Data Privacy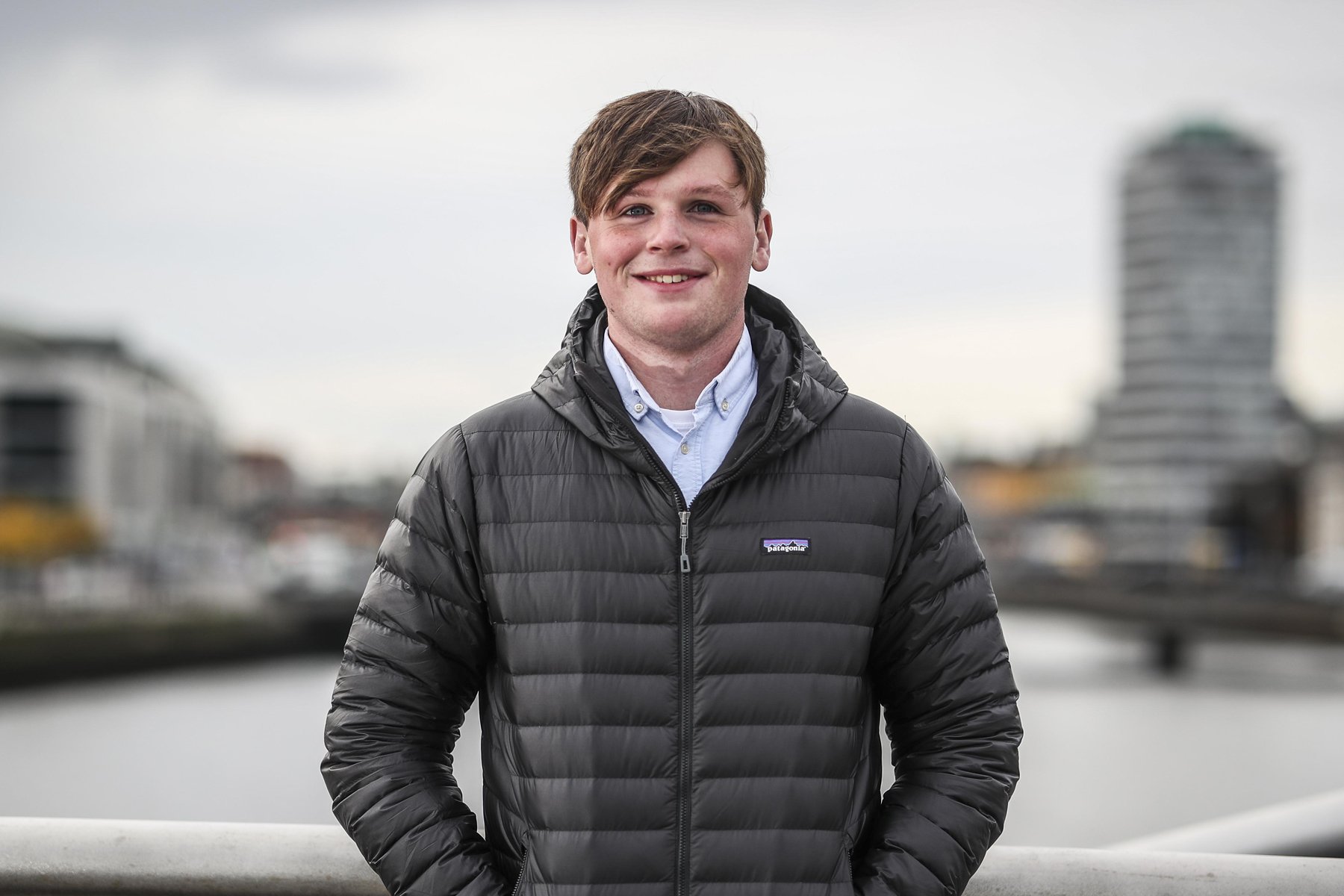 Round led by Index Ventures and joined by existing partners Sequoia, Kleiner Perkins and Frontline Ventures
evervault is the Dublin-based internet infrastructure company founded by Shane Curran. It has closed a $16 million Series A investment round led by Index Ventures. Existing partners Sequoia Capital, Kleiner Perkins and Frontline Ventures also participated — alongside angel investors including Dylan Field (CEO, Figma), Kevin Hartz (co-founder, Eventbrite), Olivier Pomel (CEO, Datadog) and Alex Stamos (former Chief Security Officer, Facebook). The new investment takes the total raised by the company to over $19m.
evervault is building the API for data privacy. The core API functionality is privacy cages, which empower developers to process highly sensitive data in a fundamentally new and better way which is simple, scalable and privacy-preserving. evervault allows companies to focus on doing what they do best: building their product.
Shane Curran, evervault founder and CEO said: "There are now over 4.5 billion people connected to the internet, but the reality is that none of them have true data privacy. Simply put, if no one builds the data privacy infrastructure for the internet, data privacy will never exist. That's why we're building the API for data privacy — starting with the privacy cages functionality."
"Today, data privacy is about trade offs. Users give up personal information in exchange for apps and services that make their life easier, and regulators create rules that restrict data sharing as they attempt to protect consumers. This risks stifling innovation. The genius of evervault is that it requires no trade-offs. Their tools allow developers to build the most innovative products without sacrificing privacy, or requiring regulation in the first place," commented Ari Helgason from Index Ventures who led the investment.
evervault is not publicly available. evervault is building the API for data privacy alongside specific companies which handle highly sensitive data — including location data, bank account data, payments data, kids' data, enterprise data, and health and medical data.
With the new funding, evervault will be able to welcome new people to the team — but the singular focus will remain the same: empowering developers to solve data privacy with ease.
"The past decade has been about 'solving' data privacy with regulation. The next decade will be about solving data privacy with technology. Regulation makes data privacy complex; technology makes data privacy simple. With evervault, developers can do more than what GDPR did in 99 Articles — in one line of code", Curran added.
Data privacy is a fundamental human right. evervault's mission is data privacy for everyone.
About evervault
evervault is an internet infrastructure company building the API for data privacy. Further information is available at evervault.com