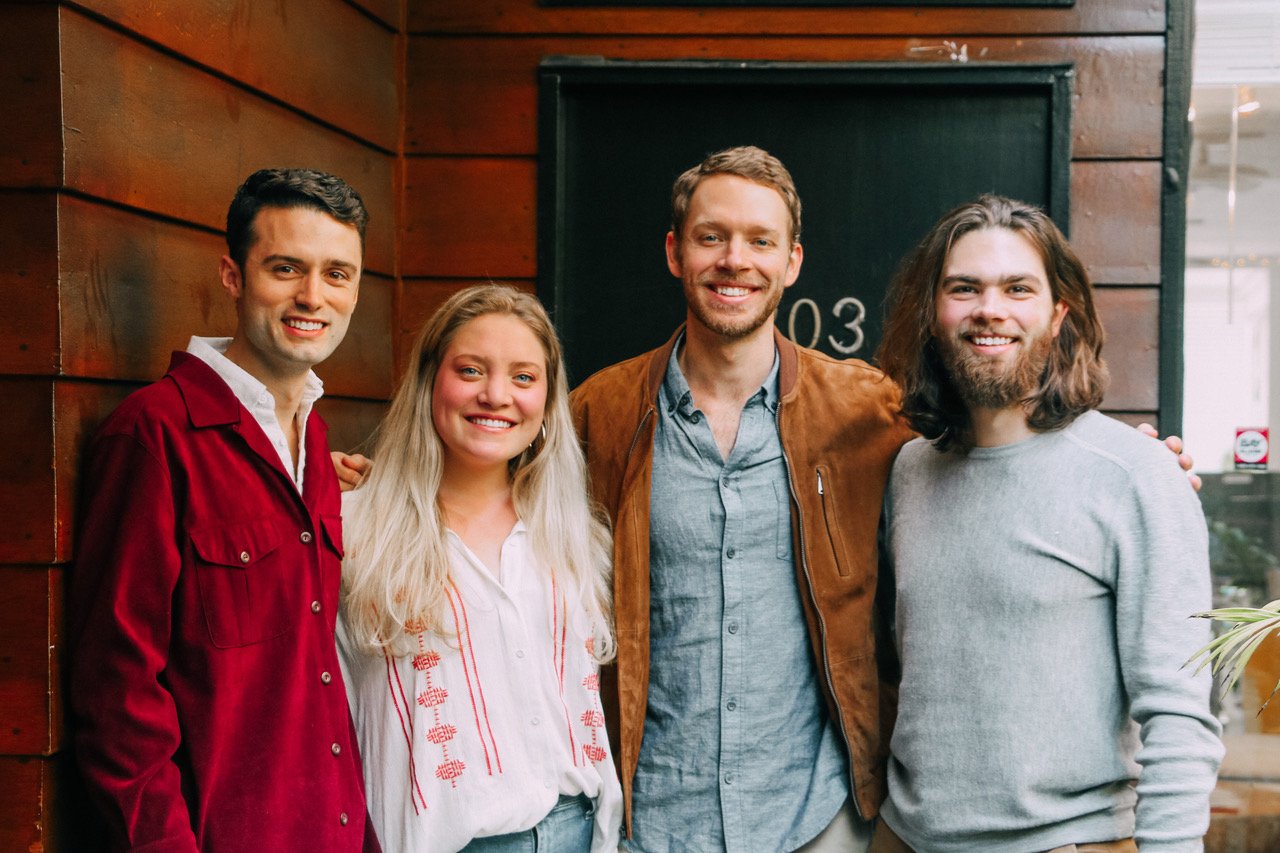 Ecommerce experienced a defining year in 2020. Consumers purchased products online more than ever before. Even more interestingly, consumers flooded into marketplaces to become sellers of products as well. For example, as of Q3 2020, Etsy observed a 43% YoY increase in active sellers.
Selling online is not new. Ebay and Amazon have ushered in an era where people can build a career by selling products online. What is new is how the source of supply is changing, specifically the growing base of casual sellers on the internet. With each new generation, there is increasing familiarity with online marketplaces and a higher willingness to not only buy but also sell. GOAT, a marketplace that facilitates the buying and selling of sneakers and one of our portfolio companies, is one of the most illustrative examples of this trend.
David Oates and the team at Curtsy are similarly enabling a thriving marketplace by appealing to the longer tail of online sellers. When we met the team, we were immediately struck by how vibrant of a marketplace they've created for women between 15-25 years old to buy and sell clothing. The overlap between buyers and sellers on Curtsy was the highest that we've ever seen for a consumer-to-consumer marketplace. Their success so far can be entirely ascribed to their focus on making Curtsy the most effective product for a woman to use to list and successfully sell her clothing.
We believe Curtsy is supported by several tailwinds that will drive the continued growth of the marketplace:
Fashion trend cycles are shortening, largely driven by social media. This is leading women to increasingly rotate the products in their closet.
The landscape of fashion brands is growing and shifting due to lowering barriers to entry to start a brand. This is driving innovation and higher product quality, ultimately making items more resellable.
Consumer consciousness of sustainability is increasing, driven by regulation and media attention on the topic. This is spurring demand for secondhand purchases and keeping items out of the landfill.
We're excited to support the Curtsy team and their ambitious plans to build the place for all young women to buy and sell clothing. We're thrilled to lead their Series A with participation from our friends at 1984 Ventures, FJ Labs, YCombinator, and Josh Breinlinger.
Published — Jan. 20, 2021