Figma: Setting the New Standard for Collaborative Design Software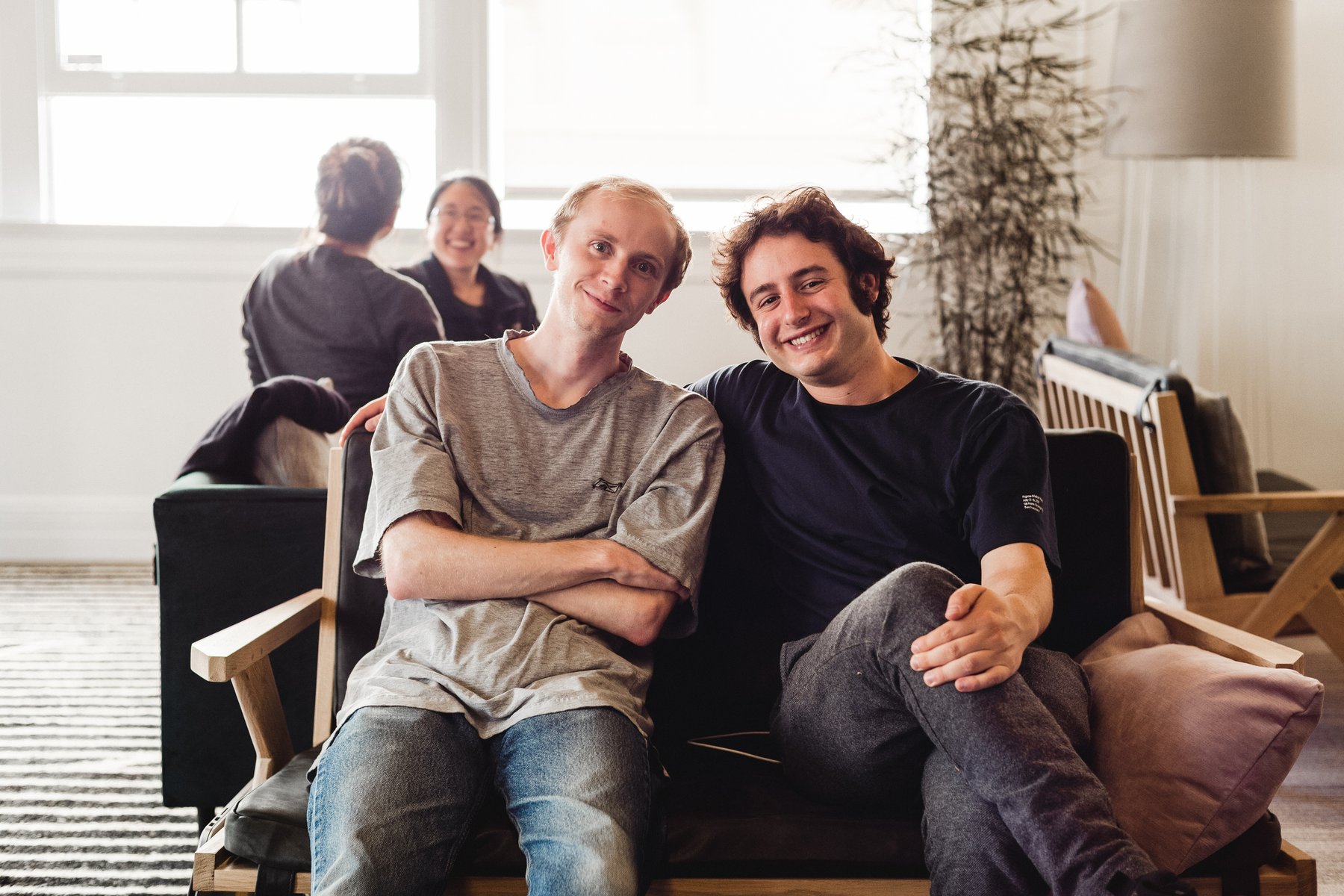 We're thrilled to participate in Figma's Series C funding round. The company has made tremendous progress since our initial investment in 2013, and is now setting a new standard for collaborative design software.
As investors, our job is to identify and support entrepreneurs who are disrupting significant markets. Yet even we would admit that much of the time, these businesses are iterative and incremental, pushing at the margins of their sector. What's less common is to meet founders who have such a confident long-term vision that they sequester themselves away for two and a half years just to build a prototype. And if you think that sounds too risky, then you just haven't met the founders of Figma, Dylan Field and Evan Wallace.
Dylan was an 18-year old intern at LinkedIn in 2010 when I first heard about him. He'd made a big impression on LinkedIn's CEO Jeff Weiner who asked me if I wanted to invest in a brilliant young entrepreneur. We finally met in person a year later when Dylan was an intern at Flipboard, and was presenting an impressive array of usage stats to the board. Soon after, Dylan dropped out of college to become a Thiel Fellow, and took his Brown University computer science TA, Evan Wallace, with him. 
When Dylan and Evan first pitched what was to become Figma to me, I was blown away by the clarity of their idea. Dylan, in particular, is a remarkable combination of humility and laser focus. It takes a lot of courage and resilience to stay focused on a long-term software project when all your peers seem to be constantly releasing new iterations, which means Figma has an almost counter cultural approach in the Valley. Executing their plan with such a deep level of vision and confidence has allowed them to attract some of the industry's best talent, and they now have one of the most solid teams in the Valley.
At Index, we've always appreciated the importance of design and designers. Today, consumers expect beauty, simplicity and usability in the very best enterprise and consumer software. And this maturity in the industry means a significant rise in demand for good design and good designers - and makes good design tools even more essential.
While Adobe is still doing a good job, and Sketch addresses the needs for project management, there are significant gaps in the existing workflow that don't reflect the collaborative environment in which designers work today. It's frustrating to share a file, only to find that someone else has edited an older version, you don't know who made changes and you can't see where the file is stored. 
Figma solves all these issues, and is winning over designers with powerful and thoughtful features including comprehensive synchronization, centralized team feedback and powerful editing tools. Figma's performance stats back this up, with more than 1 million signs ups and high-profile customers including Uber, which uses Figma for 90% of its design work, and Square, which is transitioning over its team of more than 100 designers. 
We're thrilled to participate in this Series C funding round of $40m on a valuation of $440m, led by Sequoia Capital. This follows our initial investment in Figma in December 2013. These are very exciting days for Figma, which is only just getting started, so this new round will allow the team to continue to professionally commercialize the product. In the words of Twitter's design manager Bryan Haggerty, this time next year we expect most product design teams to have adopted Figma as their primary UI design tool.
Published — Feb. 14, 2019