From 'Necessary Evil' to 'Trusted Advisor:' Pilot Transforms the Back-Office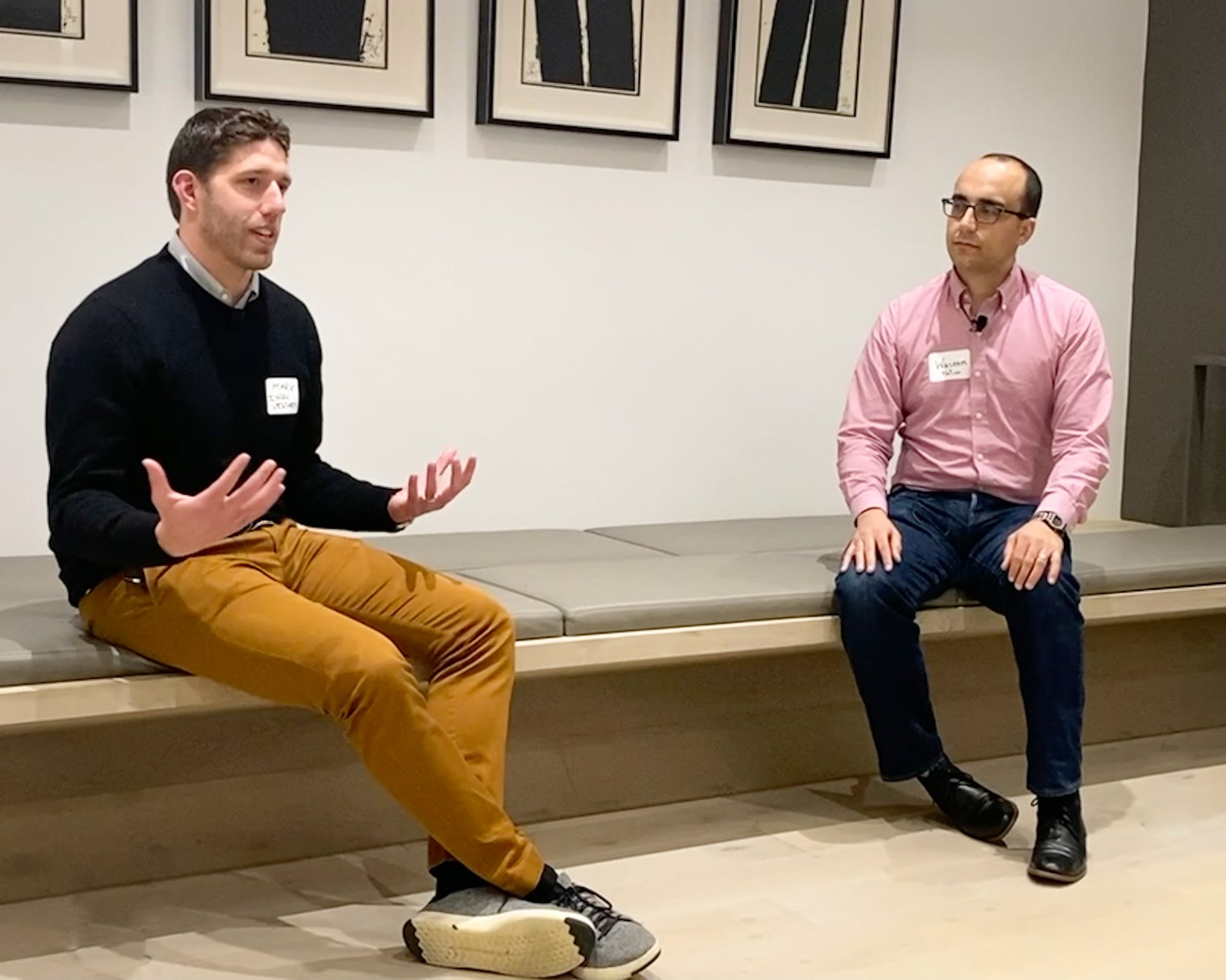 Thrilled to welcome Sequoia to Pilot!
Pilot's pitch: a killer team of engineers could automate most back-office tasks, and transform the industry from 'necessary evil' to 'trusted advisor.'
We saw an Intuit-sized opportunity.
Nobody starts a company (startup, coffee shop, dry cleaner) to do taxes, manage Quickbooks, handle payroll, or set up insurance and bank accounts. We actually did a founder survey a few years back for least-favorite parts of the job, and this was top of the list. It's crazy how many small businesses still have a shoebox of receipts they input into spreadsheets in order to track their finances (and hope they haven't made a mistake). Data is moving online; software is going to the cloud; yet back-office tasks remain manual and painful.
In a very meta sense, Pilot decided to build a business to do the things no other business wanted to do. As repeat founders, they said enough is enough– nobody else should have to follow in the same tracks. Pilot offers a lot of products, but ultimately what they sell is peace of mind. You do what you love, we'll do the annoying stuff for you.
The size of the market for Pilot? 1 in 100 Americans is either a bookkeeper or accountant. Every business in the world has a back-office. If a business trusts you to manage their finances, what else will they trust you to do? I've worked with the founding team since our early days at Dropbox together, where they were regarded as some of the best engineers inside the company. Now, 5+ years on, it feels like they're just getting started even though Pilot has grown 100x+ since our first investment.
How many more people would start a company if they didn't have to deal with all the BS around building it? With Pilot, we're going to find out. Thrilled to see the next chapter unfold with this team and to partner with Pat Grady at Sequoia.
Published — Jan. 26, 2021