How Glossier Raised Their Latest Round Of Funding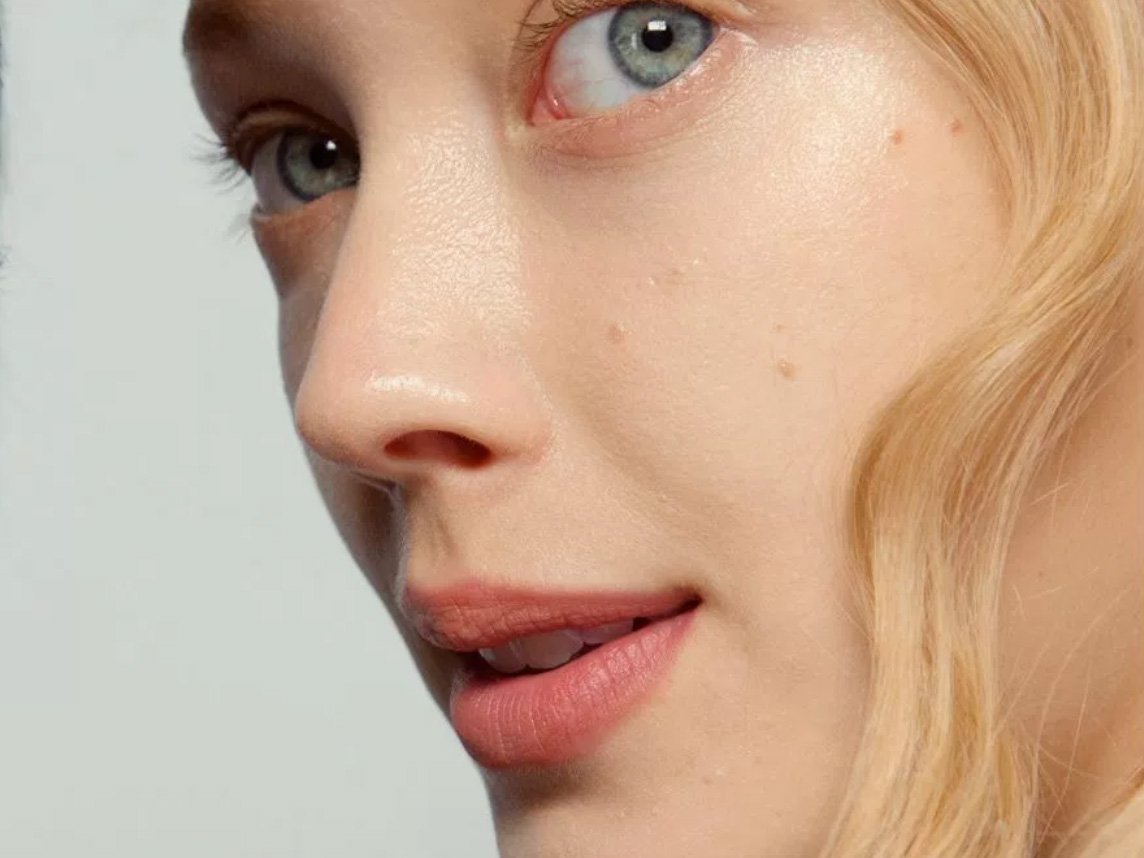 Founder and CEO Emily Weiss on building a company from the ground up
These days, news can be broken pretty much anywhere. Instagram has a faster chance of reaching me than CNN, and if I really want to know what's going on, I refresh my Twitter feed. We've often used Into The Gloss as a medium to give you insight into our world: why we don't ship internationally yet (but will in the future), why we're sold out (we've gotten better...always room for improvement!). Also very important information like when to give up on eyelash extensions.
So after a summer spent gearing up for and raising a Series B round of financing, we found ourselves sitting around a table wondering where to break the news that Glossier has two new investors and a fresh $24 million in the bank to put to work. The answer was pretty obvious: right here. Including you is what we do.
The Series B fundraise marks the third time in three years that I've asked total strangers for money so I can build what a lot of people thought was a Crazy Idea. Except this time around, the idea of a digitally native, community-driven beauty brand didn't seem so insane—and that's because so many of you have proven that it's not.