Humu: Laszlo Bock's brilliant new vision of human resources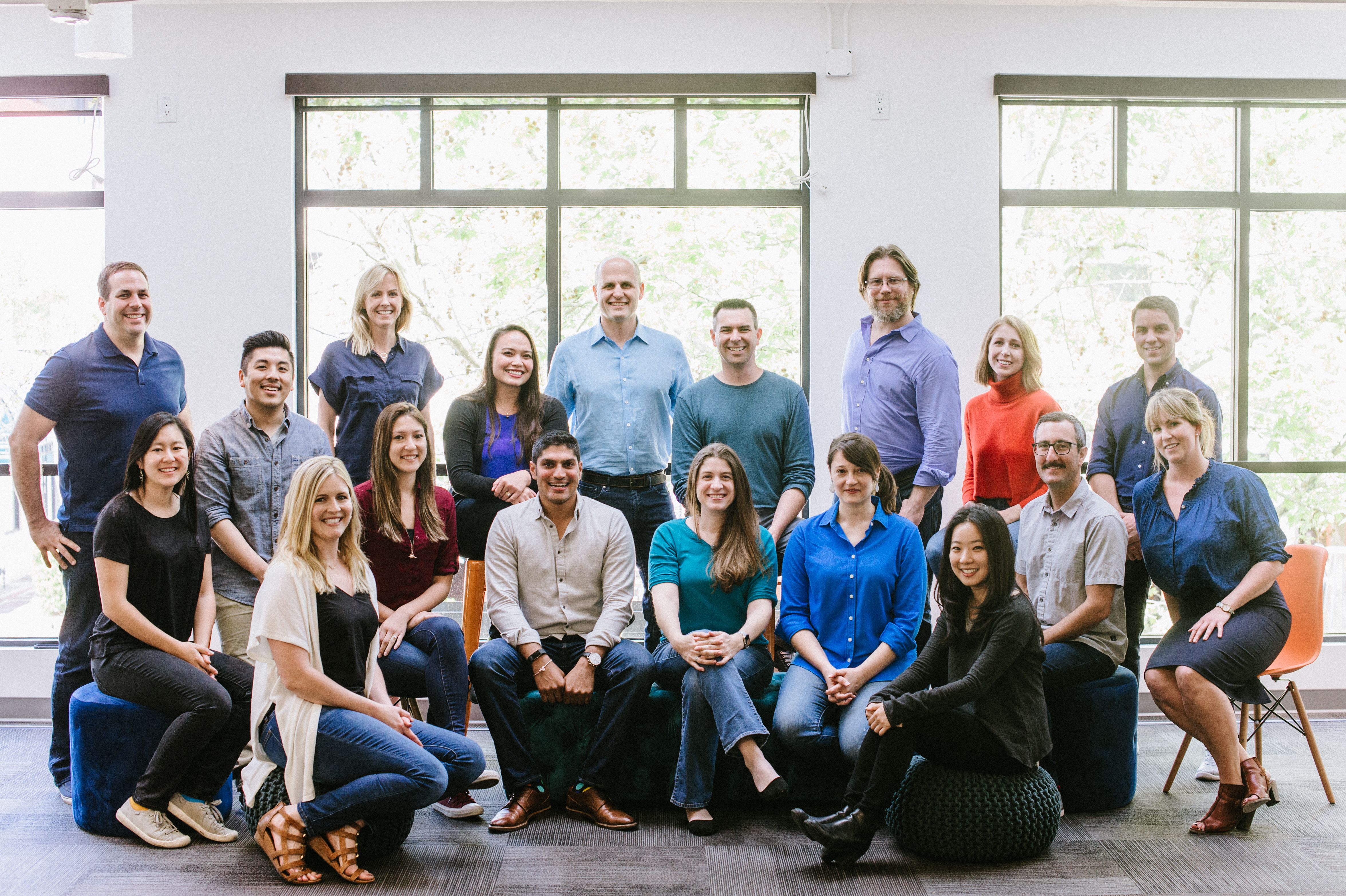 Humu raises over $40 million in funding.
Laszlo Bock has many illuminating tales from his decade running people operations at Google, and more than one of them is about snacks. The company incentivized staff with snack dispensers, stocking them with M&Ms, Jelly Beans, nuts and raisins. After a while, they realized engineers' health was suffering because they were eating too much of the good stuff. The solution? A simple rearrangement of healthier nuts and raisins to the front, and junk food to the harder-to-reach boxes high up. 
I have long admired Laszlo Bock and his team for blazing a trail in a new kind of people management. What's telling about this anecdote is not that the team fixed Google's snack problem, but that they took the time to observe what was happening and experiment to find the best solution that balanced the incentive with the wellbeing of staff.  The combination of inventiveness, the understanding of the human nature, and a methodical way of working has become the hallmark of Lazlo's approach, and one which, deeper into his work, also brings the rigorous science of data analysis to human resources.
That's why my fellow partner Mike Volpi and I were thrilled to be able to invest in his new company, Humu, which he's building together with two amazingly talented and visionary co-founders, Wayne Crosby and Jessie Wisdom. Wayne, who also spent nearly a decade at Google, won a Great Manager Award in 2012 for his leadership as director of engineering, heading up teams in software engineering and machine learning. Jessie, has unique and specialized experience in people analytics, and spent six years developing this area at Google after joining as an intern during her PhD. 
The reason why we are so excited about Humu is for their potential to transform human resources in companies of any size — whether a startup with explosive growth or a multinational with complex personnel needs — using a combined application of behavioral psychology and machine learning. The founding team has taken those ten years of learning at Google and productized them for use in other companies. If you've read Laszlo's book, Work Rules, you'll know that it's hard to overstate how critical, yet overlooked, people management is. Employees typically account for 60-80% of a company's costs, and we all know - especially in the Valley - how difficult and expensive it is to attract and retain the very best talent. Yet people management has long been regarded as a soft area, lower priority, and as something that can't be easily measured.
Humu is uniquely positioned to transform human resources—one of the most challenging and least appreciated areas of a company's development. By combining machine learning with decades of research in human behavior, Humu can help anyone grow into a better leader or teammate, and thus likely to become a household name for talent best practices for years to come.
That's what Humu is going to change. The two priorities Laszlo and his co-founders identified at Google were to support staff in their career development, including helping managers become better managers, and to increase employee retention. Humu works towards these goals using software and data analysis to gather clear results about employees' performance and engagement. It's a space in which Humu are pioneers, combining cultural and scientific expertise in people management to improve employee happiness. 
The Humu team likes to talk about 'nudges'. These might encourage newer staff to contribute to meetings in the early days of joining the company - an invitation to 'lean in' that can be a discreet but powerful facilitator. And managers can be nudged too, reminding them to encourage quieter voices to share in the discussion.
As venture capitalists, Humu is a hugely compelling proposition because brilliant people are always the drivers of our very best investments. We're often pitched great ideas even with good timing, but it's the people pitching the idea that we're really interested in. We first look for a great founding team, and then look for ways to scale that chemistry and culture across the company as it grows.
Company culture is one of those concepts that's really hard to define, but we can all agree that some companies just have it. It's what creates the difference between a company that's successful, and a company that's successful and memorable. To me it feels like the difference between British Airways, and Richard Branson's Virgin Atlantic. 
What Humu hopes to capture, and nurture, is the best of a company's culture through the well-being of its employees. We can't wait for them to reveal the beginning of the human resources data revolution.