Index ❤️ NY: Announcing Our New Office
We are thrilled to share that we're opening an office in New York City.
Index opens an office about once a decade. Yet in many ways this was an easy decision. For years we've been deepening our presence in NYC, investing in its ever-growing tech ecosystem. Now it's time to plant roots in what we consider to be a critically important market.
NYC's energy has attracted great entrepreneurs to build generational businesses for some time. These founders tend to have a consistent set of qualities - relentless determination and independent thinking met with a healthy degree of pragmatism which forms the types of entrepreneurs we love to partner with. And that has only grown in the last few years.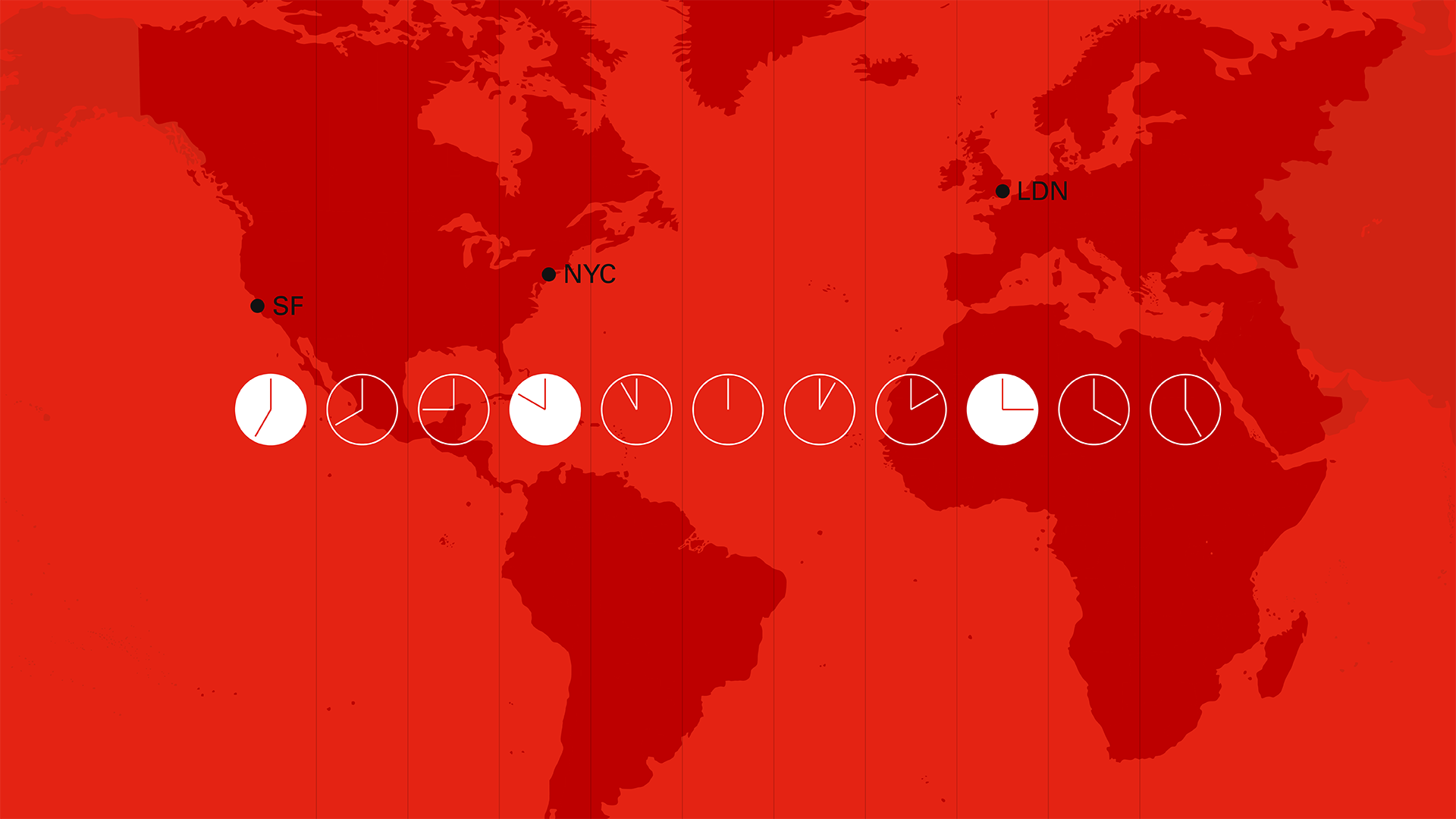 New York sits squarely in the middle of a ten-hour timezone that captures 70% of the world's top 30 most vibrant startup ecosystems, stretching from Tel Aviv to San Francisco. And in today's world that's what matters most - timezones. It's much less about driving or flying distance, and much more about readily connecting with people as conveniently as possible. New York's position as a central node in this ten-hour timezone is increasingly valuable.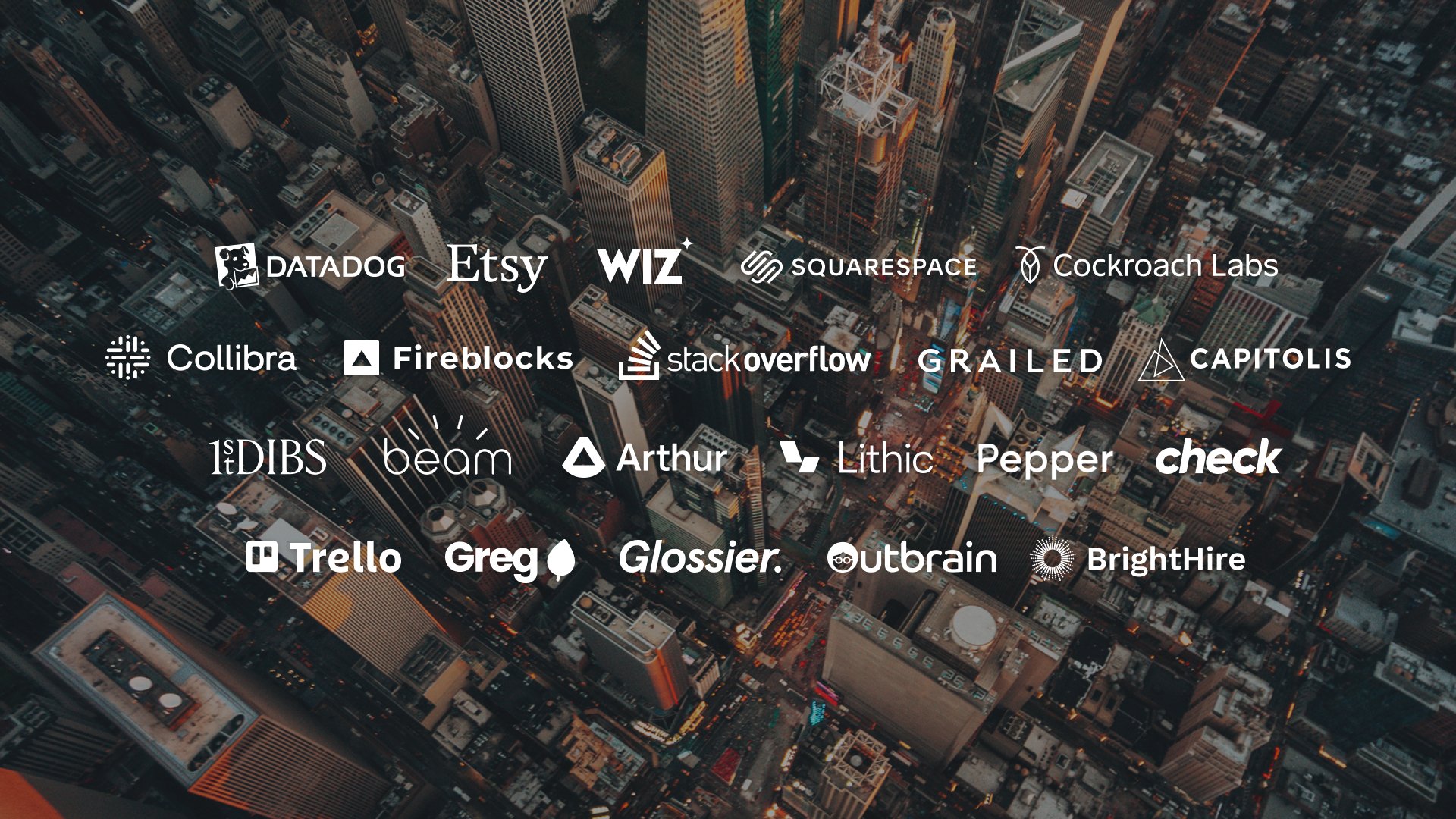 With more than 10,000 tech companies and startups in NYC, and over $10 billion in early stage funding, it's the second strongest tech hub in the world. But even more than the scale and location, it's the vibrancy of New York that gets us excited. The city is at the epicenter of everything - from Fortune 500 business behemoths to leaders in the world of arts, music, and academic research. And it's inherently international (much like Index!). Nearly half of New York's tech workers were born overseas, while immigrants make up 46% of the overall workforce.
Over the years, we've been fortunate to partner with founders of many iconic New York companies such as Etsy, Datadog, and Squarespace; and help businesses such as Collibra and Wiz make the leap from the other side of the Atlantic into the US via New York. For many founders establishing a presence in the US, New York immediately feels like home. Wiz co-founder & CEO Assaf Rappaport put it well sharing:
"New York City's deep talent pool and unique energy made it the perfect place for our U.S. headquarters. That energy flows through the City, and it's both a result and an enabler of a diverse and refreshing range of talent that we want to be close to as Wiz continues its rapid growth. As our trusted investor and key partner in this journey, we're thrilled Index's new office opening will bring us even closer."
— Assaf Rappaport, co-founder & CEO at Wiz
With over 20 portfolio companies based in the city today, we're no strangers to NYC. It's been a privilege to work with these talented founders over the years and see the impact of where they chose to build. For Datadog co-founder & CEO Olivier Pomel, New York is well-aligned to their mission:
"Alexis and I started Datadog as New Yorkers. New York is home to many industries, many cultures, a bridge across many geographies, and it has been the perfect crucible for us to embark on our journey and break down silos for our customers. Index has been a trusted partner to us, and we're thrilled to welcome them to its thriving ecosystem."
— Olivier Pomel, co-founder & CEO at Datadog
Historically we've made our NYC investments on the benches in Madison Square Park and on walks in Hudson Yards, and look forward to signing the next term sheet at the Index NYC office.

Our New York City office will become a critical bridge for Index. We are at our best when we work together as one team, and have deep conviction NYC will bring our offices in London and San Francisco even closer together, to best support the founders we work with across geographies. After 26 years of collective experience, the two of us are looking forward to working together in NYC alongside Adrianna Ma, Damir Becirovic, Rex Woodbury, and Paris Heymann. Initially we'll have a team of ten on the ground, a mix of New York natives and international transplants, with plans to 3x the group over the next three years. Right now we're actively looking to hire an exceptional executive assistant, office manager, marketing leader, and investors.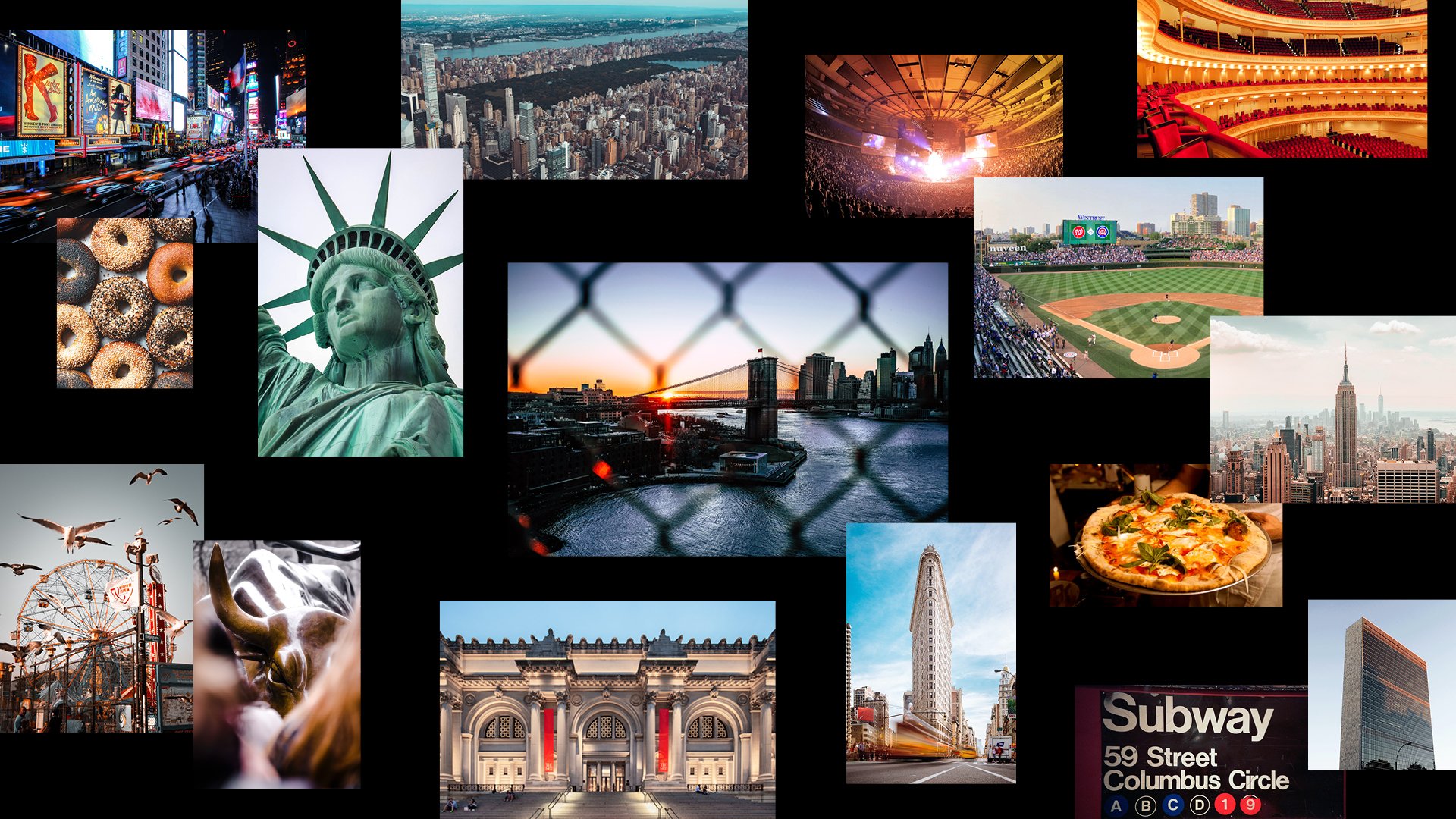 What's top of mind for Index NYC? First and foremost - we have to somehow agree on our favorite pizza place (currently a heated battle between Joe's & Lucali). But otherwise, we are thrilled to continue backing the most ambitious entrepreneurs in NYC and beyond, now with major offices in all of the top 3 global startup ecosystems.