Index Ventures Announces $2B in New Funds to Support Emerging Entrepreneurs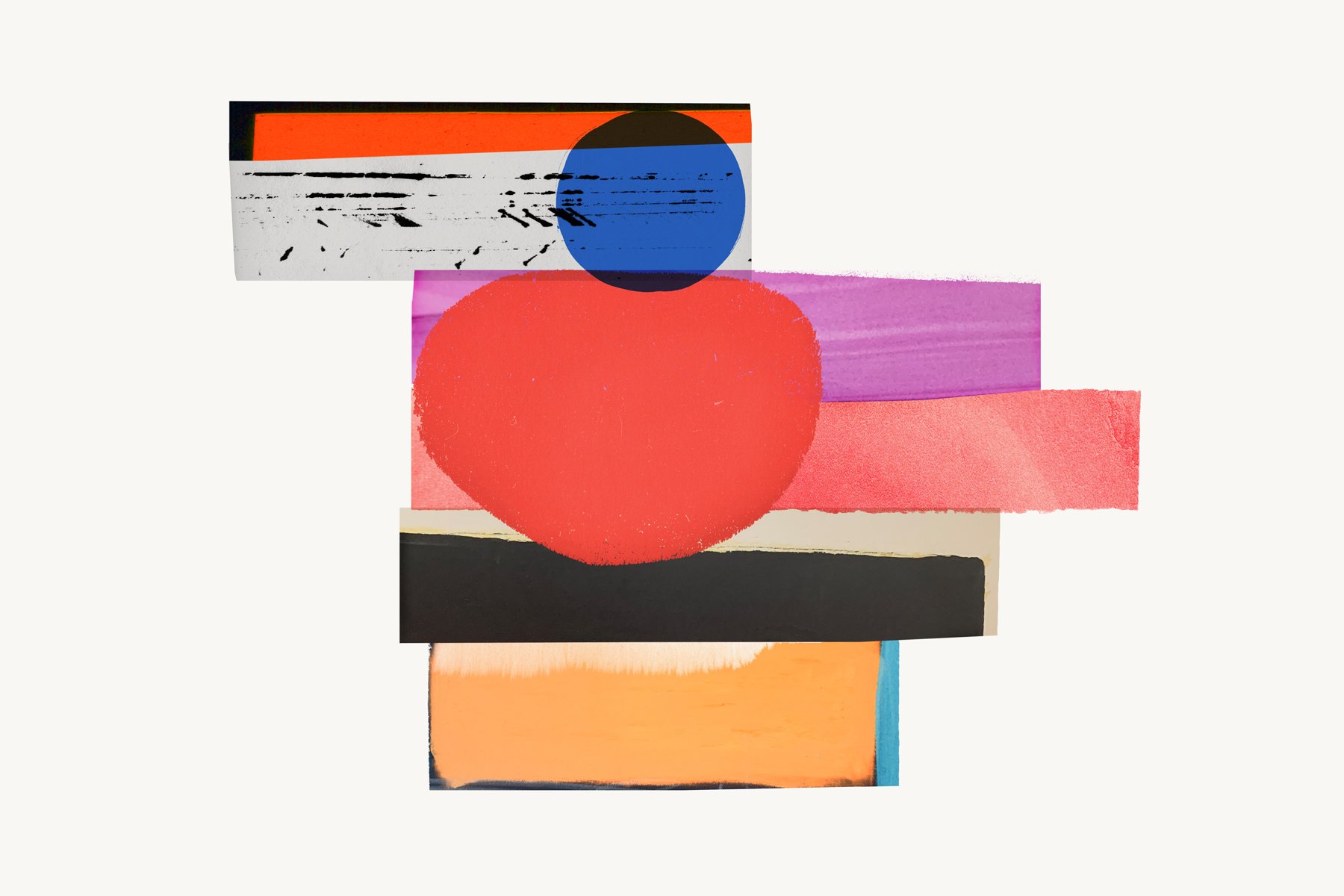 In such challenging times, it is heart-warming to see so many business founders responding swiftly to the crisis on their doorstep and committing support to others.
As we navigate these choppy waters, we are witnessing the emergence of a new generation of exceptional leaders who, by doing the right thing not only for their business, but for the people it touches, will inspire the long-term loyalty of colleagues, customers and others they work with.
Over several decades, we have been lucky to see the entrepreneurial spirit of gifted leaders shining through in good times and prior crises. As we adjust to absorb and mitigate the devastating human impact of the pandemic, we count on their leadership and inspiration.
Innovation is often born out of adversity, and we have no doubt that the vision of future founders will be critical to the world's social and economic recovery; their fresh thinking driving growth in the economy and building our resilience in the face of future threats. We are proud to have raised $2bn in new funds to support this next generation of entrepreneurs.
We recognise that the path to building a great company is rarely a straight line and has many obstacles and forks along the way. Those embarking on a new venture in the aftermath of this global crisis may face even greater challenges than their predecessors.
And so we remain as committed as ever to supporting these entrepreneurs with the backing of our limited partners - many of whom have been with us for over two decades. Closing the circle, the success of our entrepreneurs in turn helps to fund the research organisations, universities, medical institutes and pension funds that comprise our investor base. We are enormously proud of all that they have achieved and look forward to all that we will achieve together.


Published — April 9, 2020