Kayrros Secures $24M in Series B Funding to Expand Energy Market Penetration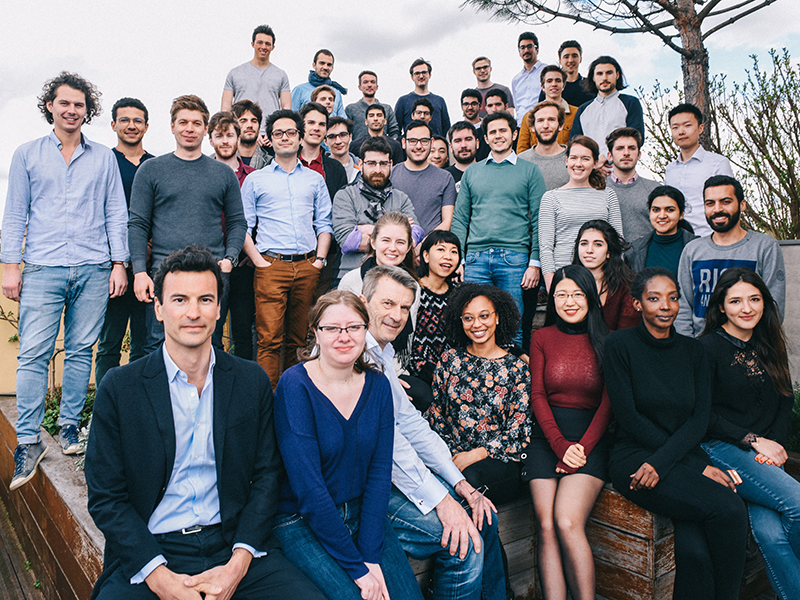 New funding deepens the company's crude oil market intelligence and expands its coverage across other energy markets that include petroleum products, natural gas, and power generation.
Kayrros, the leading advanced data analytics firm, today announced that it has raised €21 million ($24.4 million) in Series B funding led by Cathay Innovation and backed by private investors including Index Ventures, AtlasInvest (the investment company under the lead of Marcel van Poecke), the Primat Family Office (Primwest), and Korelya Capital. Kayrros has now raised a total of €32 million ($37 million) from all funding rounds.
Kayrros captures and analyzes data across the energy sector using innovative technologies that include satellite imagery, natural language processing, Internet of Things, and machine learning. Combining technology with in-house energy expertise, Kayrros provides accurate and timely information on global market movements to help customers make more informed trading, investment, and operational decisions. 
Kayrros has already established itself as a global leader in providing crude oil intelligence. The latest round of funding will allow Kayrros to further strengthen its coverage of the global crude oil value chain from production and storage through transport and consumption. Kayrros expects to bring new granularity across energy markets, and expand to other sectors including petroleum products, power generation, natural gas, and renewables. 
"We are pleased to have secured our Series B funding as well as the confidence and backing of Cathay Innovation," said Antoine Rostand, president and co-founder of Kayrros. "As we continue to rapidly grow, we look forward to developing our product offering and extending the leadership we have built with our unique crude oil intelligence to the complete energy market, from demand for diesel fuel in India to production of lithium in Chile." 
Jacky Abitbol, partner at Cathay Innovation, added: "We are very proud to support Kayrros write a new page in its success story. In addition to the strength of its management, we believe that Kayrros has tremendous growth potential as a global company. We know Kayrros' industry quite well given our existing partnerships in the energy sector. We look forward to supporting the Kayrros team through our platform bridging Europe, Asia and North America."
Since 2016, Kayrros has steadily carved a niche for itself as a cutting-edge data analytics firm in the energy sector and expanded its team from 8 to 100 engineers and scientists — strengthening its expertise in energy and data science, IT, petroleum engineering, sales, and marketing. Kayrros raised €9 million in Series A funding in January 2017 led by Index Ventures, allowing the company to attract some of the largest energy trading companies as customers and rapidly increase its global presence with new offices in Houston, London, and Singapore. 
"The Kayrros team is led by some of the most experienced executives from the energy and technology industries," said Dominique Vidal, partner at Index Ventures. "It has already brought an unprecedented level of transparency to the energy sector through its proprietary data sets. For the first time ever, companies can make reliable assessments and predictions about the world's supply and demand for energy. It is therefore no surprise that Kayrros has already signed up customers who represent half of the world's crude oil trading volume."
Paul Degueuse, partner at Korelya Capital, also commented: "Kayrros has already radically enhanced data accessibility across the energy sector, and we at Korelya Capital are eager to support them as they expand to East Asia."
Kayrros is the leading advanced data analytics company that helps global energy market players make better investment decisions. Kayrros experts extract value from the integration of alternative and market data into unique product offerings across the energy chain. With more than 100 employees representing over 15 nationalities working from headquarters in Paris and offices in Houston, London, New York and Singapore, Kayrros delivers actionable information in near real-time using cutting-edge technologies. Kayrros solutions are rapidly scalable and continually expanded to new geographies and new sources of data that help provide greater transparency into energy markets worldwide. For more information, please visit www.kayrros.com.
Published — Sept. 18, 2018