Learning How to Love Work Again, with Figma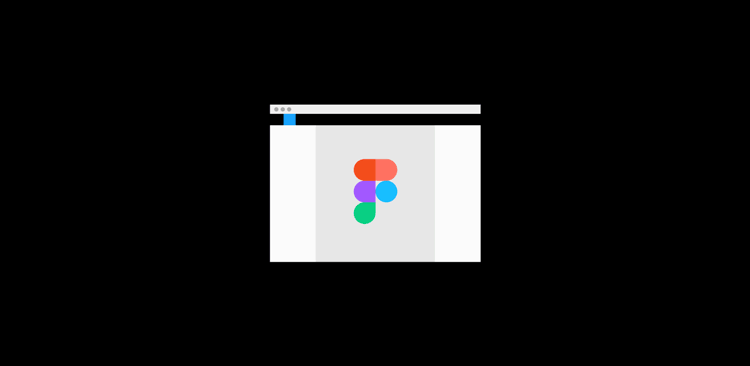 Sho Kuwamoto wants us to remember why we fell in love with our work — and it wasn't because of free beer and ping pong. "Most of us do what we do because, at some point, we loved it," says Figma's director of product. "Folks writing code, folks designing, folks in support — they all do it because they like solving problems for people." What Figma strives for is to bring that joy and playfulness to work, and that's a mission that fits perfectly with our online working lives right now.
"From the start, Dylan and Evan felt that everybody should have access to the tools to make great design."
— Danny Rimer, Index Ventures
Fast becoming the must-have tool for digital design teams, Figma is the Google Docs of design, allowing multiple designers to collaborate on shared projects at the same time, and all in the browser. When Kuwamoto, who started his career working on graphics tools at Macromedia and Adobe, joined Figma in 2015, the company was still below the radar. "Nobody thought it was a good idea to do design tools inside the browser," he recalls. "I'd given up thinking it could ever happen — and then I saw the demo that Dylan and Evan had created. The quality and performance was so impressive. That's why I joined."
Figma was started by CEO Dylan Field and CTO Evan Wallace in 2012. They saw an opportunity to explore how Web GL, a Javascript API for graphics rendering, could be used for an interface design tool.
As the project grew, Field says they could see the status of design itself was changing. "We realized there is a macro movement happening where design is becoming way more important to many different organizations, many disrupting huge sectors. It's the way you make your product win," he says.
Its loyal userbase claims it facilitates a powerful and fluid state of visual collaboration, and more productivity. And its design philosophy has resonated too, enabling collaboration across different teams and putting professional tools in the hands of everyone. "Figma is democratizing design," says Danny Rimer, Index Ventures partner and Figma board member. "From the start, Dylan and Evan felt that everybody should have access to the tools to make great design. And what's exciting is that if you have a clear understanding of what your customer wants, you can access powerful design tools wherever you are, whatever your background, and with potentially infinite distribution for your business."
'Our customers know we care'
Helping users is a huge motivator for the team, Kuwamoto says, and something instilled in Figma's sense of service. "When you're creating software, you have to think about who you're building it for," he says. "They'll feel it in the software, and they'll know from their interactions with support that this is a company that cares about doing right by you." That's why you often find Kuwamoto and Field answering customer questions on Twitter late at night. "People rely on our software to do their work, so we have an obligation to them," he says. "That attitude is cultivated internally and externally, so I'm happy that people notice that our community feels supportive and positive. We're very proud of that."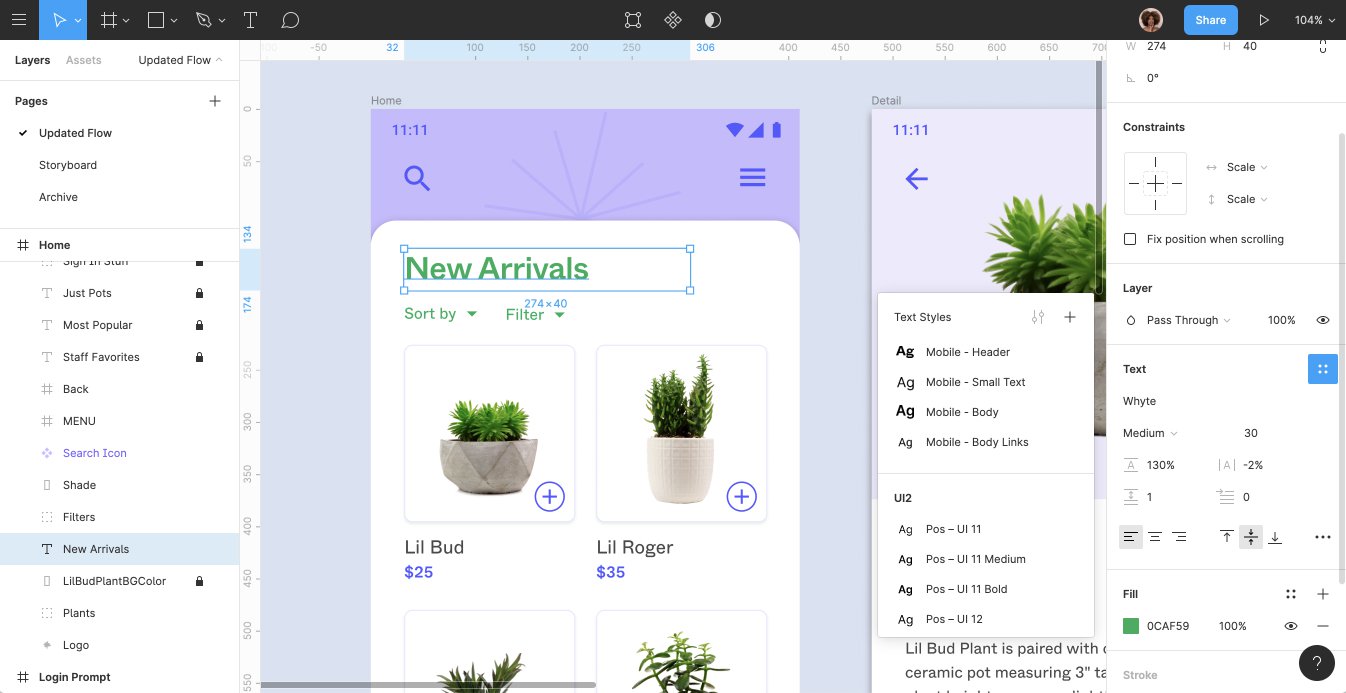 Amanda Kleha, Figma's chief customer officer, says the company's early success has been reminiscent both of the early days of Apple, with minimal advertising, and Slack, because growth has been driven by an evangelical userbase. "Designers are very social," she says. "They like to share ideas and be inspired by each other, so that lends itself to community marketing that has been a key part of our go-to-market strategy. We have product champions who get really motivated because they want to get their whole design team using Figma. And designers make great sales pitch decks!"
"We want to be the place that designers, and people who work with designers, come to when they want to learn something."
— Amanda Kleha, Chief Customer Officer, Figma
When it comes to selling Figma to leadership, productivity has been key. "We've had major customers with huge design teams tell us they're moving 50% faster because of Figma," says Field. Much of that efficiency comes from Figma providing a centralized, single source of truth for each file. Because it's shared and online, users don't need to create multiple, competing edits of the same document. Teams can also set up a design system — a shared set of templates, styles and fonts so that all their work is consistent.
Sharing and collaborating feels playful in Figma. When users want to chat, they often just create a text box and start messaging, using arrows to highlight issues they're working on. It's like looking over someone's shoulder, riffing off each other's ideas. Figma also created a new community section, a Github-style store where users can share Figma files with the public — an unusual feature for a design platform. "We want to be the place that designers, and people who work with designers, come to when they want to learn something," says Kleha.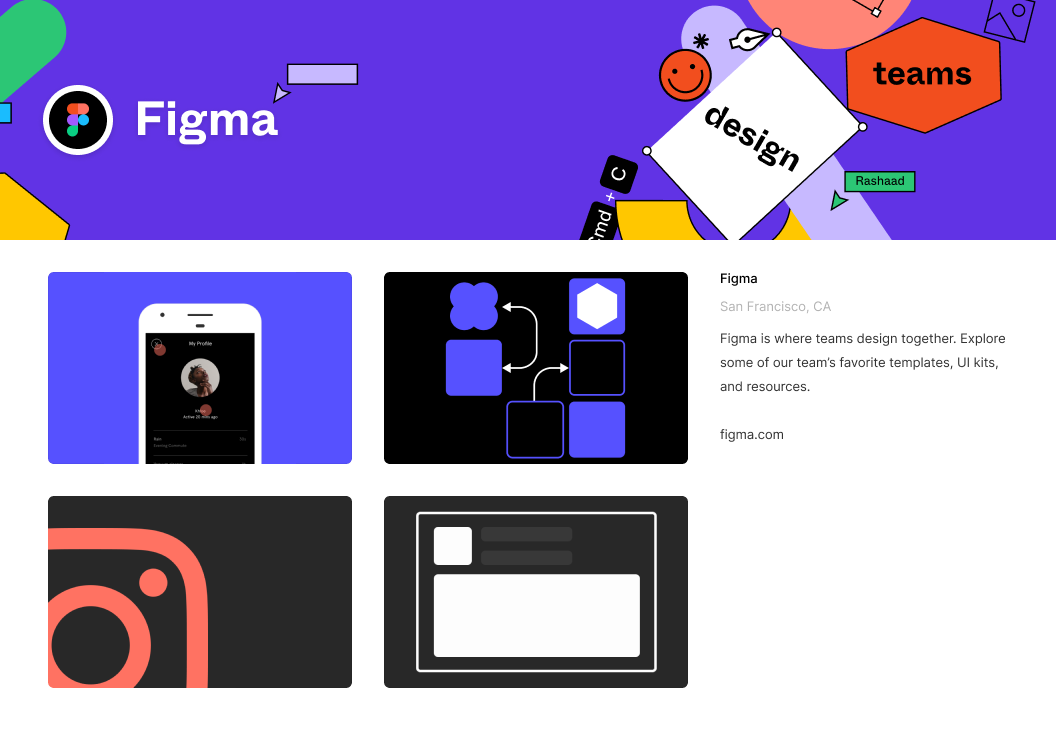 Perhaps inevitably, Figma is starting to gain traction outside the design community too. It's being used for brainstorms, replacing whiteboards, creating slide decks, and even drawing and playing board games for fun. Even in a corporate environment, Figma is also being used by teams who need to collaborate with the design department. "If you can get product and engineering in the same room, that's when the magic happens," says Field, adding that roughly half of Figma's users don't have design jobs. Field credits that to an interface that is still simple to use. "From the start, our design philosophy was to enable users to do things as simply as possible. Power and complexity are usually correlated in software and it's hard to untangle those. But we want to create an environment where everyone can be brought into the design process because the tools aren't too intimidating."
Figma: The home for the global design community
"Power and complexity are usually correlated in software and it's hard to untangle those. But we want to create an environment where everyone can be brought into the design process because the tools aren't too intimidating."
— Dylan Field, co-founder & CEO, Figma
For Kuwamoto, Figma's philosophy stands out in a design software market that is ripe for change. "What we're working on now is just the beginning of this category. Look farther out, and there will be so much software that enables people to experience working together in different ways, and expressing themselves visually. It won't just be professional designers, either. We'd love to make something that is easy and approachable for everybody."
Field's vision is that Figma becomes the home for the global design community. "Traditionally, your first space is home, your second space is work, and then you'd have a third space to engage in a hobby or something you're passionate about," he explains. "Now many of us are working at home, those first two have merged, so our third space is more important than ever."
That means pushing what Figma is capable of — what it can do for professional designers, but also what it can offer as a playground for everyone, an open, relaxed and inspiring place where serendipity and creative magic can happen. "I'm reading about psychogeography right now, encouraging people to take different paths through cities that have grown up chaotically. What would it mean to try and create that serendipity online, to create that space for people? It's interesting culturally, and for the product too. That's a huge opportunity for us, if we get it right."
Published — Dec. 17, 2020