Long Neglected, SMEs Are the New Target for Startups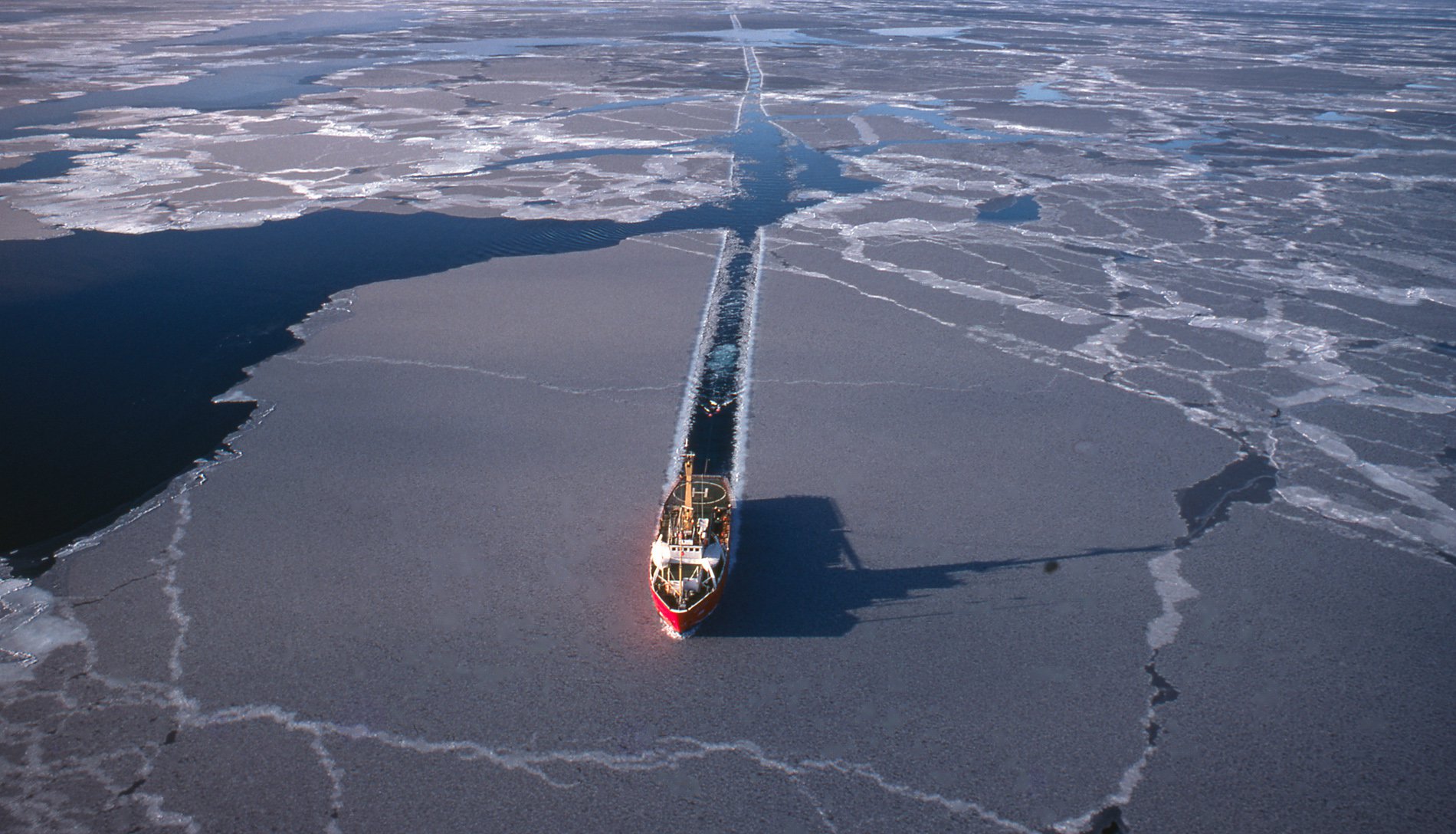 Nearly 100 million people in Europe work in small to medium enterprises (SMEs) – over 1.5 million companies that account for two thirds of the workforce. Yet these are the very same businesses that have been most poorly served by software.
Why? Mainly because the SME market is such a tough nut to crack. For starters, it's incredibly fragmented. SMEs also tend to go bust more frequently than bigger companies, and because they have fewer employees, they're less loyal and 'locked in' to a particular provider. The churn means the unit economics often don't stack up for B2B software providers – and as a result, SMEs end up cobbling together clunky systems with an unwieldy mix of paper, spreadsheets and Google Docs.
That's where a whole new breed of startups comes in, specifically designed to serve the needs of SMEs. Take Personio – a stellar team from Munich led by Hanno Renner, who have just raised $75 million (Index led the company's Series B in 2019). With a current (and growing) customer base of 2,000 companies, Personio are doing for HR what the likes of Alan have done for health insurance and Spendesk for expenses management: they focus on a core business system, build an intuitive central product based on consumer-centric design principles, and use it as a foundation to layer on lots of other data inputs and functionalities, hub-and-spoke style. In Personio's case, this ends up creating a system of record for HR, covering not only employee data like holiday, sick days, bonuses and performance, but also offering tools such as recruitment and onboarding.
Personio, founded in 2015, has focused on the medium and large end of the SME market – companies with at least 100-150 people, but increasingly of 500 or more. So how have they and others overcome the difficulties of selling to the long tail of the long-neglected SME crowd?
First, they've figured out clever strategies for reaching their customers, inspired in part by the go-to-market global playbook of companies such as Zendesk. Instead of shelling out for advertising and traditional customer acquisition strategies, they've invested in content, events, and ways of raising their profile and influence which means the customers come to them. Beginning with entrepreneurs and smaller 'early adopter' businesses, Personio have grasped the principles of virality in B2B software in the social media age.
Secondly, Personio understands that the 'spokes' of functionality they add onto their main 'hub' help them attract and retain customers. Clients won't want to switch once they've got all the cogs of their HR mechanism turning seamlessly together; once a business has all its employee data in one place, the product becomes extremely 'sticky'. In other words, the value of each part of the product increases with the value of each other part. This virtuous circle, leading to a platform that's greater than the sum of its parts, includes the wider marketplace of tools that Personio can plug into via its API – including applicant tracking for hiring, payroll lending, and coaching and employee engagement. Personio is the first brick in being able to do all these things, allowing it to control the customer experience and making it crucial to the holistic operation of the business.
Those of us watching and working in the tech sector can expect to see an uptick in businesses targeting SMEs and their needs. The rewards will be large for entrepreneurs who manage to reach this fragmented audience efficiently while building a mission-critical enough product that makes it impossible to live without. The 100 million people employed in this sector have been waiting long enough.
Published — Jan. 21, 2020