Mobile-Focused Commission-Free Brokerage for All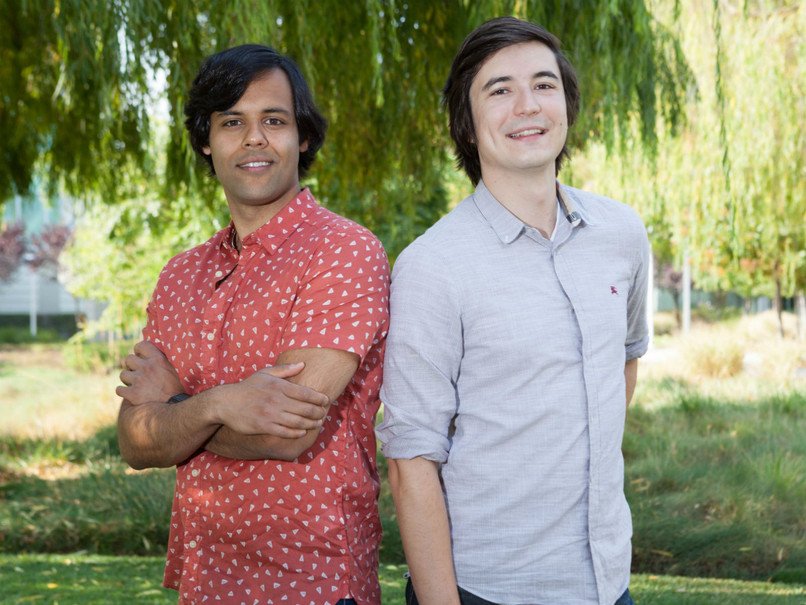 With technology reshaping and demystifying all aspects of financial services, from foreign exchange and insurance to asset and wealth management, Index is very excited to be part of an early-stage investment in Robinhood (www.Robinhoodapp.com), an iOS (and soon, Android) app, which is transforming the way people invest in individual stocks. 
The traditional brokerage market has long been dominated by large players such as E*Trade and Charles Schwab – old school incumbents, which have been slow to respond to demographic, cultural, and technological shifts. 
Asset management is a vast global market. According to the Boston Consulting Group, the global value of Assets Under Management grew to $62.4T in 2012, while in the U.S. alone $13T of assets are managed by professionals or DIY-ers. 
There are two main ways to invest: you can delegate your money to a manager or, if you have the confidence, you can pick stocks and trade yourself. Earlier this year, we closed an investment in Wealthfront, a software-based financial advisor that enables customers to easily manage their investments online. 
Since making our investment, the company has continued to add assets at a double-digit growth rate per month. Wealthfront is growing rapidly because it is serving a market that was largely ignored by incumbents – those without the resources to delegate to high-end asset managers. Wealthfront has provided value-added services like tax-loss harvesting or custom allocations using software rather than traditional, manually intensive approaches. In doing so, they have lowered the bar and democratized financial services that were once exclusive to the wealthy. 
Now, in backing Robinhood, we are addressing the other half of the market – the DIY-ers. Robinhood is a mobile-first app that has first and foremost created a lively community of engaged users who are curious about the performance of individual stocks, who are keen to test their own investment instinct, and who want to instantly act on their decisions. The app has centralized many previously disparate interactions with the financial system - such as reading news, assessing ratings, following portfolio performance, and consulting with your broker/advisor - in one simple mobile experience. We have decided to back Robinhood for these three main reasons: 
First, the app is a slick product for Generation Y or Millennial users. It saves these busy people the time they would have otherwise spent reading the fine print, sifting through documentation, or on the phone with an advisor. Smart-phone natives and day-to-day app users -- they are people who have grown up with social media, pay their bills, and manage their lives online. They are used to 'always on' customer service and instant digital access. 
Second, and where we see the game-changing potential, is that this is a zero-commission brokerage service that is literally at your fingertips. If you want to act on a tip and buy or sell stocks, you can instantly trade in the app without paying the $10 per trade fees of other online brokerages. 
Third, most importantly, is the formidable team. Baiju Bhatt and Vlad Tenev, Robinhood's founders, were Stanford roommates with backgrounds in mathematics and trading engine programming. Technologists also know what it takes to build a regulated financial services company – and, crucially, Robinhood has FINRA approval to be a fully-fledged brokerage. 
There's no denying the sheer scale of the underlying market that Robinhood is disrupting, and while the team has decided to tackle the U.S. first -- because of the size of assets available to be committed to a new start-up -- plainly this model is applicable globally. 
Above all, the experience is 'live' and frictionless; and one which, consigns to history the need to sit on the phone and be put through to a call center, to access your account or make a trade. 
In Wealthfront, we've invested in proven entrepreneurs in Andy Rachleff and Adam Nash, and with Vlad and Baiju we are betting on fresh talent, already well on their way to stardom. But what unites them as founders is a shared passion to build huge companies and serve hitherto side-lined investors, across a massive industry, burdened by inefficiency for too long.
Published — Dec. 18, 2013