Mobile games developer Supersolid raises $4 million Series A round led by Index Ventures, launches Home Street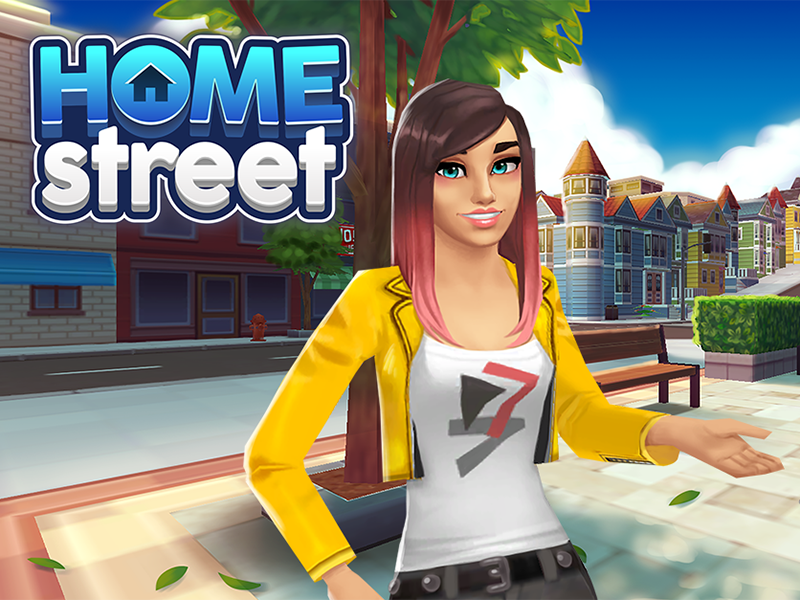 Supersolid, a London-based mobile games developer with more than 50 million downloads, has raised $4 million in its latest round of investment, led by Index Ventures, with participation from prominent individual investors.
Supersolid has also announced the launch of Home Street, its new home decoration and life simulation game. Home Street is available worldwide via the Apple App Store and Google Play today.
The investment will be used to expand the company's 30 person team in London, and to enrich the experience of Home Street, bringing players richer features and more content through partnerships with entertainment, retail and lifestyle brands. The first partnership kicks off with a major Grammy Award winning artist, to be announced soon.
Supersolid's Home Street was created by a highly experienced team from EA, Playfish, and other leading studios, who have created dozens of award-winning mobile and social games together. Under development for over two years, Home Street offers a fresh new take on home decoration and life simulation games. Although it's easy to pick up and play, with an intuitive user experience, players are able to express their creativity by creating their own character and designing their dream home down to the last detail.
Players can look forward to fun character-led stories, the ability to build relationships with friends in game and collaborative and competitive features with real-time chat.
For Supersolid's CEO Ed Chin, mobile gamers are a discerning audience with increasingly high expectations: "We are incredibly proud of this deep, engaging and interactive world we have created. To achieve success, we know how important it is to listen to our global community of players, and take their feedback on board. We hope they love what we've come up with in Home Street.
Ben Holmes, Venture Partner at Index Ventures, commented: "This investment underscores our belief in the team and their formula for making fun and distinctive games. We believe Home Street will be a big success and can elevate Supersolid to become one of Europe's leading mobile game studios."
Home Street is available to download for free in 11 languages on Apple iOS and Android devices today.
Supersolid is a mobile games developer founded in 2012 by Kenneth Fejer, Michelle Chuang, Tommy Chuang and Ed Chin. It has since grown to over 30 team members, headquartered in London UK, and attracted the backing of leading investors, including Index Ventures, Initial Capital and individual investors such as Chris Lee. Supersolid's previous games include Super Penguins (a global hit with over 20 million downloads) and Adventure Town (exceeding 1 million downloads in its first 10 days). In 2015, Supersolid released Food Street, now a leading restaurant management game, with new content and feature updates released every month to growing and passionate community of players worldwide. Home Street is Supersolid's fourth game.
Published — Oct. 12, 2017