Peanut, the Leading Social Network for Motherhood, Announces $5M Funding Led by Index and Launches a Community for Women Trying to Conceive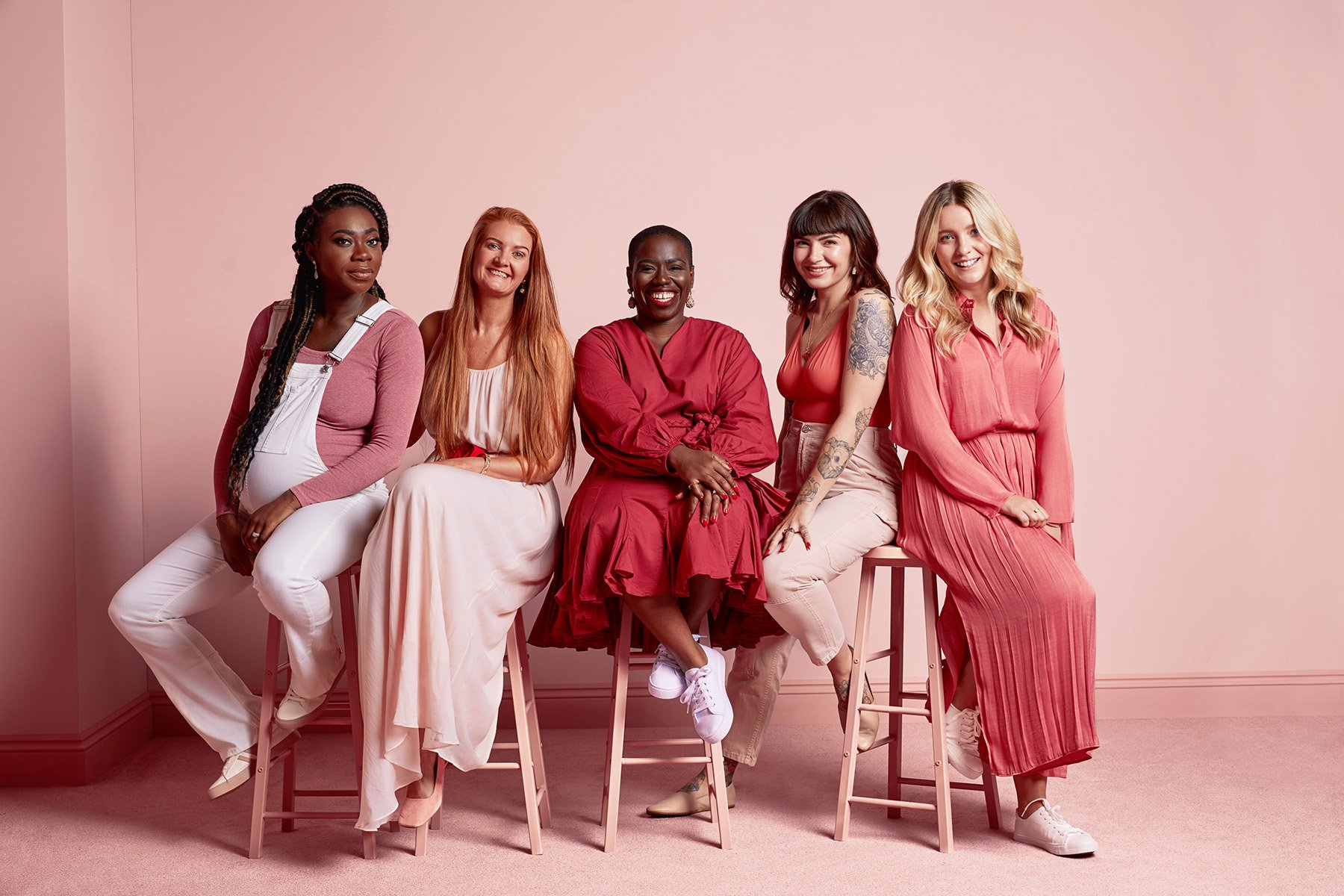 Peanut, the largest social network for motherhood, today announces the closing of a USD$5M funding round and the launch of TTC (Trying to Conceive), the first social community for women on their journey to conceive.
Index Ventures, the San Francisco and London-based venture capital firm, the backers of Dropbox, Facebook and Glossier, led the round. Peanut's funding round brings the company's total funding to USD$9.8M. Previous investors include Sweet Capital, Greycroft, Sound Ventures (the venture firm founded by Ashton Kutcher), Female Founders Fund, Felix Capital and Partech.
Peanut is the first social network for women to build strong ties from the moment they consider motherhood - enabling women at similar life stages to connect and provide them with a voice. One million women use Peanut to access a community of likeminded mothers to chat, connect and share advice across meaningful topics.
Today's launch of TTC (Trying to Conceive) marks the first digital space of its kind, offering women on assisted fertility journeys, those considering alternatives to pregnancy and women experiencing loss, an opportunity for information, support and community.
Michelle Kennedy, CEO of Peanut commented: "We want to shine a light on an often silent struggle. What has always been Peanut's point of difference is enabling conversations women feel unable to have on any other platform. Providing a safe, inclusive space for women to discuss fertility is a natural progression for our brand as we continue to support women throughout each life stage. No woman should ever feel lonely, isolated or muted on such an important issue."
"We're incredibly excited to partner with Michelle to grow Peanut from the essential platform for mothers it is today, to a social network for women globally. Peanut is a true companion for women, bringing them together when they need each other the most. We've been impressed with the response Peanut has received since launch and look forward to supporting the team as it enters into new areas such as fertility, and expands globally," says Hannah Seal, Principal at Index Ventures.
With 20% MoM growth, Peanut has become the online destination for mothers and mothers-to-be to connect and build relationships. Pledging to do the same for the fertility community, Kennedy says Peanut TTC addresses an overlooked component of The Global Fertility Services market size, which is expected to reach USD$36 billion by 2023.
Kennedy adds: "Having Hannah Seal, Danny Rimer and the Index team on board has really strengthened our strategic focus on growing Peanut to become the leading platform for women, we are so excited that they feel as passionately about the space and opportunity as we do. We are thrilled to join their impressive portfolio."
1 in 7 couples in the U.K. experience infertility. 24% of married and childless women are being diagnosed with impaired fecundity, yet with the innovation and advancements in both medicine and FemTech, there isn't a product on the market that addresses the emotional support and mental wellness of women going through this experience.
Research has also shown that women experiencing fertility issues report higher levels of impaired quality of life, often citing anxiety, loneliness and depression.
"We believe that trying to conceive should be a supported journey--- not kept in the shadows, or isolated to medical conversations. It should be met with shared experience, compassion, and community," explains Kennedy. "At Peanut, we believe the more we speak about our experiences, the less isolating they become."
Acknowledging that fertility is an intensely private and sensitive topic, the TTC user experience will follow the existing Peanut model, i.e. swiping to connect, chat, join groups and community. However, women who wish to use Peanut TTC will have a separate sign-up experience. Peanut TTC users will enter a separate network of women providing a place where they can candidly discuss their experiences and ask questions in a safe space while preserving some privacy from the outside world.
Peanut was launched in 2017 by Michelle Kennedy, who previously served as the Deputy CEO at multi-billion dollar dating app, Badoo. Kennedy was also an inaugural board member of dating app mainstay Bumble, integral to its launch.
Published — Nov. 14, 2019