Pilot.com Raises $40M in Series B Funding and Launches Pilot Tax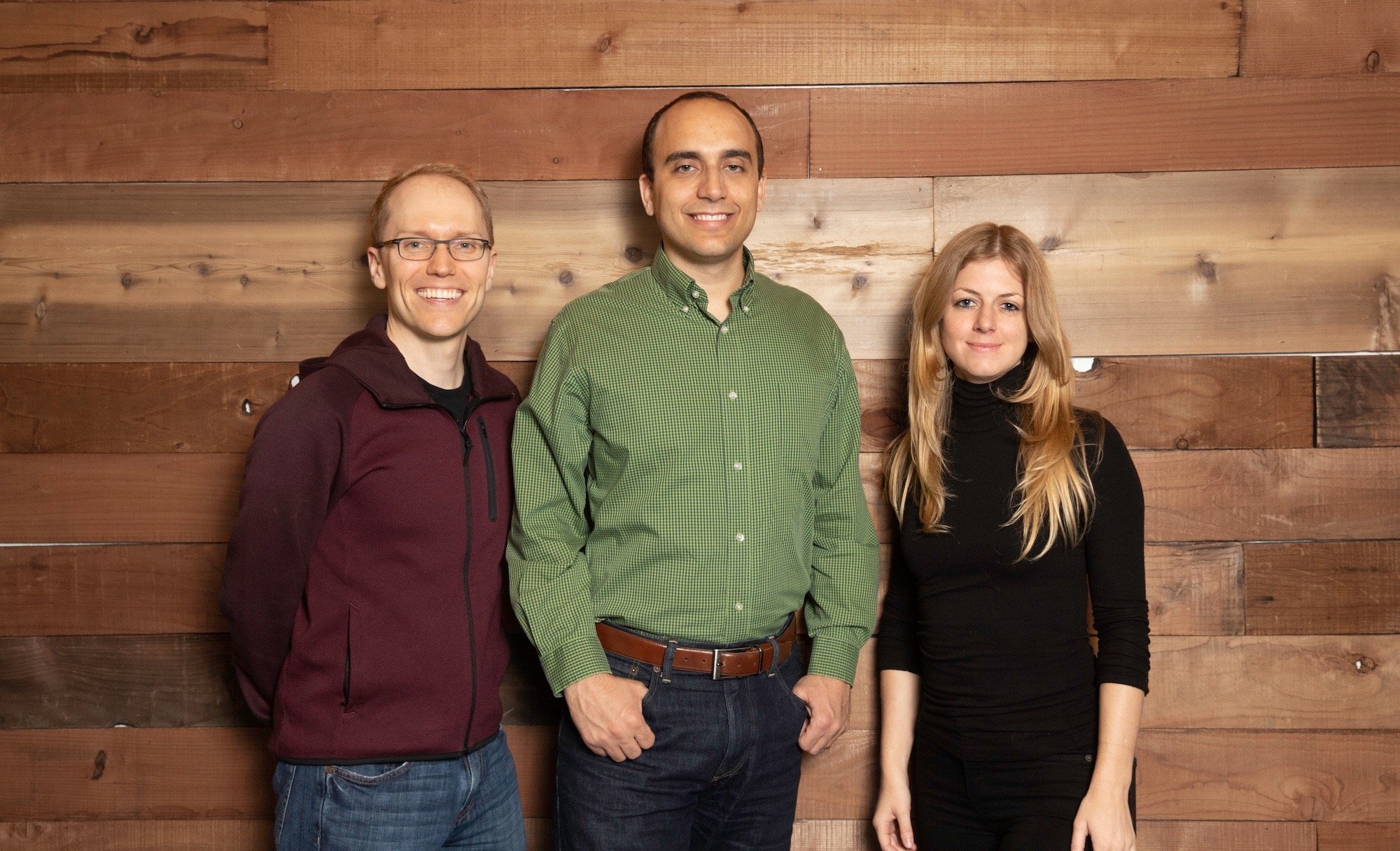 Index Ventures leads the round with participation from Stripe.
Pilot.com, the leading provider of bookkeeping services for startups and small businesses, announced today that it has raised $40 million in Series B financing. Index Ventures led the round, along with investment from Stripe and participation from existing investors. Pilot also announced the launch of Pilot Tax, which marks the company further helping its customers with their end-to-end business needs.
Pilot launched in 2017 to bring bookkeeping into the modern era. The company provides small businesses with dedicated account managers—which Pilot hires as full-time, U.S.-based employees—who learn the ins-and-outs of their business. Pilot integrates automatically with the financial services customers already use. With a special blend of custom software and expert bookkeepers, Pilot delivers accurate, consistent bookkeeping that gives entrepreneurs the freedom to focus on their business.
This Series B investment of $40 million will accelerate adoption of Pilot's best-in-class bookkeeping service and fuel product development. It's also a testament to the explosive success Pilot has achieved with customers to date and to the value it is providing. Pilot currently handles the bookkeeping for well over $100M/mo in financial transactions.
"Bookkeeping is a problem that should be solved with technology and represents a massive new category of software," said Mark Goldberg, Partner at Index Ventures who led the round. "Startups and small businesses deserve a smarter solution for their back office so that they can focus their creative and entrepreneurial efforts on building what they love, and not managing their books. Pilot is making this possible, and we're thrilled to double down on this exciting company."
"We founded Pilot because we saw first-hand from entrepreneurs struggling with this area that it was time to bring bookkeeping into the 21st century," said co-founder and CEO Waseem Daher. "We are proud that our customers find our service to be trustworthy, accurate, reliable, and delightful to use, and that investors like Index and Stripe are excited by our vision."
In addition to the round, Pilot announced the public launch of Pilot Tax. The service includes 1099 filings, income tax filings, tax support, and more. The combination of bookkeeping and tax services means Pilot can offer a full scope of services and create an even more seamless experience for its customers.
"We heard from our customers that they wanted to get more of their services related to finance from one trusted provider," said Daher. "Pilot Tax means Pilot can save our customers even more time, so that they can focus on running their business."
"It's so nice to have everything in one place. Before Pilot Tax it felt like I was managing a million different tools to get our books, tax filings, and 1099s all handled," said Steve Bartel, cofounder and CEO of Gem. "Now I can just trust Pilot to cover everything."
Pilot was founded by Waseem Daher, CEO; Jeff Arnold, COO; and Jessica McKellar, CTO. The trio met 15 years ago as members of MIT's student computing group. Pilot is their third startup together. Their first startup, Ksplice, developed technology that could update software systems without rebooting, and was acquired by Oracle in 2011. They then founded Zulip, a group chat tool for businesses, which was acquired by Dropbox in 2014. The initial inspiration for Pilot came after they built software to take care of their own bookkeeping at Ksplice and realized the tremendous opportunity in making that type of service broadly available.
Pilot has raised about $59 million to date.
Published — April 17, 2019