Pitch raises $19M Series A funding to build a new platform for presentations and content collaboration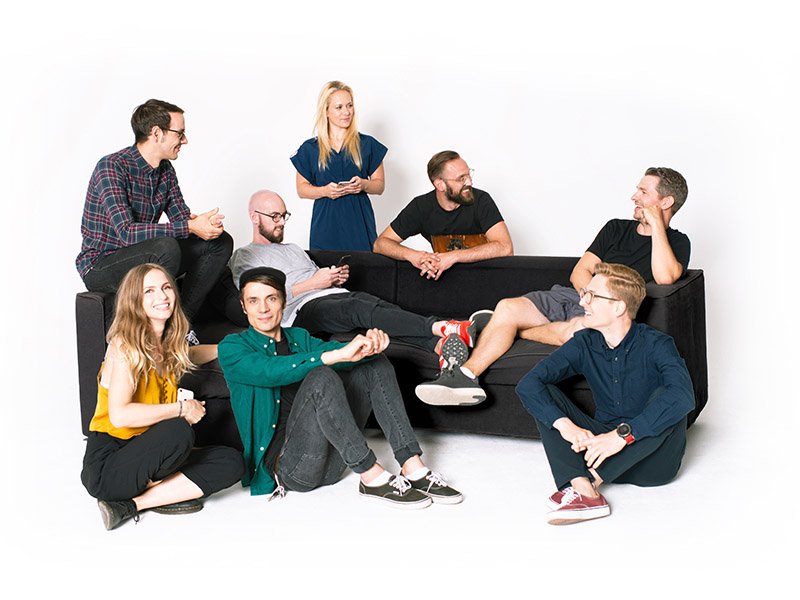 Index Ventures, Slack and BlueYard back Wunderlist founders' vision to launch the next generation presentation experience for individuals and teams.
Pitch, a technology startup from Berlin, today announced a $19 million Series A funding round led by Index Ventures and its existing investor BlueYard. Further new investors include Slack Fund, Zoom CEO Eric Yuan, Framer CEO Koen Bok, Elastic Co-Founder Simon Willnauer, Datadog CEO Olivier Pomel, Wunderlist-backer Frank Thelen, and Metalab Founder Andrew Wilkinson.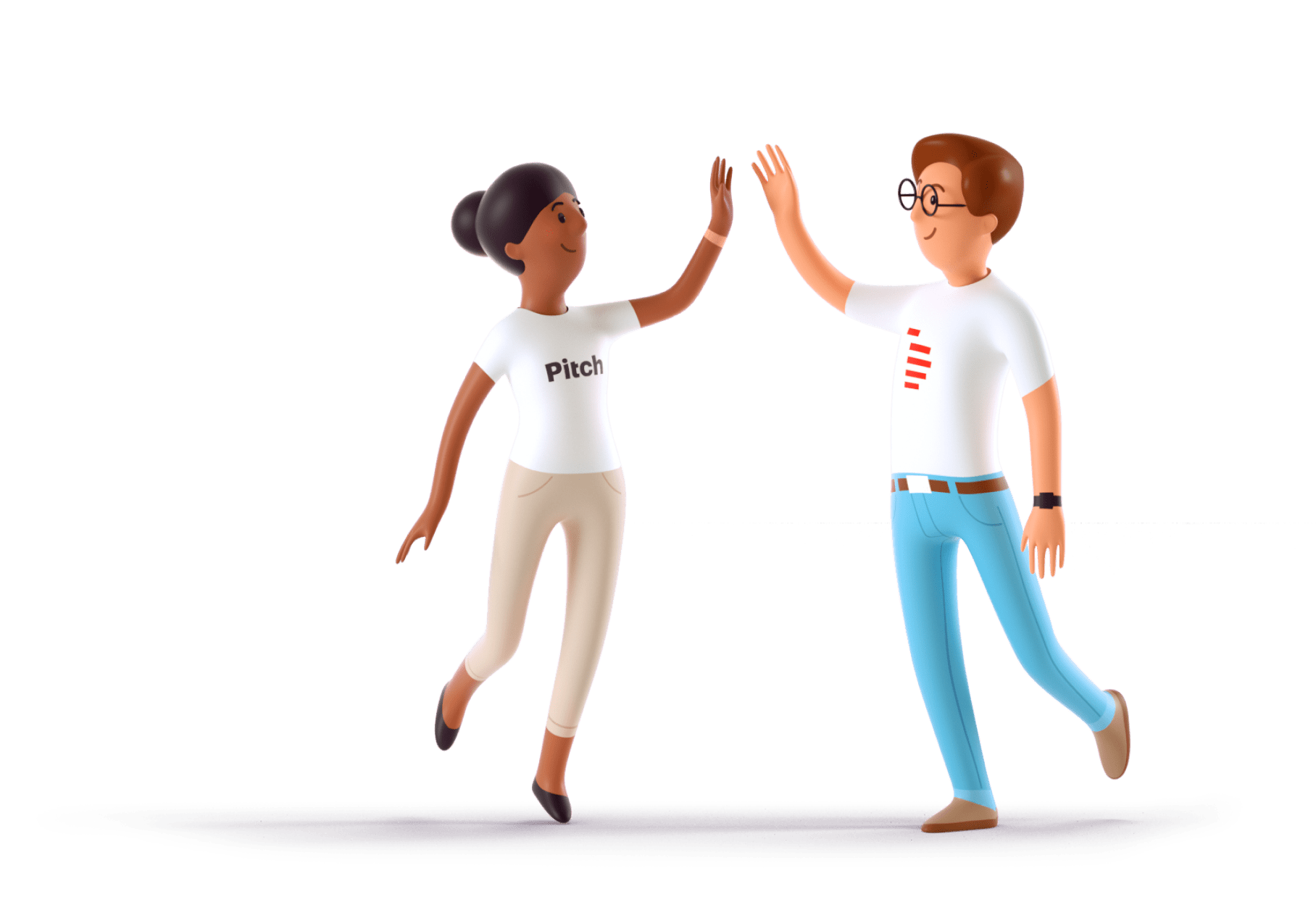 Presentations have defined entire industries, architected how organisations function, how work itself is shaped and how information and knowledge is conveyed throughout markets and societies. They impact the lives and businesses of hundreds of millions of users every day, with billions of hours spent on crafting and delivering presentations. Major personal and economic decisions are based on presentation software. Yet the tools widely used today have remained more-or-less within the same paradigm since the early 1980s. The existing tools are overly complex, bundled with other software, do not integrate with external data sources and have limited collaboration features.
Started in January 2018 by the founding team behind Wunderlist, the leading to-do app which was acquired by Microsoft in 2015, Pitch is using modern web technologies, data integrations and team-oriented features to empower true collaboration. Pitch will make it significantly faster and easier for impactful presentations to be created and shared - both by individuals and teams.
"This is a transformational time for business software, where innovation and thoughtful design is resetting expectations and reimagining the user experience. Yet presentation tools have not kept pace with technology and feel unnecessarily complex and difficult to use. There needs to be something new, different and substantially better," said Christian Reber, CEO and founder of Pitch. "Pitch is a new beginning. We set out to rethink how individuals and teams express ideas, collaborate and communicate progress, and support their decision-making with well understood data. The result is an ambitious vision to build an open platform and radically improve the way presentations are crafted and knowledge is shared. A new paradigm, designed for everyone, made for teams."
Neil Rimer, partner at Index Ventures, who joins the Pitch board added: "From messaging to file sharing, software companies like Slack and Dropbox have transformed how teams work together and unlocked greater productivity as a result. We believe Pitch has the potential to redefine the presentation space and become a central hub for content collaboration, knowledge-sharing, and ultimately a platform for better decision-making."
With total funding now $22 million, the latest investment will be used to grow the team in design, engineering, and marketing – and to bring the product to market.
About Pitch
Pitch, a software technology company started in January 2018 in Berlin, is building a new platform for presentations and content collaboration for individuals and teams. Pitch was founded by the team behind the award-winning to-do app Wunderlist, which was acquired by Microsoft in 2015. The founding team consists of Christian Reber; Vanessa Stock; Marvin Labod; Adam Renklint; Charlette Prevot; Jan Martin; Eric Labod; and Misha Karpenko. The 20-people Pitch team has raised a total of $22 million from Index Ventures, BlueYard, Slack Fund, and the founders of Zoom, Datadog, Framer, Metalab and Elastic. Join our mission: https://pitch.com/careers.