Privacy Will Define the Next Generation of Internet History: Announcing our $25 Million Series A in Transcend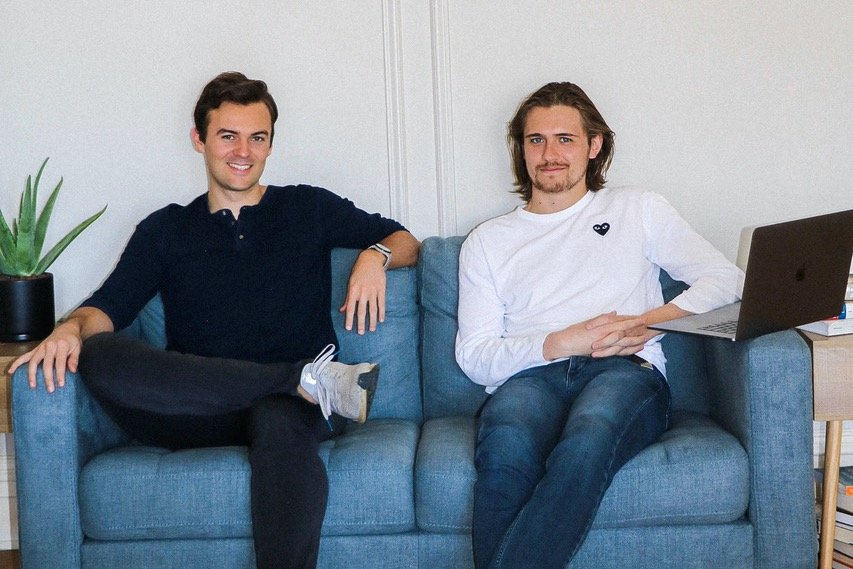 Being married to a privacy lawyer has led to some interesting discussions at the dinner table. I talk about all the exciting technologies I'm exposed to at work; my wife points out the ways in which those technologies may be using (and abusing) our personal data. For example, we've only recently agreed to bring Alexa into the house. While my wife eventually gave in to the prospect of hands-free grocery ordering, we both continue to have reservations about a listening device in our kitchen.
I expect similar conversations are unfolding in households across America. As shelter-in-place orders are lifted around the world, the rise of Contact Tracing has created a fresh wave of concerns that technology companies are abusing our personal data. Two and a half decades since the birth of the consumer internet, we are now entering a new era of business in which consumers demand — and expect — a more responsible and transparent approach to the use of personal data and privacy.
Government regulators, too, are increasingly stepping up to help consumers regain control of their data. Europe led with the rollout of GDPR in 2018, and California followed with CCPA, which, starting this year, gives individuals the right to access and delete their data. With legislation brewing in India and Brazil, we expect billions of people to start the new decade with unprecedented data rights.
What does this tectonic shift in consumer privacy mean for businesses? They'll need new tools to respond to consumer and regulatory changes. Today, the process for identifying and deleting user data is difficult because the information is scattered across an organization's systems like confetti thrown into a fan. Legal teams must embark on a time-consuming, cross-functional scavenger hunt to find and delete data. As more and more consumers submit privacy requests, companies are becoming overwhelmed and have struggled to keep up. Recently, however, we began to see one business emerge as a vendor capable of solving this challenge: Transcend.
Transcend has built data privacy infrastructure that integrates into a company's databases and applications, automatically handling requests, end-to-end with no human intervention required. We heard again and again from their customers who described the results as "magical" and "transformational." Transcend empowers users to take control of their data, and businesses to stay compliant and do right by their customers without any additional work.
Beyond our interest in the product, we were deeply impressed by the team at Transcend. Ben Brook and his co-founder, Mike Farrell, were widely recognized as some of the best engineers inside of South Park Commons, the premier destination for technical talent that has emerged in recent years. It was clear from our first meeting that Ben and Mike are insanely passionate about the problem of privacy, something they had been preoccupied with since their time as roommates at Harvard years earlier. They had a superb idea and market opportunity: to power data privacy inside every company.
I'm thrilled to announce today that we're leading Transcend's $25 million Series A, alongside our friends at Accel. We believe that privacy will define the next chapter in internet history. As more consumers demand control over their personal data, businesses are recognizing that best practice around data and privacy means being transparent and responsive to data requests. We're proud to be supporting Transcend as it enables companies to become better data stewards.
Published — June 10, 2020