Raisin raises €30 million in Series C financing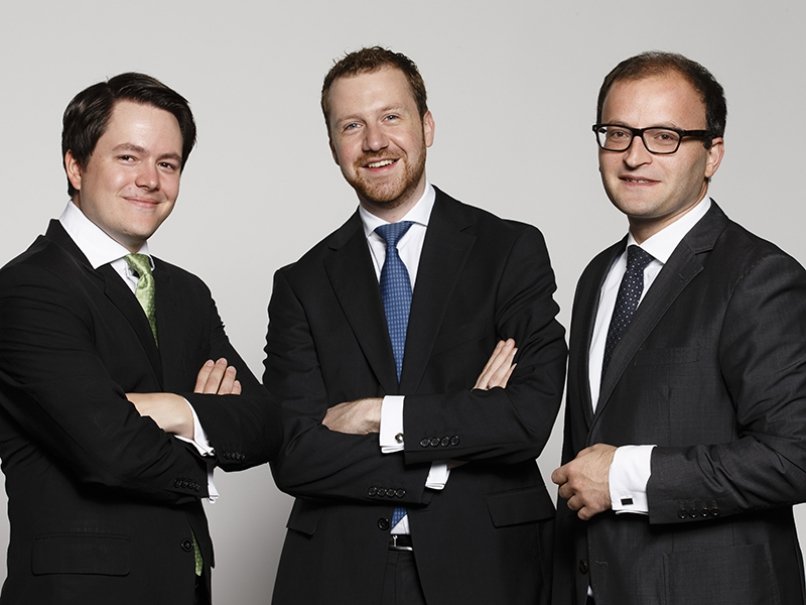 Raisin, Europe's #1 financial marketplace that enables savers to access the best deposit rates across Europe, has closed a €30 million Series C financing. This brings the total amount raised to date to €60 million making Raisin one of the most solidly financed FinTech companies in continental Europe.
The round was led by US-based Thrive Capital – which has already invested in a number of successful startups such as Spotify, Slack, and Oscar – with participation of Raisin's existing investors Palo-Alto-based Ribbit Capital and Index Ventures. "We are proud to support the incredible team at Raisin as they continue to build on their success providing the leading marketplace for savings across Europe" says Jared Weinstein, partner at Thrive Capital.
The round comes after a record year 2016 where Raisin tripled the funds invested via the marketplace to over EUR 2bn, more than doubled the number of partner banks to 27 and broadened its reach from Germany and Austria to 31 countries across Europe – the launch of the Spanish platform in December being the most recent launch.
"Europe is a continent of savers who tend to put 70-80% of their liquid assets into accounts earning almost zero interest and despite this, they hardly ever switch banks. The two billion Euros that European savers have deposited with Raisin proves that offering higher interest rates and making it easy and painless for people to move their deposits between banks is an attractive proposition," said Neil Rimer, partner at Index Ventures, Raisin's early investor.
The funds will be used to continue helping European savers to invest their money with a better return. Key priorities are among others to access new customer groups, to continue the company's international expansion into further localized markets – Italy to come soon – and to broaden its product offering towards additional simple investment products. "Our goal is to continuously strengthen Raisin's innovative proposition and to become the goto-marketplace for all Europeans for their savings and investment needs." says Tamaz Georgadze – co-founder and CEO of Raisin.
Under the brands WeltSparen and Raisin, Raisin GmbH has offered an online marketplace for deposit products of partner banks in the European Economic Area since 2013. The Raisin platform is available across Europe in English and localized platforms exist for Germany, France, Spain, and Austria. Raisin gives customers the possibility to open deposits at attractive interest rates across Europe free of charge. Previously, customers had to contend with varying, complex account opening procedures in foreign languages, sometimes requiring physical presence in the country. These are no longer a concern with Raisin. All deposits are 100% guaranteed up to €100,000 per saver and bank by each national Deposit Guarantee Scheme in accordance with EU directives. Raisin does not charge any set-up fees and offers attractive interest rates via its 27 partner banks.
Published — Jan. 26, 2017