Resistant AI Announces $16.6m Funding to Protect Financial Automation from Fraud and Financial Crime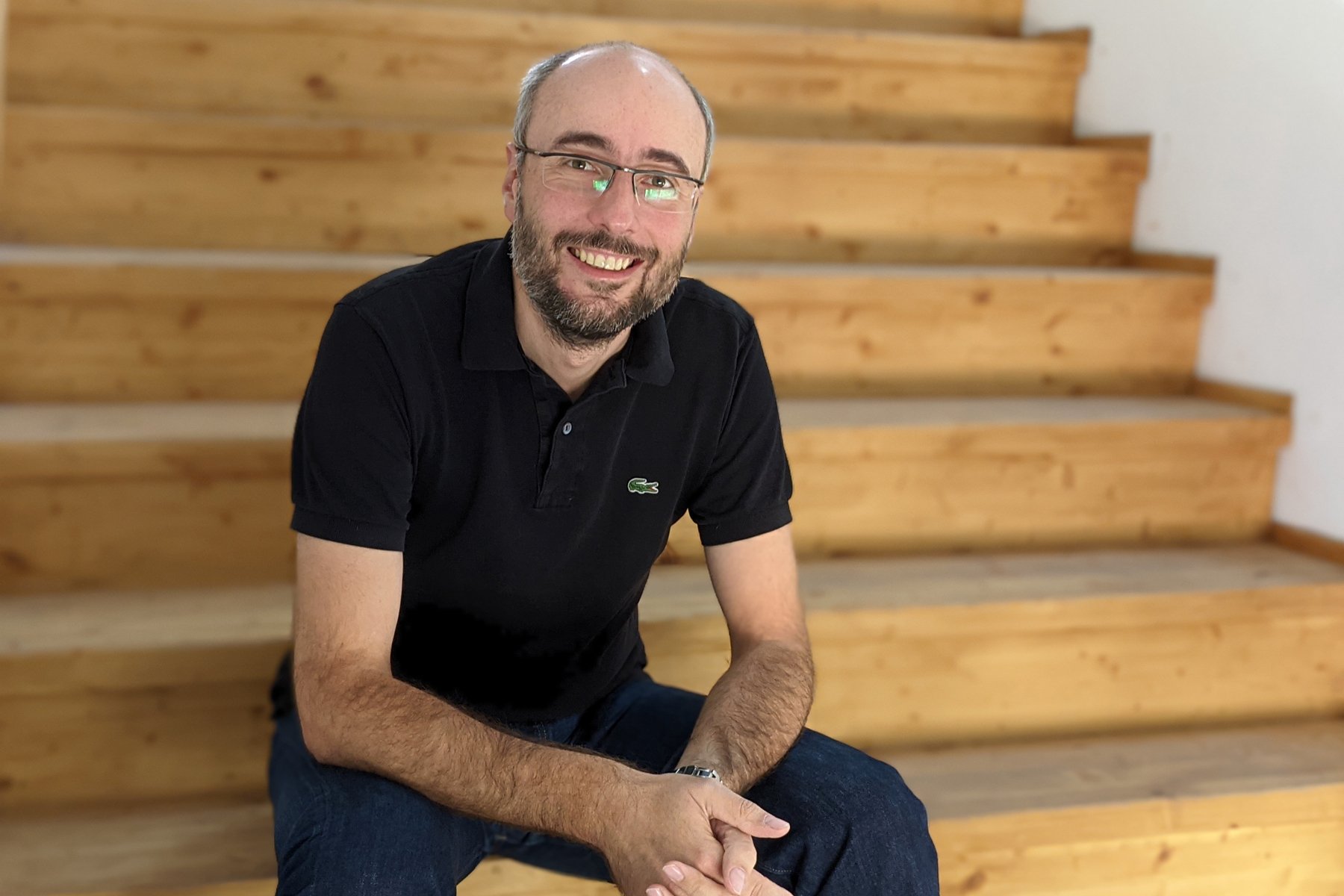 Artificial intelligence security company raises Series A funding
Resistant AI responds to increasing vulnerabilities in financial services caused by widespread automation and algorithm-driven compliance and security
The founding team's previous startup, Cognitive Security, formed the basis for Cisco's widely deployed threat detection platform
Resistant AI's product uses machine-learning and sophisticated modelling to reinforce support the whole customer lifecycle
Prague, Czech Republic (October 20, 2021) — Resistant AI, a SaaS-based AI and machine learning security company that protects financial services from manipulation, fraud and financial crime, today announced $16.6M in Series A funding – a mark of the growing need for intelligent, adaptive defense mechanisms in an increasingly automated world.
GV (formerly Google Ventures) led the Series A, with participation from existing investors Index Ventures (led by partner Jan Hammer), Credo Ventures (led by Ondrej Bartos and Vladislav Jez) and Seedcamp, as well as several angel investors specializing in financial technology and security. The funding will be used to meet increasing demand from global financial institutions and to build out Resistant AI's product, engineering, and sales operations teams beyond Prague, London and New York.
Founded by the team behind Cognitive Security, which was sold to Cisco in 2013, Resistant AI responds to the reality of algorithm-driven security and compliance. Customers today expect financial services to be frictionless, instantaneous and fully digital. Intelligent automation is the answer, but the speed and reduction of human involvement brings its own risks. Criminals find ways to exploit loopholes and design sophisticated and scalable fraud attacks – defrauding governments of grants, laundering illicit money and using stolen identities to illegally obtain loans and credit.
Data acquired and reviewed by Resistant AI indicates that:
17% of bank statements used for lending applications, 'know your customer' regulations and other purposes worldwide are tampered with;
11% of UK payslips submitted as part of digital loan applications are altered or forged;
15% of company registration certificates submitted worldwide when opening a bank account are fakes;
9% of utility bills submitted as a proof of address worldwide are forged
"Our mission is to create an intelligent shield for autonomous financial systems, to protect them against these ever-evolving, ever-smarter attacks,' says Martin Rehak, Resistant AI CEO. 'That's the only way we can avoid epidemic fraud, mountains of manual reviews and four-factor authentication on every single online service."
Resistant AI – which is already protecting a number of banks, insurers and financial technology companies – adds an extra layer of reinforcement to existing checks and monitoring systems. Using sophisticated statistical modelling and machine-learning, it supports clients across the whole customer lifecycle, from the onboarding process through the ongoing continuous relationship. Resistant AI helps to:
Protect credit risk scoring models, payment systems, fraud and advanced machine (AML) learning monitoring, and customer onboarding systems;
Detect forged documents submitted to mislead or manipulate automated processes;
Uncover new advanced fraud techniques designed by spotting relationships between seemingly unrelated transactions;
Increase the effectiveness of finding fake identities, bust-out fraud and approval boundary probing;
Categorize, prioritize and reduce false alerts.
Tom Hulme, General Partner at GV, says: "Resistant AI's founding team has unique expertise in applying AI and machine learning to detect complex and evasive behavior. Early customer traction demonstrates an ability to uncover unknown threats, and reliably categorize and reduce false alerts with transparent, explainable and verifiable detection models."
Jan Hammer, partner at Index Ventures and Resistant AI board member, says: "Automation in financial services and the application of AI has enabled banks, fintechs, insurance companies and other players to introduce better products and become more efficient. However, it has also resulted in security gaps, opening up automated processes to fraud. Resistant AI is the much needed oversight that can stop fraud and financial crime in its tracks."
Ondrej Bartos, General Partner at Credo Ventures, says: "The overwhelmingly positive feedback of Resistant AI customers shows that team values matter. Resistant AI's core values have always been AI and machine learning excellence, trustworthiness and their willingness to go an extra mile for the customer. Their ability to address some of the hardest problems in the fraud and financial crime space proves our strong preference to back the founders of our past portfolio companies."
Karen Levy, COO of financial services company Payoneer, which relies on Resistant AI, describes its impact: "As part of Payoneer's robust compliance program, we use Resistant AI's technology in our KYC process. We greatly value the insights gained from it which help us validate the authenticity of documents submitted by customers."
Resistant AI was founded in 2019 by a team with deep technological backgrounds in machine learning, artificial intelligence, and computer security. The founders have more than 15 years of experience applying AI in the security domain. After Cisco acquired their prior startup, Cognitive Security, the company and technology became the basis for Cisco's research and development unit. It was also the foundation for Cisco's widely respected Cognitive Threat Analytics platform, which currently protects some 25 million users in Fortune 1000 companies.
About Resistant AI
Resistant AI is a technology company that protects automated financial systems from fraud and manipulation. It protects customer onboarding, credit scoring, AML and existing fraud detection systems from emerging attacks, reduces false alarms and detects forged documents. Resistant AI was founded in 2019 by a team with deep technological backgrounds in machine learning, artificial intelligence, and computer security. The founders have more than 15 years of experience applying AI in the computer security domain. Their prior startup, Cognitive Security, founded in 2009 as a spin-off from Czech Technical University and funded by Credo Ventures, was acquired by Cisco Systems in 2013 and became the basis for Cisco's R&D center.
Published — Oct. 20, 2021