Sanlo: The Financial Hub for Gaming and Apps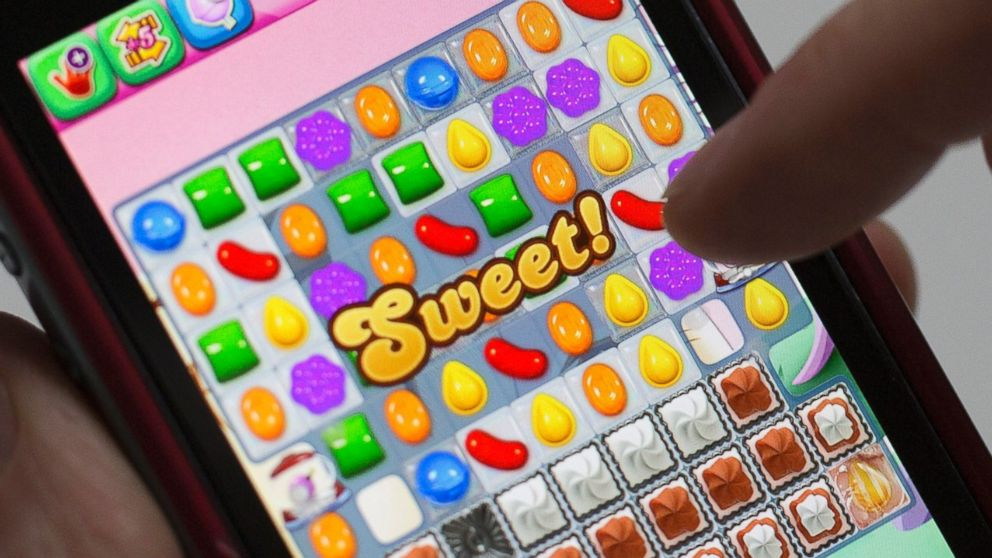 People often underestimate just how massive the gaming industry is. Gaming is a $180 billion market growing 11% per year. It's bigger than the music and the box office industries combined.
If gaming is underestimated as a sector, mobile gaming is underestimated as a subsector. Mobile is both gaming's largest and fastest-growing segment. There are 2.5 billion people playing mobile games—equally split between men and women—and together they'll spend close to $90 billion this year. Mobile game revenue accounts for 74% of the total app revenue on Apple and Google.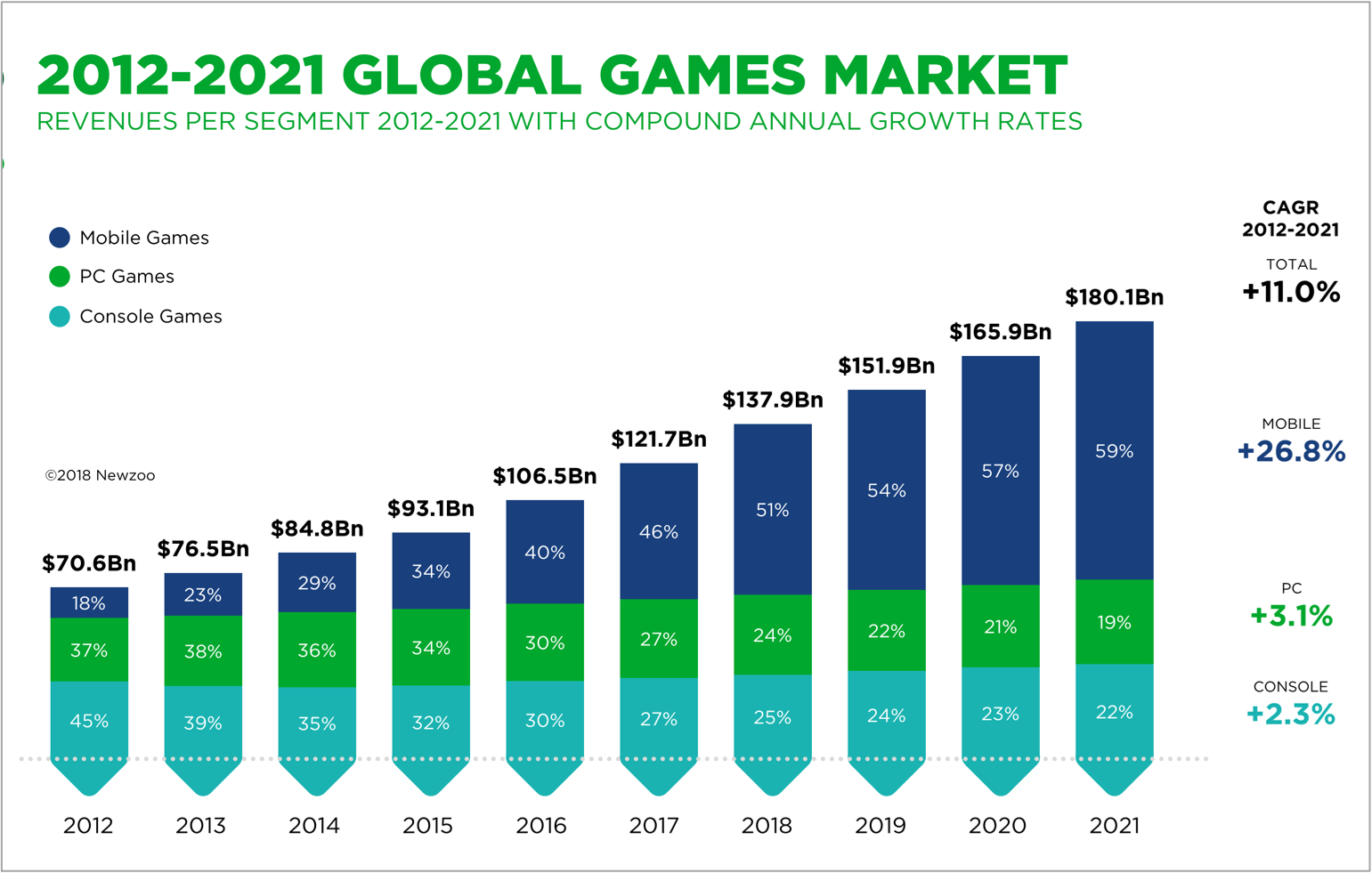 At Index, we've seen firsthand the growth of gaming broadly and mobile gaming specifically. We've partnered with iconic companies like King (makers of Candy Crush), Supercell, and, most recently, Dream Games. The games developed by these companies are played and beloved by billions.
As we saw the market evolve, we saw that many mobile gaming and app companies lack the financial toolkit needed to unlock growth. Much of developers' focus (rightfully so) is on creating world-class games and entertainment products, not on building out business infrastructure.
This is where Sanlo comes in. Sanlo allows companies to easily and effectively assess the success of their games and then use the output to obtain growth capital to scale. It's a crystal ball that not only shows a developer the financial health and trajectory of a game, but also opens up a cheaper funding source to accelerate growth.
Using new data sources to unlock access to capital is one of the most exciting trends in fintech today—look at the success of Clear.co (f.k.a. Clearbanc) who has pioneered this model in e-commerce and recently announced a $2 billion funding round, or Pipe, who offers non-dilutive funding to SaaS companies and also recently announced a Unicorn fundraise as well. Sanlo is becoming the capital standard for the gaming and app developer industry.
This isn't our first rodeo with Sanlo's founders, Olya and Will, who were widely regarded as stars at Playfish, an Index portfolio company that previously sold to Electronic Arts. When we heard they were starting something new at the intersection of fintech and gaming, we jumped at the opportunity to get involved. We think a lot about founder/market fit in early-stage investing, and Olya and Will have it in spades.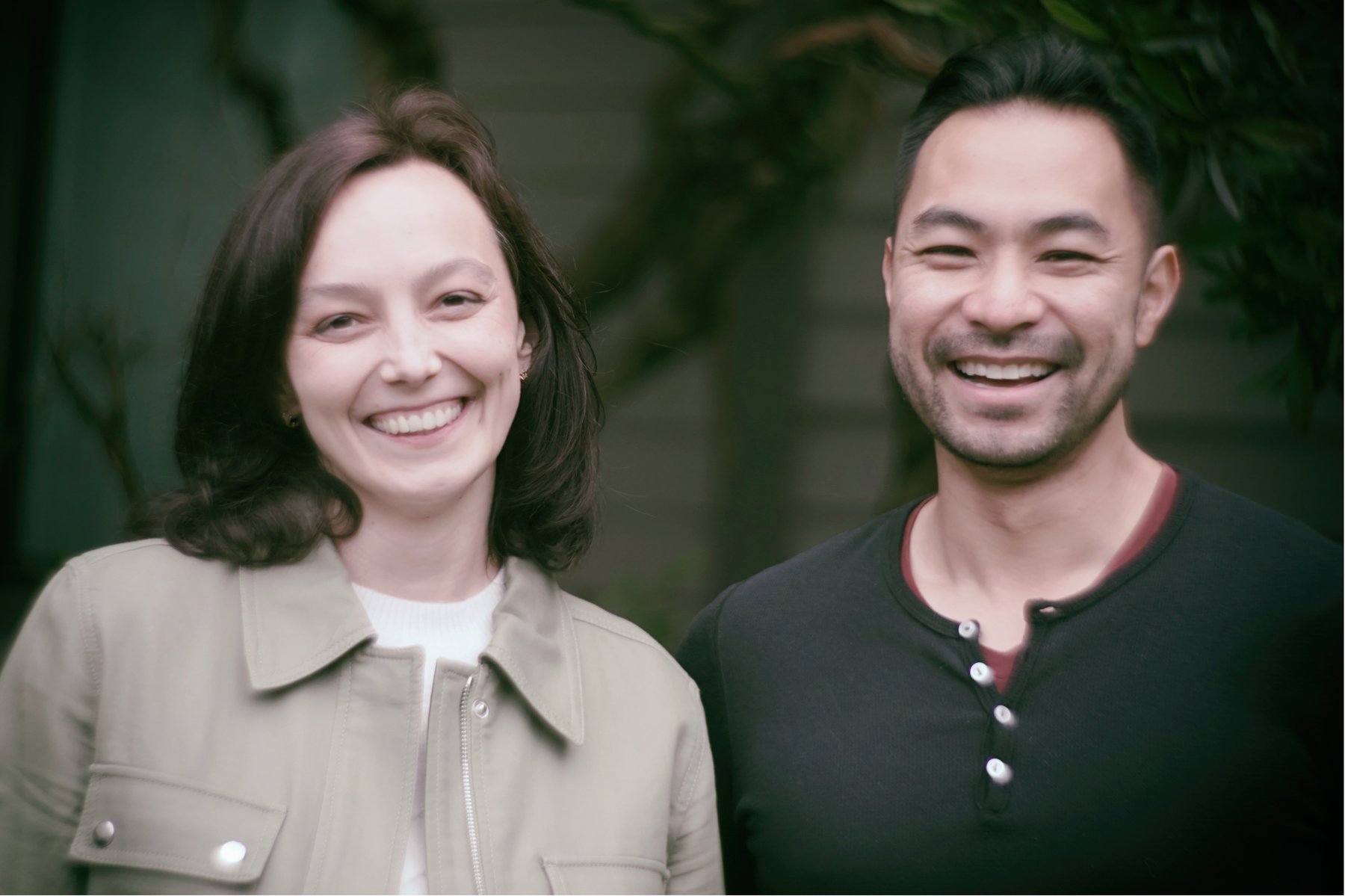 We're thrilled to be co-leading Sanlo's seed round, and excited by Sanlo's mission to become the "pick-and-shovel" foundation underlying the booming gaming and app economies.