Secret Escapes raises $111M investment to drive global acquisitions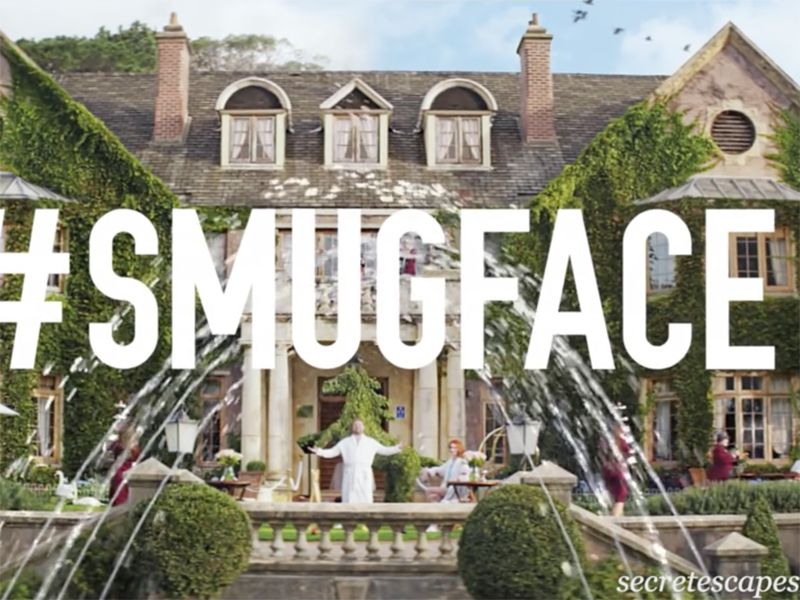 Secret Escapes to use cash injection to drive growth and build on recent acquisitions.
Secret Escapes, the London-based international online marketplace for affordable luxury travel deals, has today announced that it has closed a $111m (£83m) Series D investment and debt facility. This significant equity round was led by Singapore-headquartered Temasek, with participation from existing investors Idinvest Partners, and a debt facility from Silicon Valley Bank.
With the additional funding, Secret Escapes has now raised almost $153m (£104m) in capital since its 2011 launch. In July 2015, the company raised $60m (£37m) in a round led by Google Ventures and Octopus Ventures.
Since the brand's arrival onto the global travel scene in 2011, Secret Escapes has launched in 21 territories in Europe, Asia and the US, and has grown its global membership base from four million in January 2014 to its current level of over 47 million worldwide.
Secret Escapes, which offers its members exclusive deals on hand-picked hotels and holidays at up to 70 per cent off, has enjoyed compound annual revenue growth of 185 per cent, having recently acquired Slevomat, Central and Eastern Europe's leading travel deals and experiences company.
Building on its profitable core markets, this Series D funding round will be used for driving growth and international expansion, including acquisitions.                                   
Alex Saint, Chief Executive of Secret Escapes, said: "We've reached a particularly exciting point in our brand's development where we're operating in 21 territories, having sold over seven million room nights. The cash injection of $111 million will enable Secret Escapes to achieve its vision to inspire the world to escape and to become the number one travel deals website in the world.
The support and investment from Temasek, Idinvest Partners and SVB will help us accelerate our mission through worldwide acquisitions."
Guillaume Durao, of Idinvest Partners said: "A clear leader in the travel flash sales industry, Secret Escapes has proved to be the preferred and trusted partner of thousands of hotels owners in Europe and beyond. We have been proud to support the Secret Escapes team for the last few years and today, we are excited to participate in the series D round with our Growth Fund II, enabling the brand to further develop its global leadership."
Erin Platts, Head of Commercial Banking at Silicon Valley Bank, said: "The way we travel and experience the world is being enhanced by Secret Escapes – its innovative business model unlocks special holidays that many consumers may not have had visibility or access to historically. Silicon Valley Bank is delighted to continue to provide Secret Escapes with additional capital, FX and banking services as the management team pursues its global growth strategy."
www.secretescapes.com is a free-to-join members website, which offers luxury travel for less by running 'best-in-market' flash sales of four and five-star hotels and holidays worldwide. The hotels and holidays are hand-picked by a team of travel experts and include everything from UK country house hotels and city breaks to luxury European getaways and long-haul holidays, with travel included.
Launched in February 2011 and founded by CEO Alex Saint, COO Tom Valentine and Troy Collins, the company works with its leading hotel, tour operator and travel agent partners to negotiate exclusive rates for over 47 million members globally, and over 19 million members in the UK alone. Outside of the UK, Secret Escapes operates in Sweden, Germany, Poland, Denmark, Norway, Austria, Switzerland, Italy, Spain, Belgium, the Netherlands, the USA, Hong Kong, Malaysia, Indonesia, Singapore, France, Hungary, Slovakia and the Czech Republic.
For this round of funding, Secret Escapes were advised by Taylor Vinters and Octopus were advised by Shoesmiths.