Solvo Launches New App to Provide Access to Quality Crypto Investments in a Seamless and Transparent Way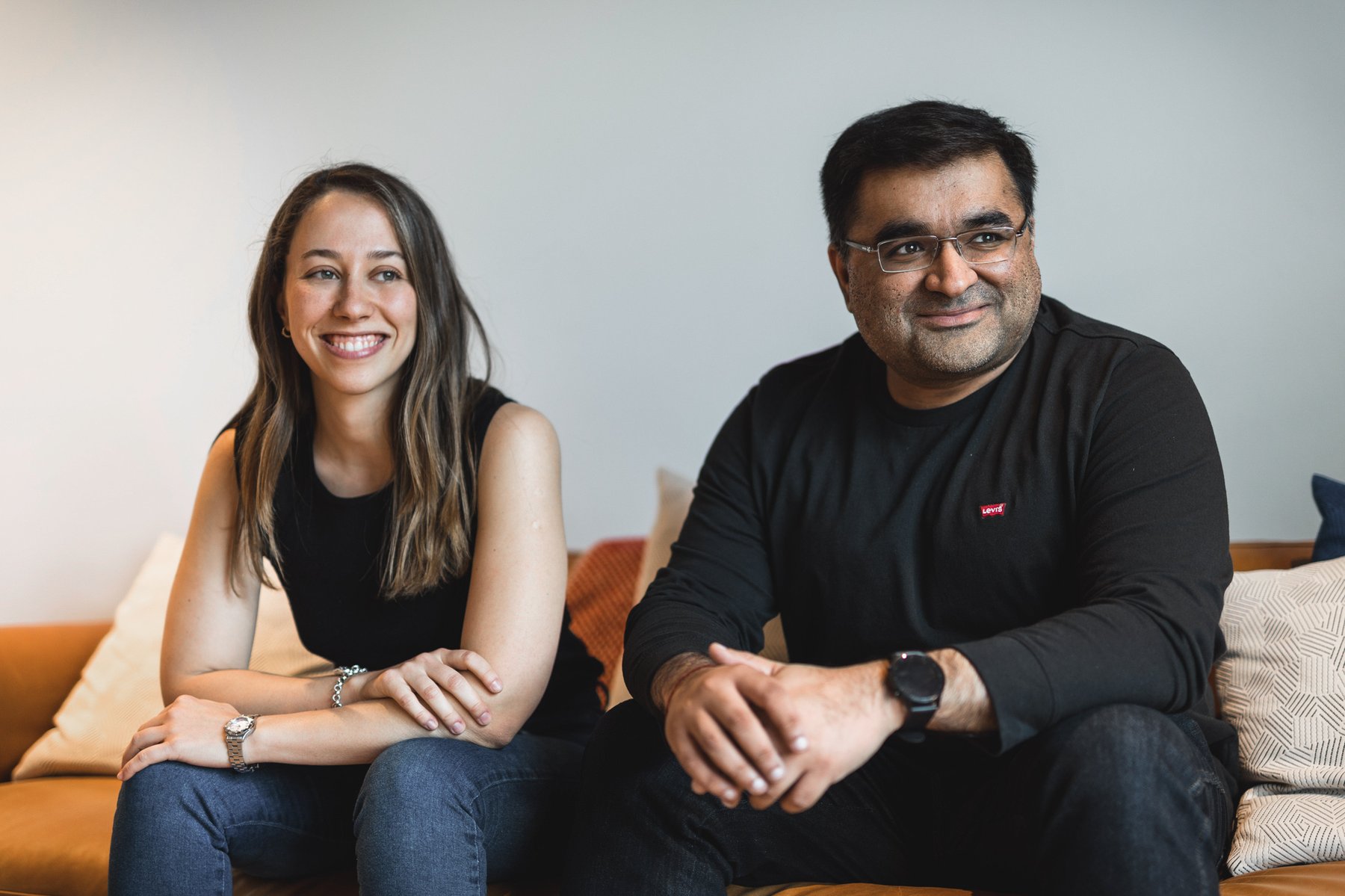 QUICK TAKE
Solvo is a new finance company which is working to make crypto simple, easy and understandable by curating the best, high-quality investments.
The company was created to provide an antidote to the complexity and misinformation associated with crypto.
It is launching a new iOS App with an initial suite of transparent products that provide crypto-interested investors both diversification and yield.
The company has closed a $3.5m seed funding round with investment from Index Ventures, CoinFund and FJ Labs.

THE DETAILS
Crypto-investing has become synonymous with complexity and misinformation. While more than 20,000 tokens are now available, it can be difficult for even those with knowledge of the market to distinguish between high and low-quality offers. Meanwhile, investment products that go beyond offering any more than the means to buy and sell crypto remain rare.
Launched by two ex-crypto team members at Revolut, Solvo has been created to solve these issues by offering the best high-quality investments that crypto has to offer through simple, transparent products.
"Until now crypto-investing has been complex, unclear and required highly specialised knowledge. Solvo is about to change that," said Ayelen Denovitzer, Solvo co-founder and CEO. "Investing with Solvo will be simple, easy and understandable – three words not associated with crypto."
The waitlist for the Solvo app went live this week, and the first iOS customers will be invited to download it in October. The app's initial release will combine risk-adjusted exposure to quality crypto assets with a simple and jargon-free user experience and will include two key features: Vaults and Bundles.
Vaults is a yield-generating product aimed at investors who want to take a long-term holding in high-quality coins such as Solana and Cardano. It is designed to generate annual returns of up to 8%, depending on the currency selected.
Bundles provides diversified exposure to a set of high-quality investments in different areas of crypto such as blue-chip projects, DeFi, and Metaverse & Gaming. It is designed for those seeking exposure to a specific part of the crypto market, but who don't currently know how to identify or access them.
At launch, Solvo will also function as a wallet that supports the buying, selling, deposit and withdrawal of the 10 highest quality crypto-currencies with a simple, intuitive interface.
Founded by Ayelen Denovitzer and Shailendra Sason, Solvo has raised $3.5 million in seed funding led by Index Ventures, with participation from CoinFund and FJ Labs. The funding, which was received earlier this year, has allowed Solvo to build a 10-strong team of industry experts, and build its first product offerings.
"With the backing of world-renowned investors and bringing to bear the deep knowledge of a group of experts, we are reinventing crypto-investing, simplifying the process and making it more transparent," Denovitzer explained.
"Solvo is meeting a clear need for investors today, offering products that are focused on high-quality assets, that provide diverse exposure and reduced risk as well as an attractive yield. It is for all the investors who want to use crypto to diversify their investments – and an easy way to do it."
Julia Andre, Partner at Index Ventures added: "We are delighted to support Solvo in their goal to bring high-quality products, transparency and simplicity to crypto-investing. Having seen the team in action at Revolut, we are excited to see them bring a new way of thinking to crypto."
Solvo is an EU company registered in Lithuania that's compliant with 5AMLD and FIU requirements. The company has submitted its Crypto Exchange, as well as Crypto Custody registrations.
Published — Sept. 29, 2022