Squarespace: Because Websites Should Be Beautiful
It's not hard to find someone who has used Squarespace to build a beautiful website. Whether it's showcasing your photography portfolio, sharing your pottery creations, or selling your purses online, having a digital presence is almost as important as having a social security number. Today, Squarespace powers millions of businesses across 180 countries. It's the all-in-one platform for building beautiful websites, including design-centric development tools, full stack ecommerce and marketing solutions. Squarespace gives individuals and businesses everything they need to grow online.
Why we invested in Squarespace
Squarespace was born out of Anthony's frustration when building a website for himself in college. The process involved integrating multiple pieces of software, none of which were particularly easy to use or design-focused. After a friend walked into his dorm room and offered him $200 for the platform, Anthony knew he was solving an important, and widespread problem.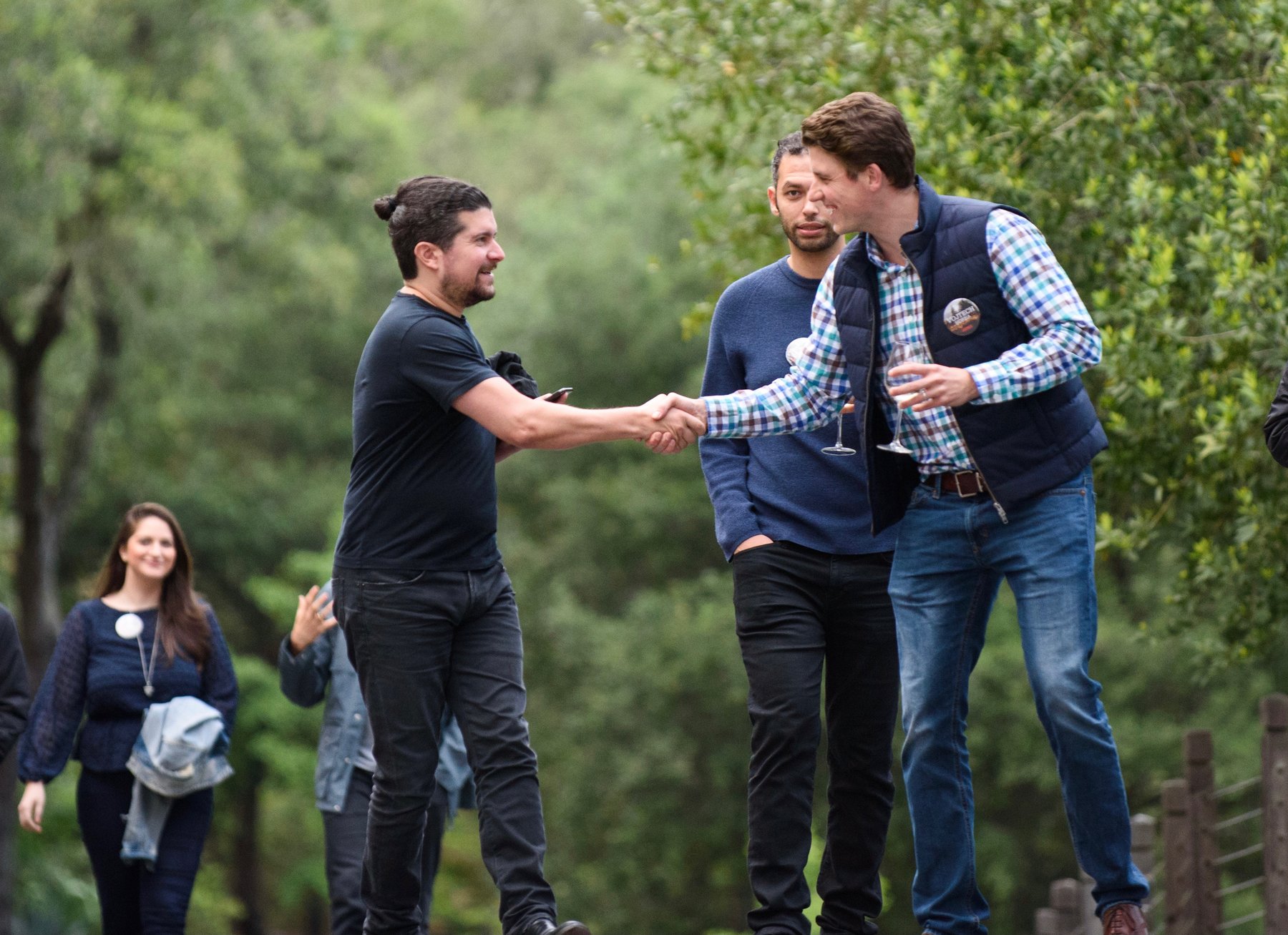 By the time we met Anthony in 2010, Squarespace had tens of thousands of paying customers and a clear product-market fit. Anthony had been successfully running Squarespace for a few years on only a $20k investment from his father. From the very beginning, he was absolutely obsessed with providing a beautiful way to design web pages, which put the business on a fast track. Our partner Dom Vidal met Anthony following a reference from Jonathan Klein, the CEO of Getty Images at that time. Delayed in New York due to a serendipitous ash cloud in Iceland, Dom had the opportunity to meet Anthony multiple times and was struck by his incredible entrepreneurial spirit and creativity.
The deal was signed, with an investment thesis based on two main pillars:
A visionary and product-centric entrepreneur. Anthony felt the pain point of the lack of a simple yet beautiful way to build a website firsthand. He built a solution for himself and realized there were millions of others just like him. His commitment and resiliency in the early years of the business were inspiring. He literally moved mountains (or rather, servers from Maryland to NYC!) to get the business going.
An enormous market, with massive tailwinds. There are 800 million small businesses and self-employed ventures globally. Nearly 540,000 new businesses are created each month, and approximately 46% of SMBs are not online today. Squarespace is in a prime position to solve a universal problem for individuals needing to represent their brands digitally.
Years later, an IPO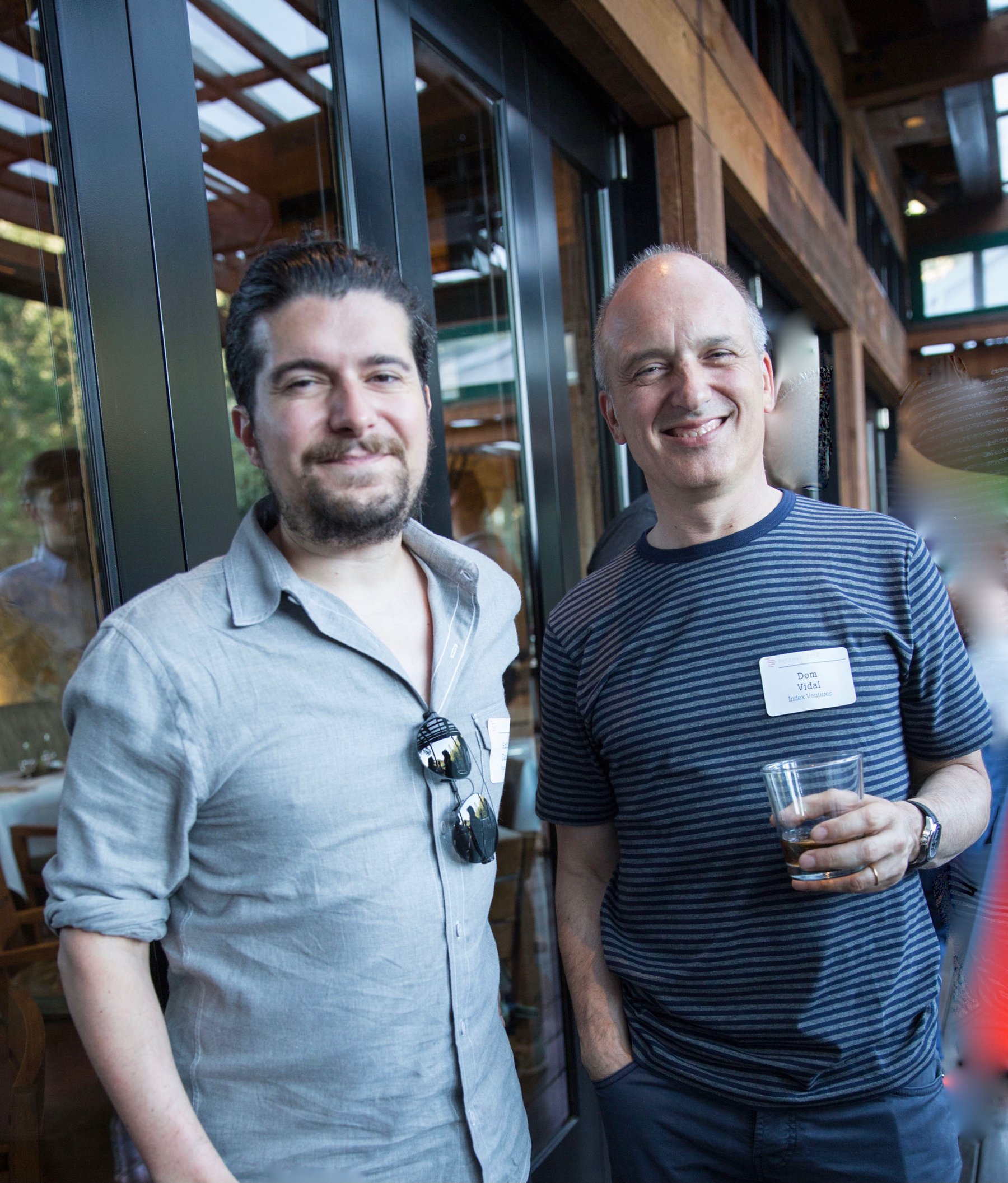 Fast forward 11 years later, and the original investment thesis more than played out. Anthony proved to be one of the most inspiring and visionary entrepreneurs we've had the pleasure of partnering with. His love of design, creativity (who hasn't seen the amazing Super Bowl commercials!) and obsession with customer experience has only grown. That focus and drive have enabled Squarespace to become a leader in web building and design. The company has relentlessly grown a loyal customer base and introduced new product features, scaling their commerce solutions beyond core website design capabilities.
We could not be happier for Anthony and the Squarespace team on their direct listing today. Their success is a testament to Anthony's leadership, the team's hard work and a great product beloved by many. It's gratifying to see the company remaining laser-focused on empowering customers to build, manage, and grow compelling brands online, and we can't wait to see what's next.