Super Evil Megacorp Raises $19M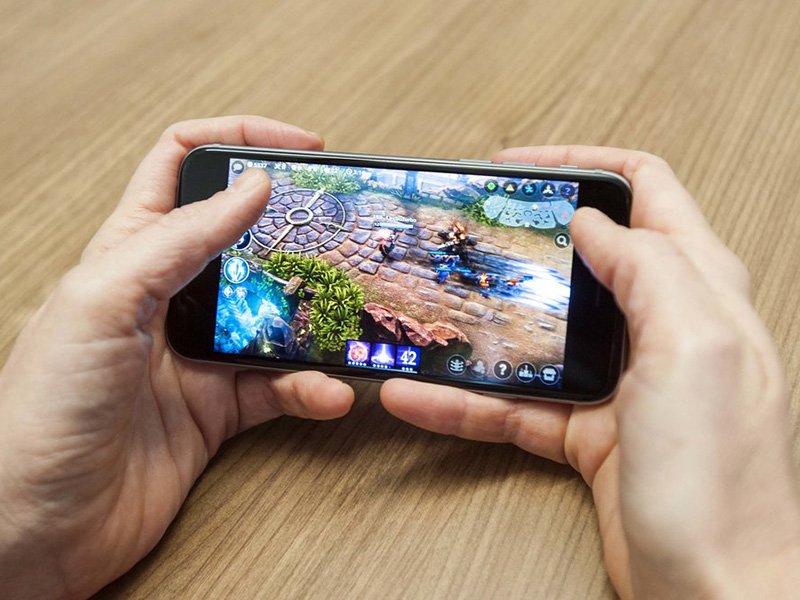 Super Evil Megacorp has raised additional $19 million in funding, doubled studio space and opened new positions.
We're happy to announce that we've have raised an additional $19 million in funding from our awesome investors. Together, we're doubling down on our mission to build the best core game experiences for the touchscreen generation.
At Super Evil Megacorp, we believe the generation growing up with touchscreens as their primary gaming platform deserve the same quality and depth of play demanded on PCs and consoles — and that mobile-first players are every bit as hungry for great games and worthy of our respect. Like on every other platform, players on mobile will gravitate to uncompromising gameplay, superior graphical performance and believable characters with rich stories. We work hard every day to build a studio that can live up to those standards and to be the best home for core gaming talent, filling our "Lair" with master craftspeople creative, passionate and ambitious enough to push the boundaries of the industry.
Our first title, Vainglory, is already the most competitive mobile game in the MOBA category. With unrivaled control accuracy and an active global esports scene, we feel Vainglory is off to a great start. We're excited to invest in our upcoming 5v5 game mode and in growing our amazing community. Every day, we're humbled by the millions of players around the world who log into Vainglory to be part of our journey. We plan to bring Vainglory and future games to even bigger audiences around the world.
This round of funding also allows us to continue to develop our proprietary, console-grade, multi-platform engine, which is called E.V.I.L. As a studio, we're obsessed with technology and unleashing beautiful graphics, stunning visual effects and realistic animations at the highest possible frame rates, across the broadest range of platforms. We're thrilled with what our engine makes possible today, and we're excited about how much more we can do for Vainglory and beyond in the days ahead.
We've recently doubled our office space and expanded our teams, and we continue to relentlessly look for the best minds in the industry to build core games. If what we do sounds like fun, check out our open positions here.
Thank you to our investors and to all our players for your continued support. We can't wait to show you what's next.