Supporting Zebras not just Unicorns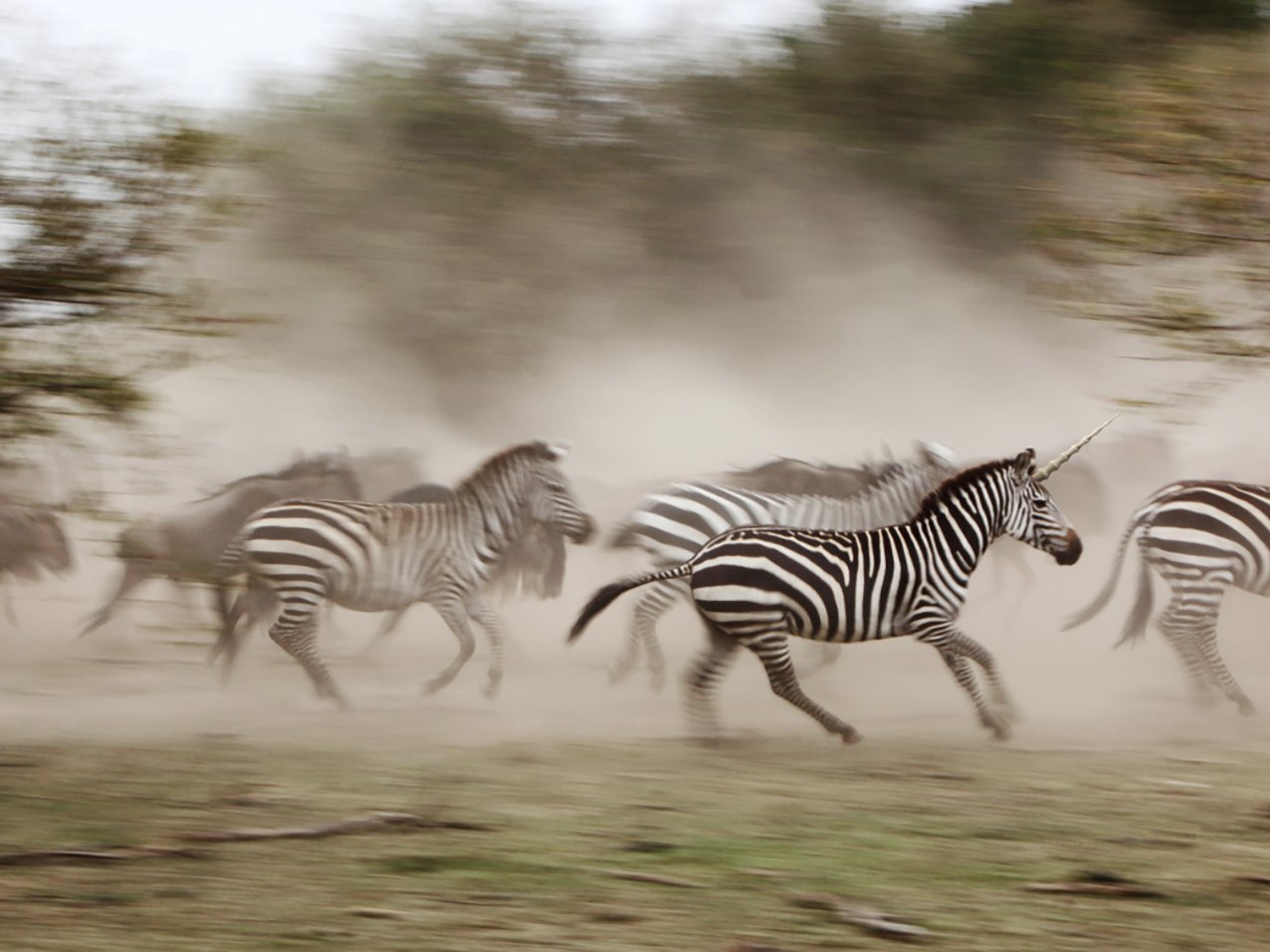 Now that nearly two billion people have smartphones in their pockets and software is profoundly changing the way we live and work, national and local governments around the world are paying serious attention to how the Internet is changing GDP. In an increasingly connected world, cities and countries are vying to attract the entrepreneurs and innovators who not just drive economic growth, but can also help to deliver against long-term policy objectives.
Every entrepreneur that applies to accelerators such as YCombinator or Seedcamp wants to build the next unicorn - those rare companies that have created more than $1bn in value - just as every top tier investor wants to be the one to spot them. Yet as iconic as such companies are, there is another growth story that demands attention. Entrepreneurship, once the pursuit of the few, is now the necessity of the many. As the public sector and established businesses contract, tens of millions of founders around the world are looking to take control of their own economic futures by being self-employed or starting their own small businesses: let's call them zebras. That millions of zebras turn a healthy profit, is only part of their significance. As their facilitators, unicorns like Google and Apple, as well as the next wave of service providers such as Etsy, Airbnb and Uber depend utterly on zebras too.
*This is a summary of an article published in the Financial Times on 24th February 2015. Read the full article.
Published — Feb. 24, 2015