Swile (ex-Lunchr) Raises €70m to Become the Must-Have App for Life at Work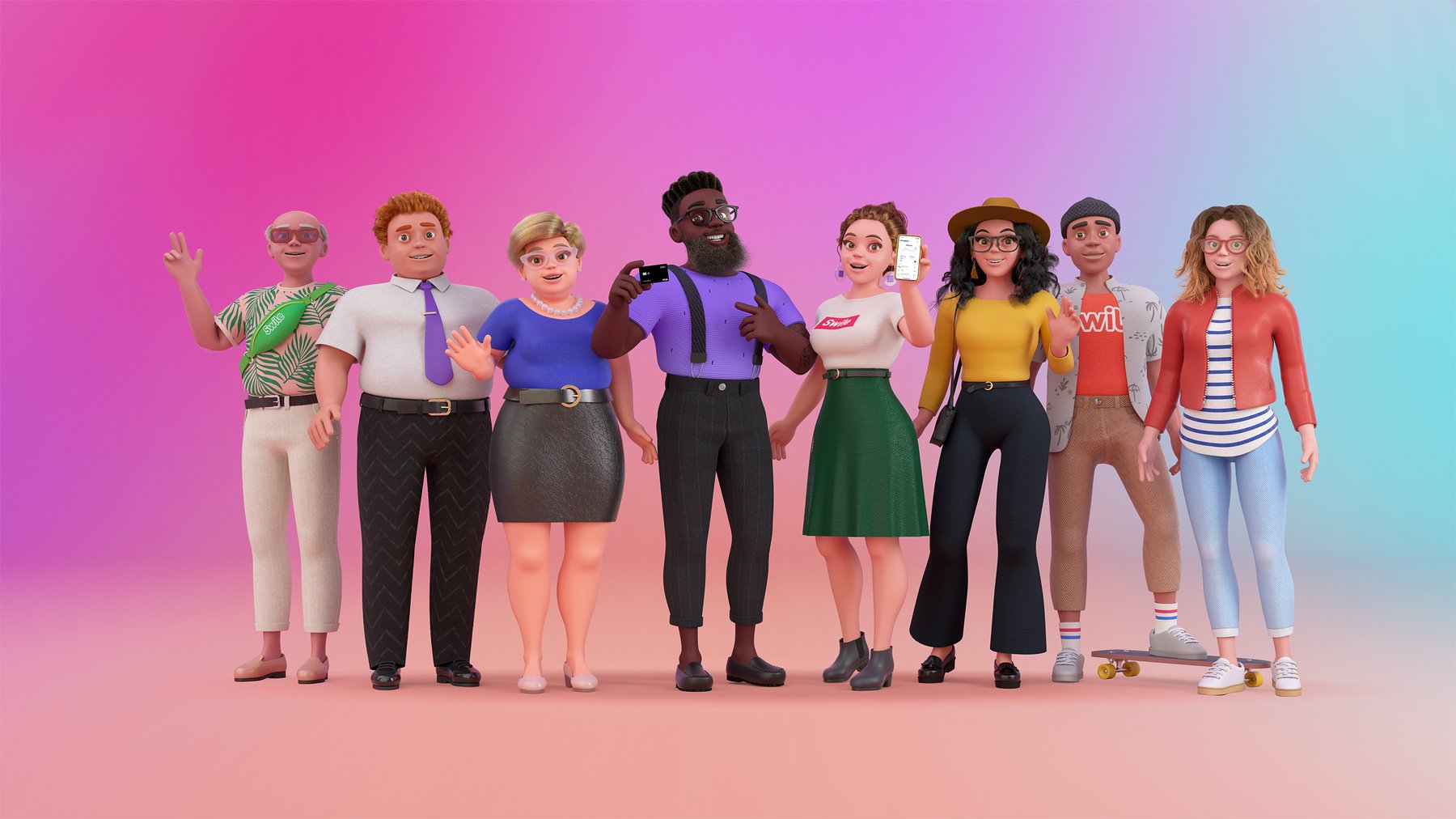 The Series C round brings the total funding raised since Swile's launch in 2018 to €115 million.
Index Ventures leads the round with new investor Large Venture, a Bpifrance VC fund, and existing investor Idinvest participating.
Swile has plans to extend beyond meal vouchers and lunch break experiences, with a new product that enables corporate gifts to be distributed to employees using the same system, and the addition of features to improve life at work and employee engagement.
Two years after its creation, fintech Swile has completed a third round of fundraising (series C) of €70 million, spearheaded by Index Ventures, which was also lead investor for a previous €30 million round in 2019. Bpifrance, a newcomer, as well as Idinvest - a historic Swile investor - have also joined the latest round for the scale-up led by Loïc Soubeyrand. The new funding will enable the company to pursue international expansion - starting with Brazil - and to diversify the product offering.

"The emergence of new ways of working is forcing companies to adopt digital solutions to improve employee engagement and team cohesiveness, wherever they are. Swile makes it easier for businesses to care for an increasingly disparate workforce by providing tailored benefits through an easy-to-use, pre-paid card and app. This creates additional spend in restaurants and other small businesses, which in turn supports local communities. As countries around the world seek new ways to support employees and help their hospitality industries recover from the Coronavirus pandemic, governments are increasingly recognising the potential benefits of meal vouchers and similar schemes", comments Martin Mignot, Partner at Index Ventures.
The company's strategy will focus on three objectives over the coming months:
1) Becoming the first service to combine all employee rewards and benefits

After mastering meal vouchers, Swile will tackle another reward commonly used to incentivise French workers: corporate gifts for employees.

The new product will adopt the same high standards of Swile's existing meal voucher solution, including a wide network of accepting merchants, a seamless and safe user experience, and premium customer support.

Importantly, all of Swile's existing and new rewards and benefits (meal vouchers, corporate gifts, transportation and commuter benefits, vacation allowances and more) will be stored and managed via a single account, card and app.

2) Improving employee engagement and experience

Swile's ambition is to enable employers to also improve their employees' engagement and experience by recognising key moments and milestones of their lives at work. As such, celebrations such as birthdays and work anniversaries, money pots, team events, P2P payments and instant messaging among coworkers will all be brought together in a single app this fall.

No matter if they are back at the office or working from home, coworkers will be able to connect and reinforce their sense of belonging with the new Swile app.

3) Expanding internationally, Brazil leading the way

After an in-depth study of the growth potential for Swile across global markets, the company is poised to expand into the Brazilian market this year — the world's largest employee benefits market. The move will be followed by the company's expansion into other European countries in 2021.

Loïc Soubeyrand, Swile's founder and CEO comments: "This new round of funding will allow us to ambitiously diversify our product offering and expand internationally after our success in France. Our market opportunity is global, resilient and growing rapidly. The recent sanitary crisis has highlighted the fundamental corporate switch towards digital employee benefits, as well as the importance of promoting and maintaining team cohesiveness, which will create new opportunities for Swile's global growth in the future".

Charlotte Corbaz, director at Bpifrance's Large Venture, also comments: "We are delighted to be joining the Swile adventure and looking forward to supporting their leadership in this new phase. Swile is fully in line with Bpifrance's Large Venture fund strategy, which is to support hyper-growth companies".

"After our first investment during Series A in 2018, Swile has shown an exceptional growth trajectory. The team grew from 15 to 200 people while keeping operational excellence and agility in what they do. We are convinced that Swile's potential can take them to an IPO and a billion dollar valuation at some point." says Jonathan Userovici, who coordinated this round at Idinvest Partners.
Published — June 23, 2020