Sylvera Raises $57m to Incentivize Investment in Real Climate Impact and Fuel US Expansion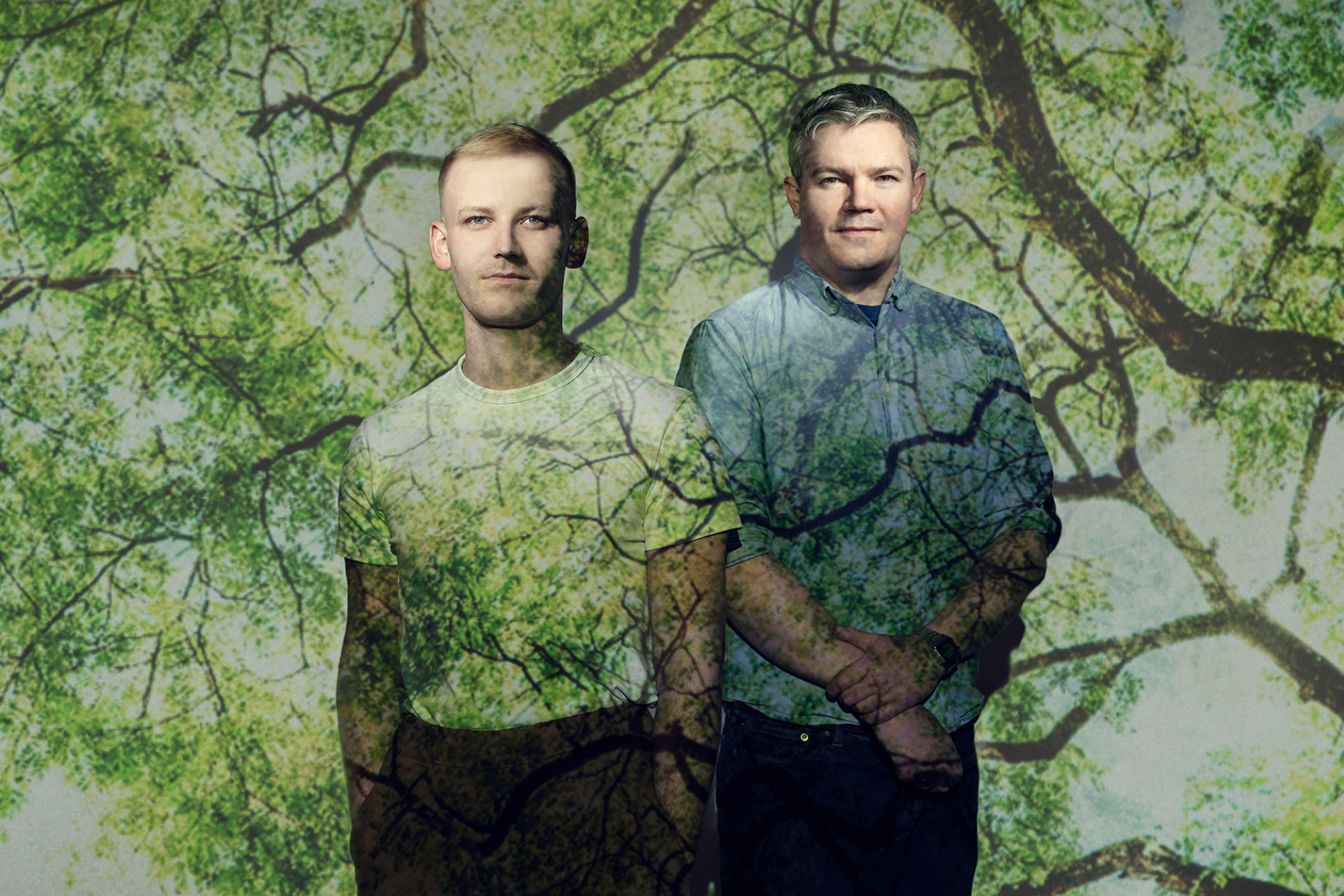 QUICK TAKE
Sylvera is a leading carbon data provider that helps companies meet net zero goals and invest in carbon markets with confidence
Its software independently and accurately automates the evaluation of carbon projects that capture, remove, or avoid emissions
The company has raised $57m in Series B funding – bringing its total raised to $95m – in order to accelerate US expansion and the growth of its engineering and product teams
Since its Index Ventures-led Series A funding in early 2020, the company has grown significantly, increasing its customer base sevenfold
INDEX PERSPECTIVE
By Carlos Gonzalez-Cadenas, Partner
There's no silver bullet or single action that will solve the climate crisis – all the available levers must be pulled to achieve net zero. It's an inescapable fact that carbon offsetting and the carbon markets will continue to have an important role in this journey; there are too many industries for which it is impossible to end all emissions. What is important, is the investments that are made in the carbon markets are of high quality and fund projects that have real impact.
Sylvera is actively solving this problem. By providing transparent ratings of offsets, the company is enabling corporations and governments to ensure that they are helping to solve the climate crisis. Crucially, the company is completely independent: it does not deal in or broker the buying and selling of carbon credits or take payment for rating projects.
We backed founders Allister Furey and Sam Gill from the start, leading Sylvera's Seed round in 2021, and Series A last year. The company's ratings and analytics are already trusted by some of the world's biggest corporations, and its approach to fixing the carbon markets is having an effect. I look forward to continuing to support Allister, Sam and the team in their efforts to help the world achieve global net zero.
THE DETAILS
Much of the world recognizes the importance of meeting net zero by 2050, but nearly all companies with net zero targets will fail to achieve their goals if they do not at least double the pace of emissions reduction by 2030. This will take an estimated capital investment of $3.5 trillion annually over the next 30 years, from both the public and private sectors, into the technology and infrastructure required to deliver a zero-carbon economy.
Decarbonization efforts and investing in carbon credits to account for emissions that currently cannot be eliminated in full will both have to be utilised. Currently, the pace of action and investment lags far behind what is required, and a lack of data has made it nearly impossible to measure and benchmark progress against net zero targets and the effectiveness of climate action investments.
Purchasing carbon credits, which fund projects around the world like protecting rainforests from deforestation or providing clean cooking stoves, is one of the most established and scalable ways to channel finance to effective climate outcomes. But, investors need robust, unconflicted information and accurate impact assessment of these carbon credits.
Founded in 2020 in the UK, Sylvera makes it possible for companies and governments to invest in carbon credits and confidently report on their impact. Combining cutting-edge technology with leading carbon measurement methodologies, Sylvera provides ratings and data assessing climate action investments including carbon credits, allowing organizations to confidently deliver their net zero strategies.
"There is a serious lack of data to demonstrate progress against net zero targets and to prove that carbon emissions are actually being reduced or removed from the atmosphere. This uncertainty has created inaction–Sylvera is changing that," said Allister Furey, CEO and co-founder of Sylvera. "Our technology ensures funding is going to the projects, companies, and countries having maximum climate impact to get the world on track for net zero. In time, this data will create much-needed financial incentives, such as higher share prices and cheaper borrowing, for organizations taking serious net zero action."
Sylvera's software independently and accurately automates the evaluation of carbon projects that capture, remove, or avoid emissions. To do this, the company develops and tests rigorous, holistic methodologies to rate projects and produce data, leveraging the latest technology and climate science. The new funding will enable Sylvera to further build its platform. It will also support the company as it scales its technical capabilities and grows the engineering and product teams.
The news comes as Sylvera expands to the US and opens a local office in New York. A presence in New York will allow Sylvera to entrench into the financial services infrastructure and grow its industry relationships. Currently, the company has twelve US employees with plans to double the team by year-end. Since January 2022 Sylvera has seen sevenfold growth in its customer base, signing on clients ranging from major financial services institutions and infrastructure providers to sovereign governments.
Sylvera's $57 million Series B funding round was led by Balderton Capital with support from returning investors Index Ventures (which led its Seed and Series A round), Insight Partners, Salesforce Ventures, Speedinvest, Seedcamp, and LocalGlobe, alongside new investors Fidelity Strategic Ventures, Bain & Company, and 9Yards Capital.
Published — July 18, 2023