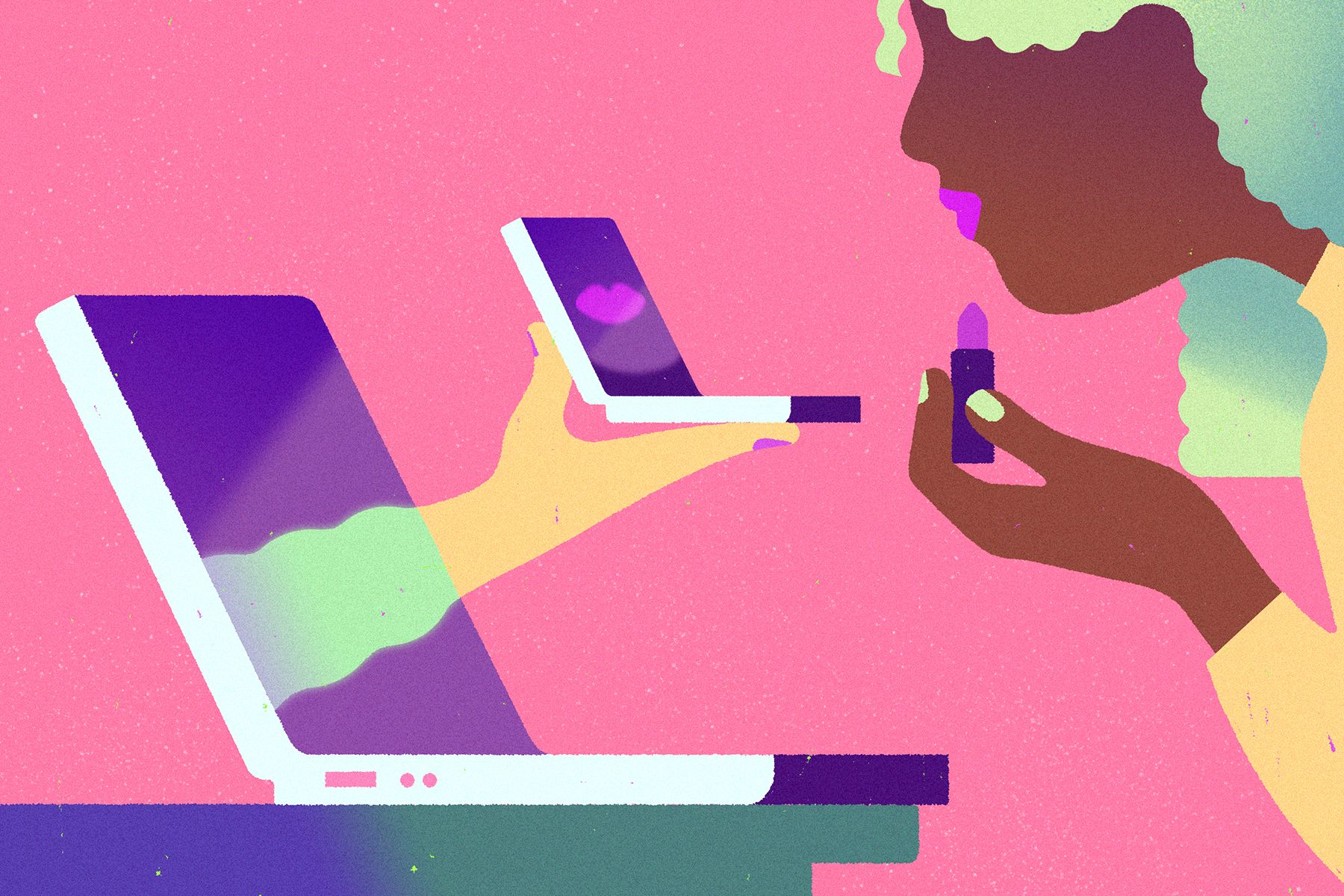 Let's face it, brands sell us much more than products or services. When you subscribe to The Economist, it's not just for the articles – it's partly because you want to be the kind of person who reads The Economist. When you buy a fine Swiss watch, you're really buying into a lifestyle. When you purchase a high-end lipstick or foundation, chances are that you're hoping, whether you are prepared to admit it or not, for a bit of the magic dust from whatever celebrity is fronting the brand.
As consumers, we don't just engage in raw transactions with the companies that provide our clothes, cosmetics, media and more. We use them for our own comfort, to send signals, to tweak or manufacture identities. I think about this in terms of a social contract, such as that which exists between citizens and the state. In these areas of consumer relations, the traditional bargain struck was: 'we'll give you prestige in exchange for your money.'
But the advent of ecommerce has changed all that. In recent years, a fresh fleet of brands has come out with a new social contract: 'we'll give you the best products for who you really are, in exchange for your loyalty'. Rather than a relationship founded on flattery and aspiration, these brands prize transparency and authenticity. They are like a close and trusted friend – one who's open with you, understands your quirks, knows when you want company but also understands when to give you space.
Beauty Pie, the quality (but no-frills) skincare, cosmetics and health company founded by serial entrepreneur, Marcia Kilgore, is the latest of Index's investments to reflect this trend. Beauty Pie's business model relies on users paying a small monthly membership fee to shop – allowing members to buy super high-quality make-up, skincare and health products at cost prices, sourced from the world's best labs; a fairer and more equitable platform for everything. While this is unprecedented in the beauty sector, it's been tried and tested with the US grocery warehouse club Costco.
The watchword here is 'directness' – not just in the sense of selling 'direct to consumer' without the need for a go-between retailer, but also in that Beauty Pie is direct about how the costs in its supply-chain add up to price the final product. Today's consumer is incredibly knowledgeable about cosmetics and skincare, about active ingredients, about their credentials and environmental cost. And consumers demand transparency about all of that too. The way Beauty Pie is structured means its incentives are uniquely aligned with its customers. Unlike its more traditional peers, Beauty Pie can afford to serve up the very best of what the beauty industry has to offer, instead of trying to pull the wool over your eyes with celebrity endorsements.
But directness, without a human touch, can be jarring. Equally important to these brands' success is the sense of intimacy these foster. Glossier, another direct-to-consumer cosmetics company in the Index portfolio, was born off the back of a blog that pulled in 1.2 million subscribers. Readers responded to the sense of authentic access to its founder, Emily Weiss, who maintains this spirit at Glossier. Glossier is built on listening to its customers, taking their distinctive personalities and wishes into account – the way you'd want any real friend to do.
The new social contract of ecommerce, founded on principles of directness and intimacy, applies well beyond beauty. Patreon is a way for fans to support the artists they love, from podcasters to writers and painters. Users set up recurring payments as each new work is released. The model brings supporters into a close relationship of digital patronage with creators – offering a sense of unique connection quite distinct from the experience of mainstream or mass-market media consumption.
These brands do not try to be all things to all people. They don't want to upsell you or push you to buy. Instead, they want to maintain a relationship with you, and convey a sense of true respect for your individuality and lifestyle.
Even marketplaces – perhaps the most obviously 'transactional' of online businesses – can be motivated by these lessons. Etsy, Trouva and others connect craftspeople and independent boutiques to buyers who want to purchase stylish or handmade products and homewares. Shopping on these sites is nothing like checking out on Amazon. Consumers feel like they are genuinely communicating with a creator or supporting a distinctive small business. That encounter is very different from the one you have with a giant conglomerate managing multiple brands and putting out thousands of different products.
These brands do not try to be all things to all people. They don't want to upsell you or push you to buy. Instead, they want to maintain a relationship with you, and convey a sense of true respect for your individuality and lifestyle. What they radiate isn't an aura of prestige, influence or celebrity; instead, they serve as a quality stamp, possessing an authority that comes from really knowing their community of customers.
As investors, we can already see that this new social contract creates a deep-rooted sense of loyalty. After only 48 months in operation, Beauty Pie's annual and monthly subscriber figures are incredible – at Index, we've never seen customer retention like this before. The values of directness and intimacy are going to define ecommerce in the coming years. The legacy brands should take note – or expect to be cleaned up, like so much second-rate makeup.
Published — Dec. 16, 2020