The Next Step of the Restaurant Industry's "Ecommerce Moment"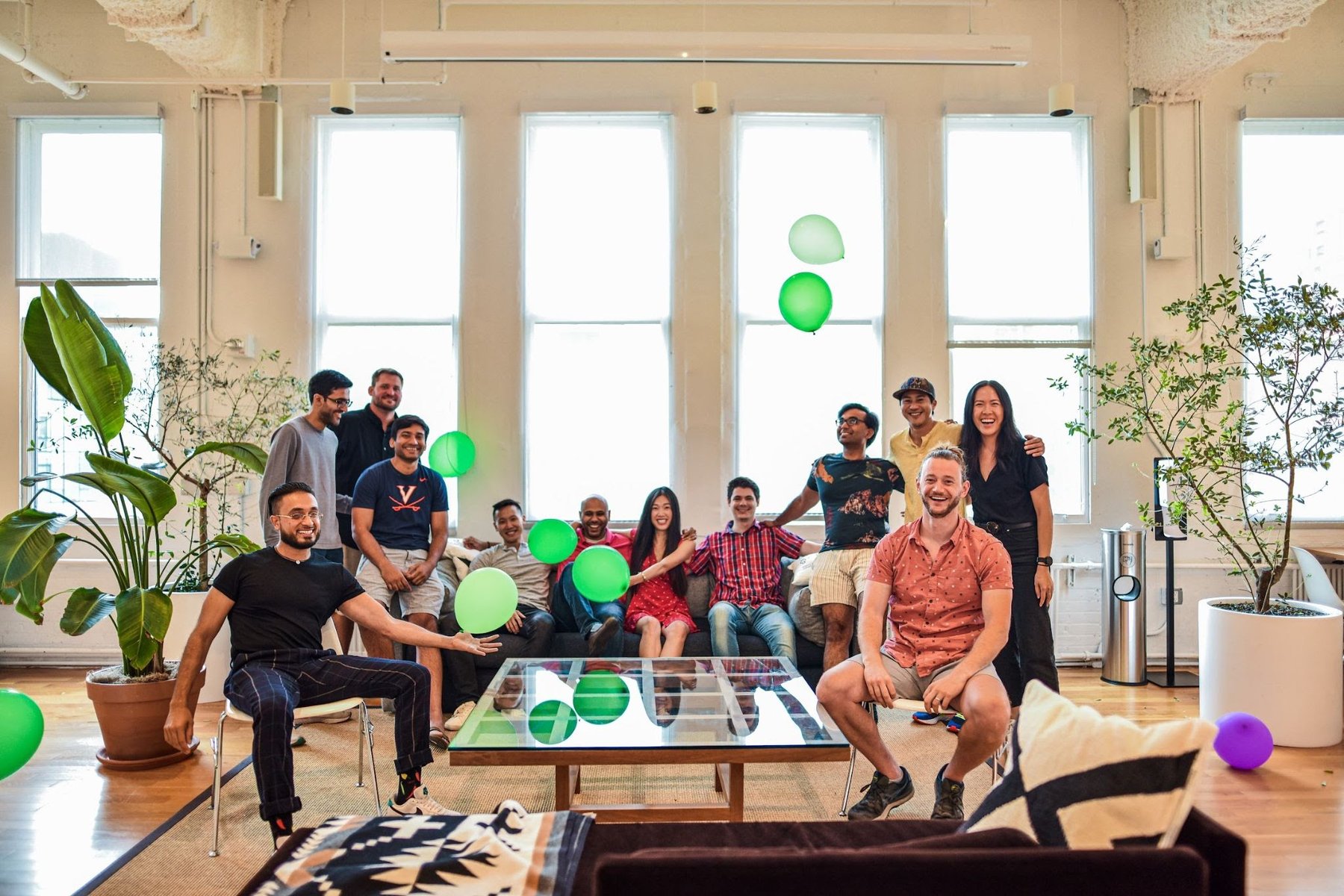 I'm excited to announce our investment in Pepper, the ecommerce platform for food suppliers and restaurants.
The food industry, over $6.2T in the US, is in the midst of a dramatic shift. Consumers now spend more on food from restaurants than grocery stores (source), a trend that we expect to continue. In addition, consumers are increasingly accessing food from restaurants via delivery and pickup apps, which we at Index see as the restaurant industry's "ecommerce moment."
While the frontend of the restaurant is benefiting from technology, the backend has not received the same attention. Restaurant operators still rely on manual workflows to run their business, with the biggest cost center being inventory purchasing (the COGS line item on a P&L).
Pepper is a platform that digitizes how restaurants interface with their inventory suppliers, like providers of ingredients, utensils, and packaging. Instead of having to call a distributor or wait for a rep to walk in the door with a clipboard, Pepper now enables restaurants to discover, purchase, and reorder inventory via their smartphone or computer.
Pepper has built a software and payments platform that is adopted by suppliers directly. Suppliers onboard onto the platform and enable a Shopify-like storefront. They then share access to this storefront with their restaurant customers who can discover items to purchase and pay digitally.
The value is significant to all users of the platform. Suppliers are able to spend less time and money to win and grow business from restaurants. Restaurants save time by ordering and paying for inventory digitally and have more insight into how much their inventory will cost.
Bowie, Chetan, Ivana and the rest of the Pepper team live and breathe restaurants and are the type of people we want to be in business with. Bowie and Chetan were members of the founding team at Uber Eats within the broader Uber organization and played large roles in scaling the service. The team is transparent, humble, hardworking, and fosters tremendous loyalty from their peers and direct reports, which we heard over and over again when checking references. Demand for Pepper has also never been more evident with dozens of suppliers now onboarded onto the platform and thousands of end restaurants actively ordering through it.
"We feel it's a matter of time before Pepper becomes ubiquitous amongst food suppliers and restaurants."
— Damir Becirovic, Index Ventures
We feel it's a matter of time before Pepper becomes ubiquitous amongst food suppliers and restaurants. Today, we're excited to demonstrate this conviction by announcing the company's $16M Series A financing. Index led the investment round with participation from our friends at Greylock, Imaginary Ventures, BoxGroup, and Moving Capital. Onwards team!
Published — Nov. 30, 2021