Trustpilot: The trust layer for the internet economy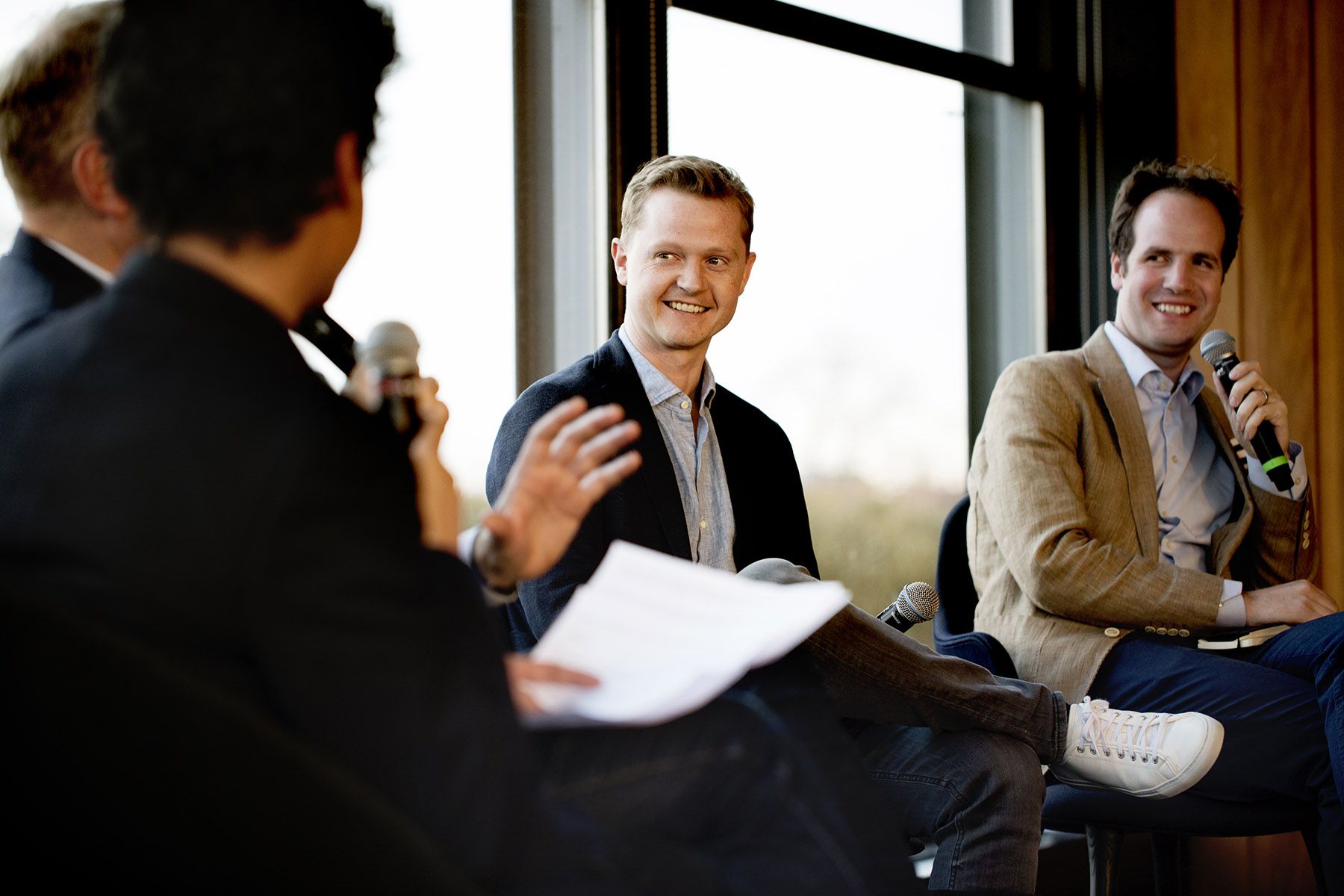 Trustpilot, which listed London Stock Exchange this week, isn't just a site for reviews. It's a critical part of the infrastructure for the internet economy – a 'trust layer' that opens up the world of commerce to new entrants, levels the playing field between large and small companies, and supports the growth of businesses by building confidence between sellers and buyers.
Since 2012, when we first invested in the early stage Danish company, we've seen Trustpilot as a crucial piece of the puzzle as the world moves online. We've always been interested in 'ecommerce enablers', the types of companies that are the driving force behind the digital transformation: moving offline activity online, responding to and reshaping consumer behaviour and expanding the size of the market in the process. In that spirit, we invested in Adyen to address payments, Squarespace to help businesses create online presence, and marketplaces such as Etsy and Farfetch which brought millions of sellers online. Trustpilot was the missing piece.
Led by founder Peter Holten Mühlmann, the team at Trustpilot have validated their vision of building a dedicated service to maintain confidence between buyers and merchants. Within a few short years, Trustpilot was everywhere: there was no pitch deck that didn't include a Trustpilot review, no London tube carriage that didn't feature an ad from a merchant promoting their Trustpilot score. Fast forward a few years, and this was true in dozens of international markets.
Today, more than half a million domains have Trustpilot reviews – and over 19,500 businesses in 100 countries subscribe to the Trustpilot service, allowing them to monitor and improve the experience for millions of consumers. During the pandemic, as high streets have shut and consumers have been confined to their homes, it's clearer than ever before that Trustpilot is a necessary service to help people navigate the world of e-commerce with confidence. The opportunity for Trustpilot is clear: to be a fundamental pillar of the global economy, creating a more transparent, fair and better functioning market for everyone.
Thank you for allowing us to be part of the journey so far, and congratulations to everyone at Trustpilot on the IPO.
Published — March 24, 2021