The Twenty Minute VC with Sarah Cannon and Notion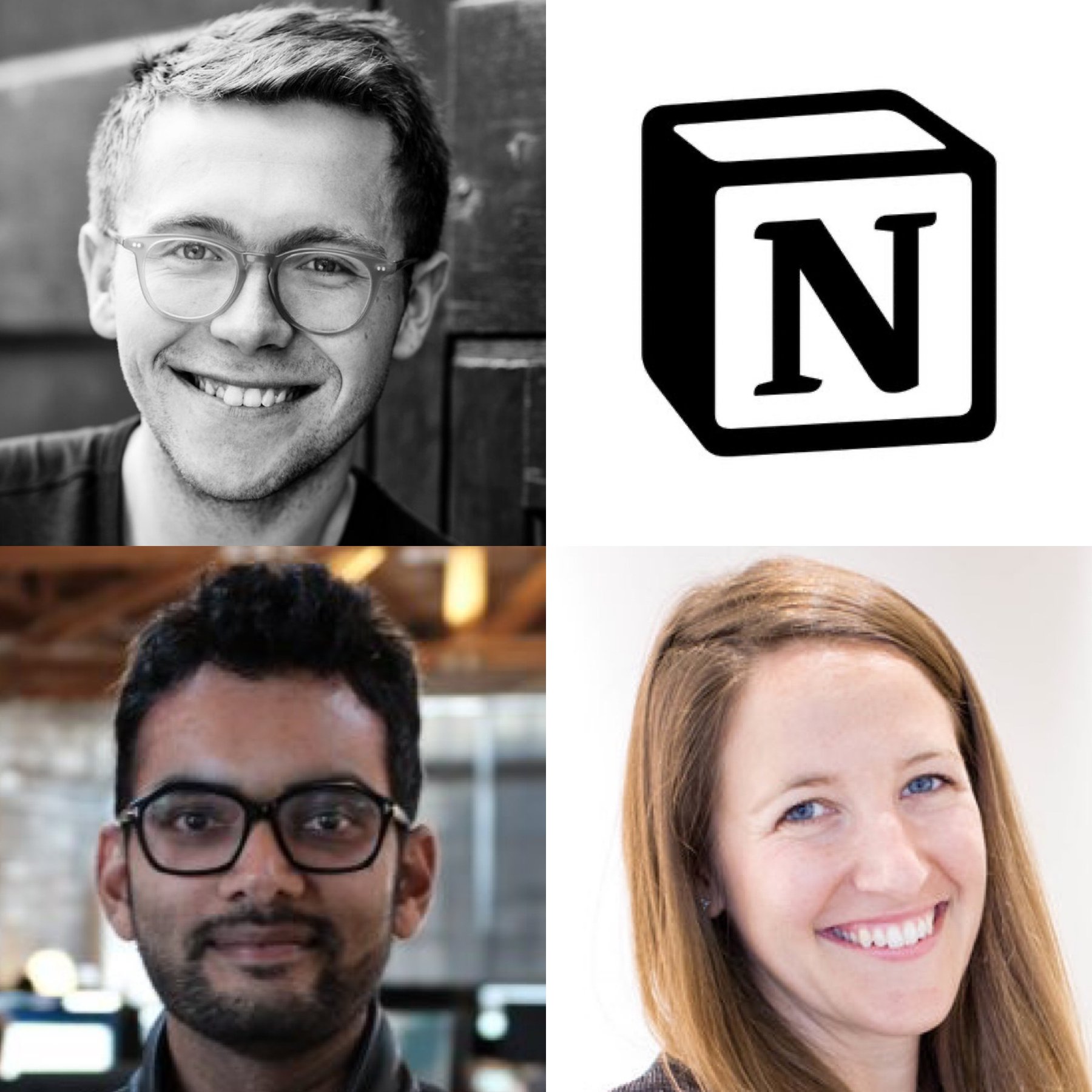 Notion's Fundraise with Index: The Most Anticipated Deal in The Valley
How It Came To Be, The Future of Remote Work, and How Notion Approach The Balance of Growth and Profitability.
Harry Stebbings hosts our partner Sarah Cannon and Notion's COO Akshay Kothari on the 20VC Podcast.
Harry speaks with Sarah about how she first met the Notion founders, made her way into the world of venture from The White House, and how she sees the remote work/collaboration tools landscape playing out.
Akshay shares his core observations and learnings from watching the world move to remote work overnight, what behaviors will remain post COVID, and the advantages of keeping the Notion team small.
Listen to the full podcast on
Published — April 17, 2020