Wiz: Defining a New Kind of Company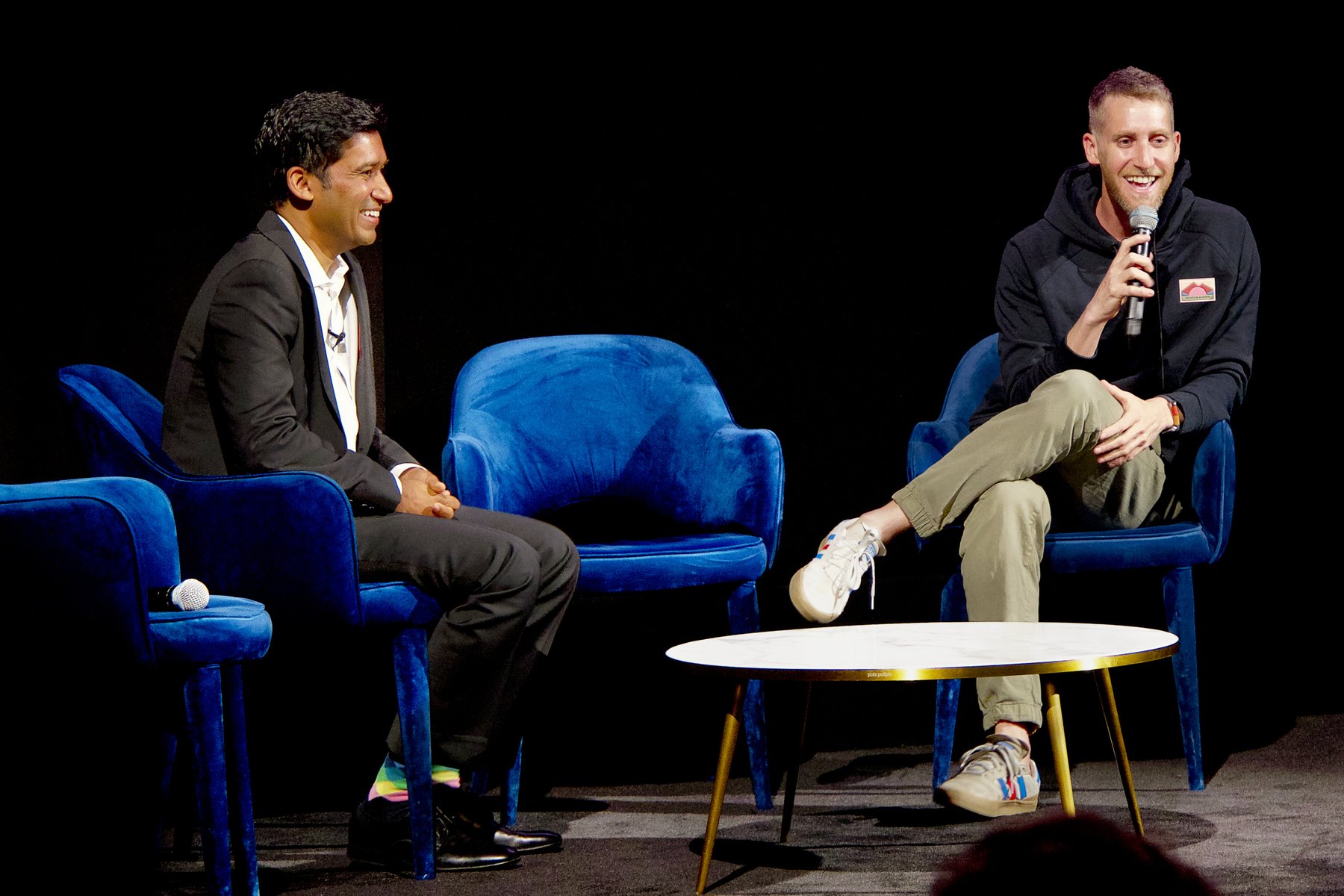 Wiz is setting the mold for a new kind of company. Having grown 100x to $100M in ARR in 18 months, Wiz has navigated to uncharted territory. The prerequisites to serve Fortune 100 organizations from day 0 and deliver a product that development, security, and operations teams love were simply: perspective, character, and unconventional decision-making.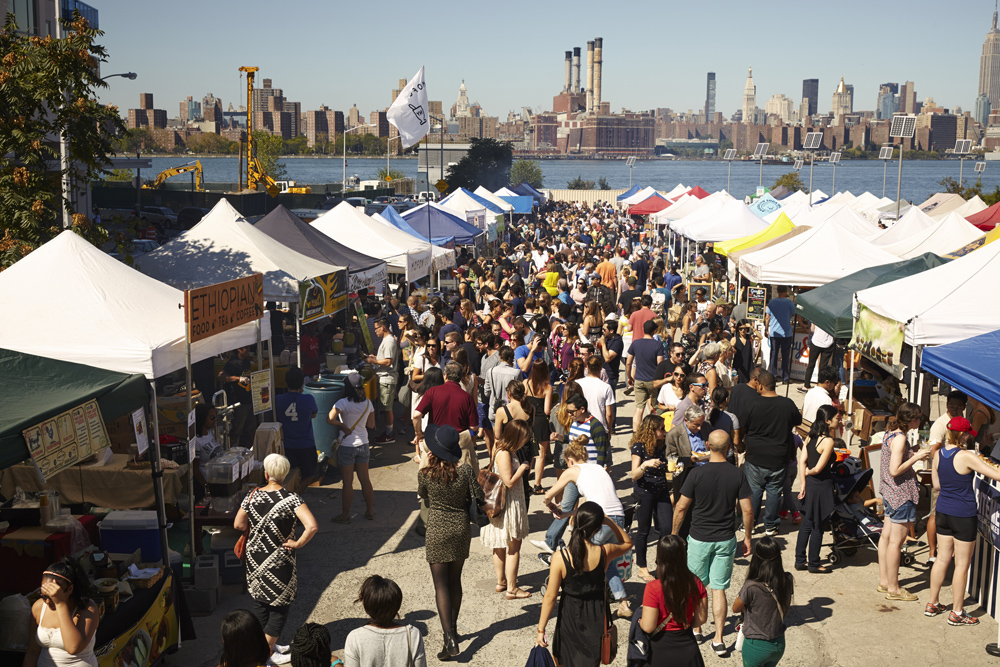 The unprecedented market opportunity for cloud security is not new. The undeniably massive shift from on-premise software to the cloud has marked companies of all sizes in every industry in every geography. Cloud environments always start small, and frequently 'bottoms-up.' Many cloud environments have become large-scale, which are very complex, dynamic, heterogeneous and are serviced by a variety of dev-, sec- and ops- teams. And all cloud environments are at risk with a growing population of unmanaged vulnerabilities and threats.
Conventional wisdom in the startup landscape has become: start narrow, and be excellent. Trading off breadth for narrowness can serve a valuable purpose – to shorten a startup's time to market. In cloud security, we have a rich, fragmented set of products and services that aim for narrowness in defining small pockets of pain or delivering bottoms-up solutions. The self-justification can be sound as a short time to market means less capital intensity, more capital efficiency, or basically some useful 'proofs' to attract capital. However, for organizations, narrowness is exponentially painful – each individual product is a tool, not a solution, adding to an unbearable volume of noisy alerts while also consuming time and attention from people and processes. Before Wiz, developers and security teams attempting to risk manage cloud security were overwhelmed.
Wiz entered an existing market with an unconventional perspective: to serve large-scale, enterprise cloud environments from day 0 with a graph-based, opinionated product that was also used daily by dev-, sec- and ops- teams. In order to do this, there were three challenges Wiz faced that most startups don't have the skill or will to tackle, but because of the team's clear perspective on the market and strong character, they've been able to see their decisions through.
Identify & address human challenges.
Yinon Costica, Co-Founder & Vice President of Product, is a world-class product thinker, and among the top 5 minds in product that I have ever come across. One of his first principles is to create a promise to customers against which the product can deliver. Integrity is such a critical component in relationships, and partnering with large-scale enterprises requires careful consideration of those relationships. In cybersecurity, there is so much snake oil. Companies define themselves brazenly as "next-gen x", "poly y" or "revolutionary z". It's actually rare to find, and harder to build, empathetic products with integrity. The starting point is to understand what other people really need in order to do their jobs – and not just seek technological breakthroughs for technology's sake.
Balance complexity with simplicity.
Most companies today start small – one persona, one cloud, one geography, one segment. The narrowness can be intoxicating, and for most founders is in fact the best choice. Ami Luttwak, Co-Founder & Chief Technology Officer, and Roy Reznik, Co-Founder & Vice President of R&D, recognized that delivering a solution for Fortune 100 enterprises (and a product that dev-, sec-, and ops- teams would actually be passionate about) required a different approach. From day 0, Wiz set out an architecture that would protect multiple clouds, in multiple geographies, with rich context via a scalable graph database backend; a set of capabilities for the product to be truly enterprise-grade; and a sensibility that allowed a variety of teams to use and love the product. For example, the initial set of design partners for Wiz consisted of both large scale 'cloud native' organizations like Salesforce and Snowflake in addition to large scale 'cloud adopters' like Blackstone and BMW.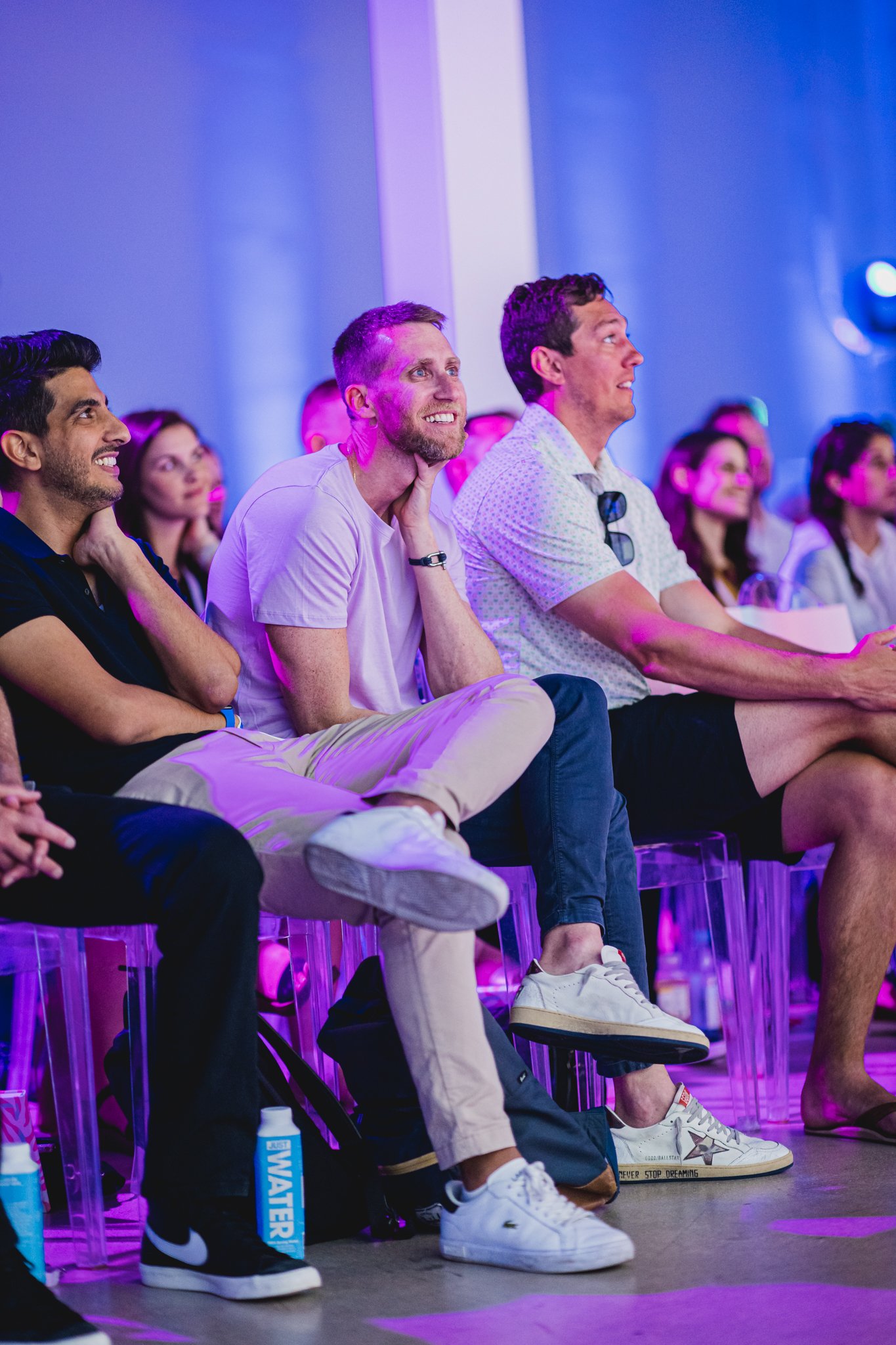 Invest in the right people at the right time.
Recruiting is hard, fullstop! Assaf Rappaport, Co-Founder & Chief Executive Officer, recognizes that recruiting the best talent requires focus, discipline, and decisiveness. One shortcut that Assaf uses is to really listen to what a prospective candidate wants in their career. He genuinely believes that it's not his role to sell someone on Wiz, but to first understand what they'd like to achieve, and second, to contextualize if Wiz is the right home to foster that particular ambition. The mutual empathy that forms as a result allows for unique connections. For example, Colin Jones, Chief Revenue Officer, joined before Wiz had their first $5m in ARR; and Ryan Carlson, Chief Marketing & Strategy Officer, left a prominent role in a public company to join a young startup. Besides surpassing my mom on the list of people I text the most, Ryan & Colin have not only made an incredible impact, but also laid the foundations to set Wiz up for the next $900m of ARR to be added.
Unconventional choices are necessary for unprecedented results. The character to do so requires deep commitment to first principles. And when the perspective on an enormous market meets consistent, high quality, unconventional decisions, well, we all get to witness a first-of-its-kind.