Index Ventures Open Source Perspectives
At Index, we believe in the power of the open source movement. Adopting its spirit, this is a forum for sharing learnings and experiences from the companies we've backed over our 15+ years of investing in the space.
Index Open Source Summit 2021 - Event Agenda
9:00 - 9:05am
Welcome Remarks
Jacob Jofe, Vice President, Index Ventures
9:05 - 9:35am
Open Source: The Next 5 Years
We look into our crystal ball to make predictions for what's next for open source, to provide insight into what leaders should be thinking about today. In this forward-looking discussion, we'll cover insights into the greatest upcoming challenges for OSS, what direction we can expect the OSS pendulum to swing, and what category of software is most likely to create the next great OSS company.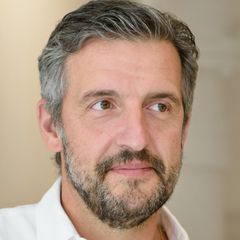 Mike Volpi, Partner, Index Ventures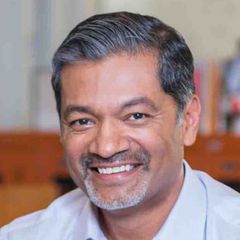 Dev Ittycheria, President & CEO, MongoDB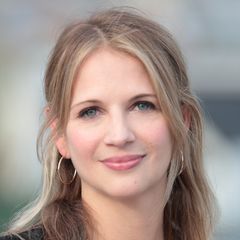 Jess Iandiorio, Chief Marketing Officer, Starburst (Moderator)
9:35 - 10:10am
The Right Way to Build Community
Passionate, unique, and engaged developer communities are the backbone of Open Source Software. What's the secret to building & maintaining a successful community? It's a delicate balance between empowering organic growth and intervening to provide the right incentives. Our panelists discuss how to seed, grow, and measure a healthy and inclusive open source community.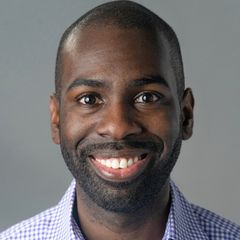 Nate Stewart, Chief Product Officer, Cockroach Labs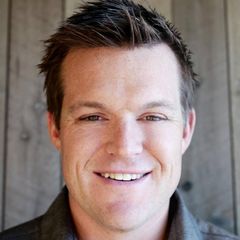 Nick Schrock, founder & CEO, Elementl (creators of Dagster), co-creator of GraphQL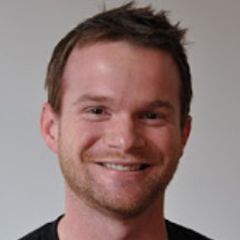 Tristan Handy, founder & CEO, Fishtown Analytics (creators of DBT)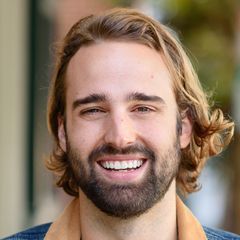 Bryan Offutt, Principal, Index Ventures (Moderator)
10:10 - 10:40am
The Business of Open Source – Download vs Cloud
There's no "one size fits all" when it comes to determining & operationalizing the GTM strategy for open source companies, but there are core best practices that can be taken from existing businesses. Join this discussion as seasoned leaders share the key decisions made throughout their careers, and offer concrete advice for today's OSS entrepreneurs and sales leaders.
Erica Schultz, President, Field Operations, Confluent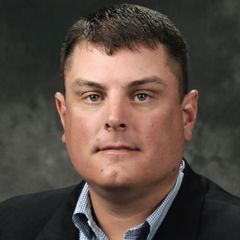 Justin Hoffman, Senior Vice President of Sales, Elastic
Jacob Jofe, Vice President, Index Ventures (Moderator)
10:40 - 11:20am
Machine Learning Meets Open Source
There is a storied relationship between machine learning and OSS. Here, we dig into the crossover between the two. We'll cover where to look to find the best machine learning tech – and if it's solely the open source domain – as well as what startups in the machine learning space can draw from the learnings of open source business models.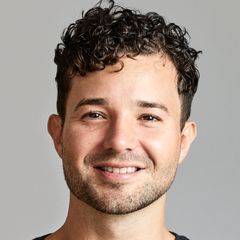 William Falcon, Co-founder & CEO, Grid AI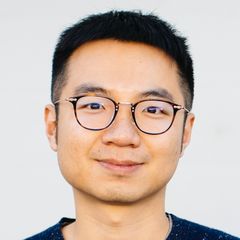 Peter Chen, Co-founder & CEO, Covariant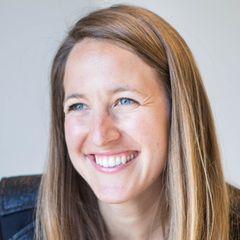 Sarah Cannon, Partner, Index Ventures (Moderator)
11:20 - 11:55am
Our Journey So Far
Taking the time to review the most significant changes to the open source sector over the past few years can be instrumental in informing better decisions moving forward. The way open source entrepreneurs think about GTM, product, hiring, and more has evolved significantly over the last decade, and each experience is unique. Join this session for a reflective discussion on decisions made, and lessons learned.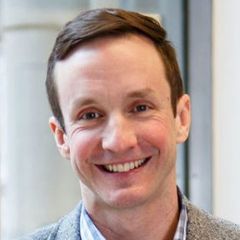 Justin Borgman, Co-founder, Chairman & CEO, Starburst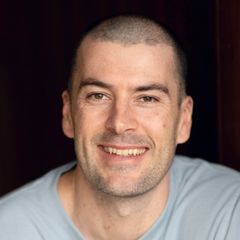 Jay Kreps, Co-founder & CEO, Confluent
Shardul Shah, Partner, Index Ventures (Moderator)