Five Success Secrets from the Only Independent Company in Self-Driving
Self-driving leader Aurora, the "driver" of the driverless car, is planning to go public via SPAC. We've been fortunate to be a part of this journey since the Series A, observing five key elements that contributed to their success.
[1] The team - self-driving's leading experts
Aurora's 3 co-founders took a fresh approach to the self-driving problem, leveraging deep expertise from:  
@chris_urmson - Google, CMU, DARPA
@sterling_a - Tesla, MIT 
Drew Bagnell - Uber, CMU, DARPA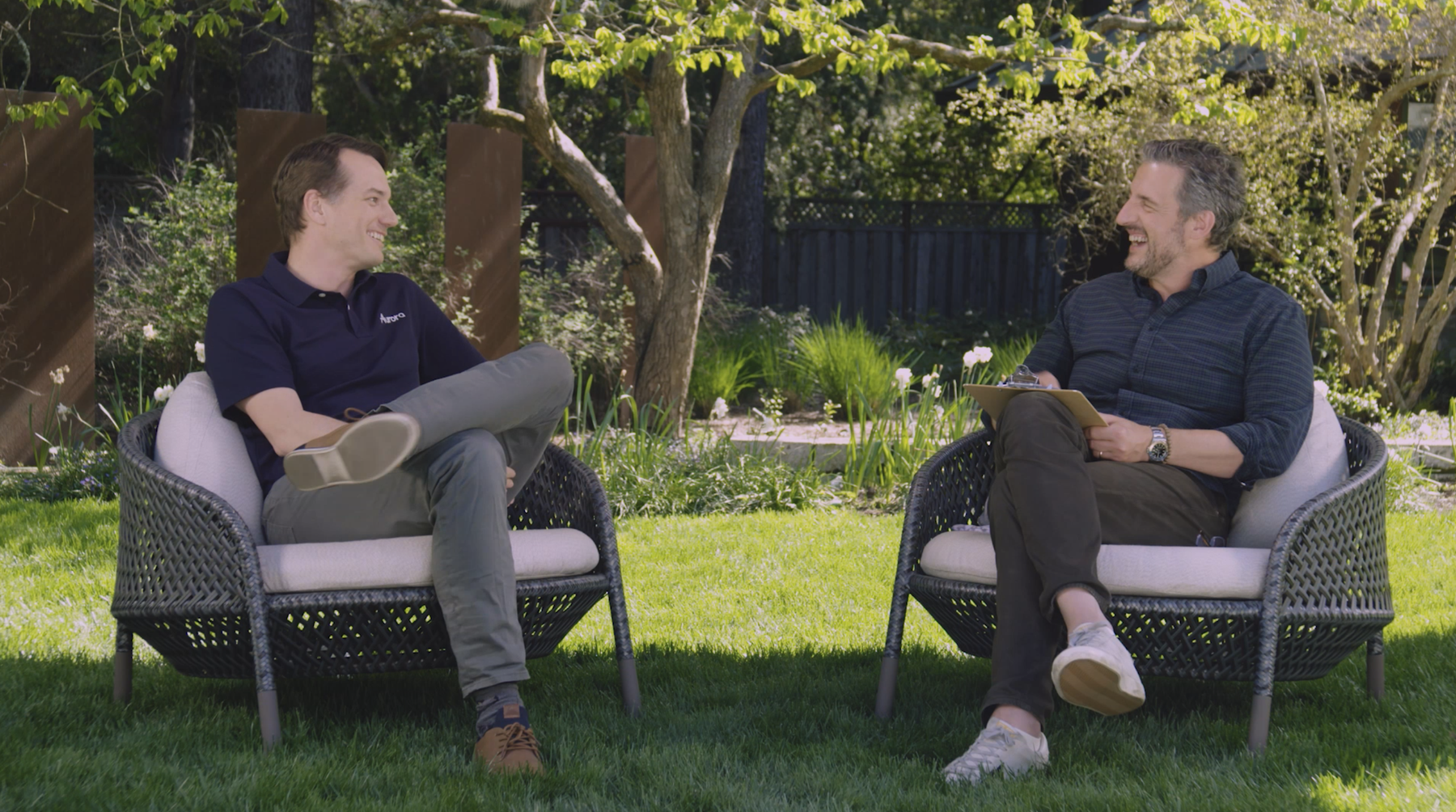 [2] The mission - focus on the core problem
Building self-driving tech (aka the Aurora Driver) & bringing it to market is a huge feat. It's about getting the reliability & robustness to the point where it can deploy safely.
0 distractions from the core tech = recipe for success
[3] The independent approach - create an ecosystem of partners, unlocking new value & safety
Saving time - big truck companies (PACCAR, Volvo) see the drive from Dallas to LA shrink from 3 days to 1 day
Expanding the market - Uber expands from $35bn market today to the trillion dollar transportation market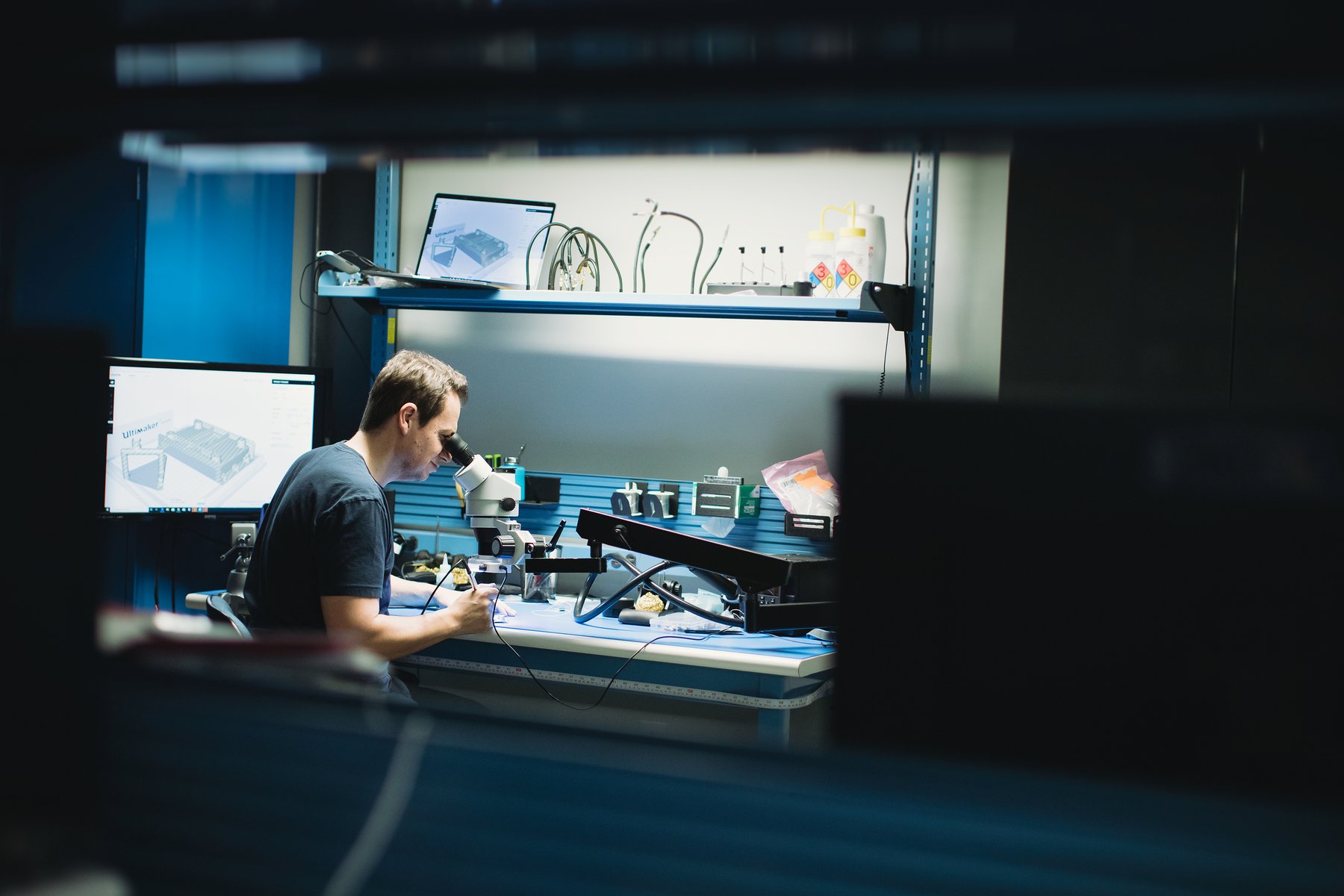 [4] The tech - being a full stack provider is critical
Building & operating a self-driving car involves a complex tech combo including AI & deep learning, sensor technology, cloud & in-vehicle computing
All of this has to work together to create a functional solution
[5] The culture - a strong mission needs to be nurtured by a strong culture
Aurora has obsessively created a team-oriented mentality, where 'no jerks' are allowed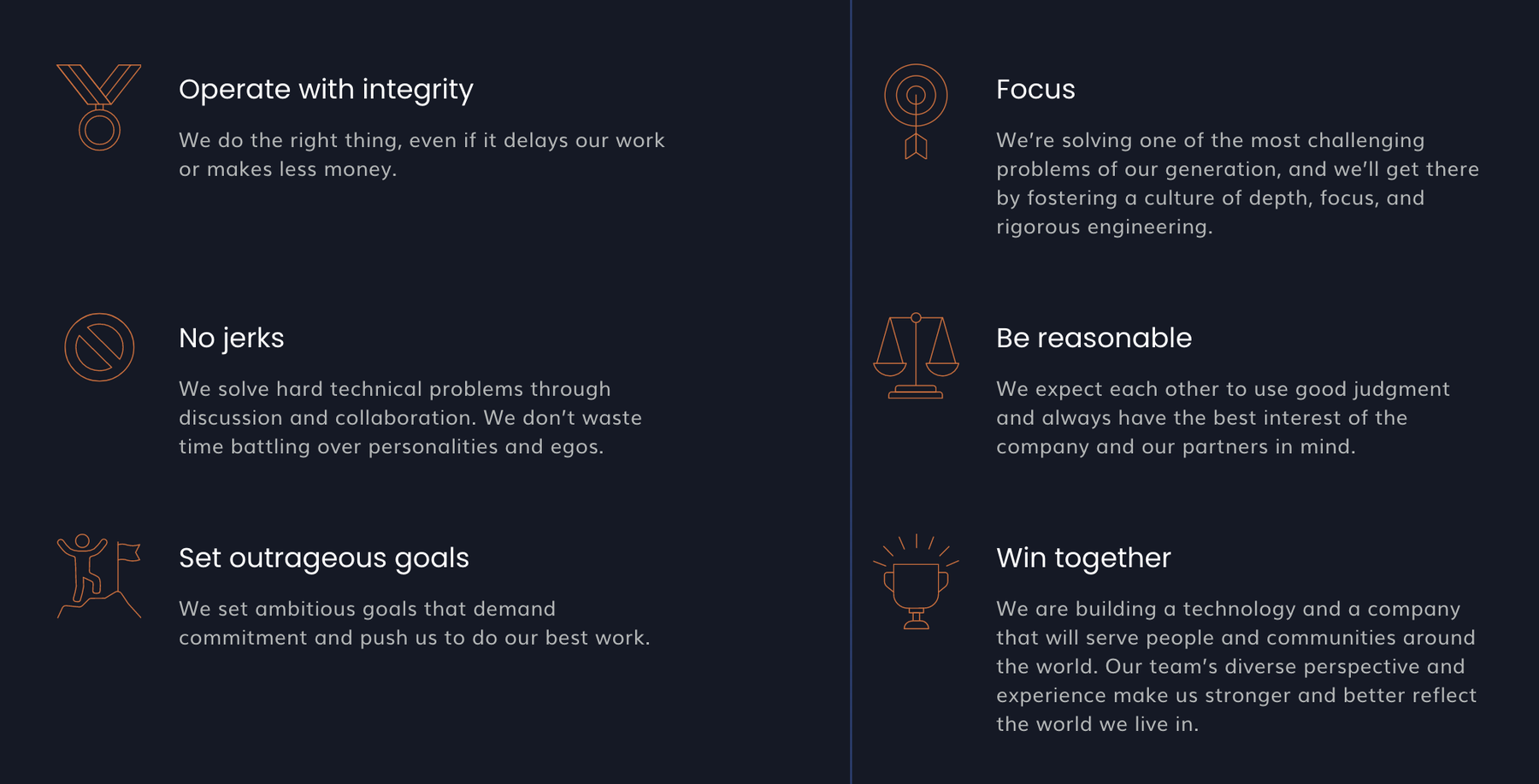 "It doesn't matter how good the company is...Some days are going to suck. There needs to be a mission that pulls you through that but if most days suck, then it doesn't matter how good the mission is. You're going to go find something else to do so you need both of those."
— Chris Urmson, Aurora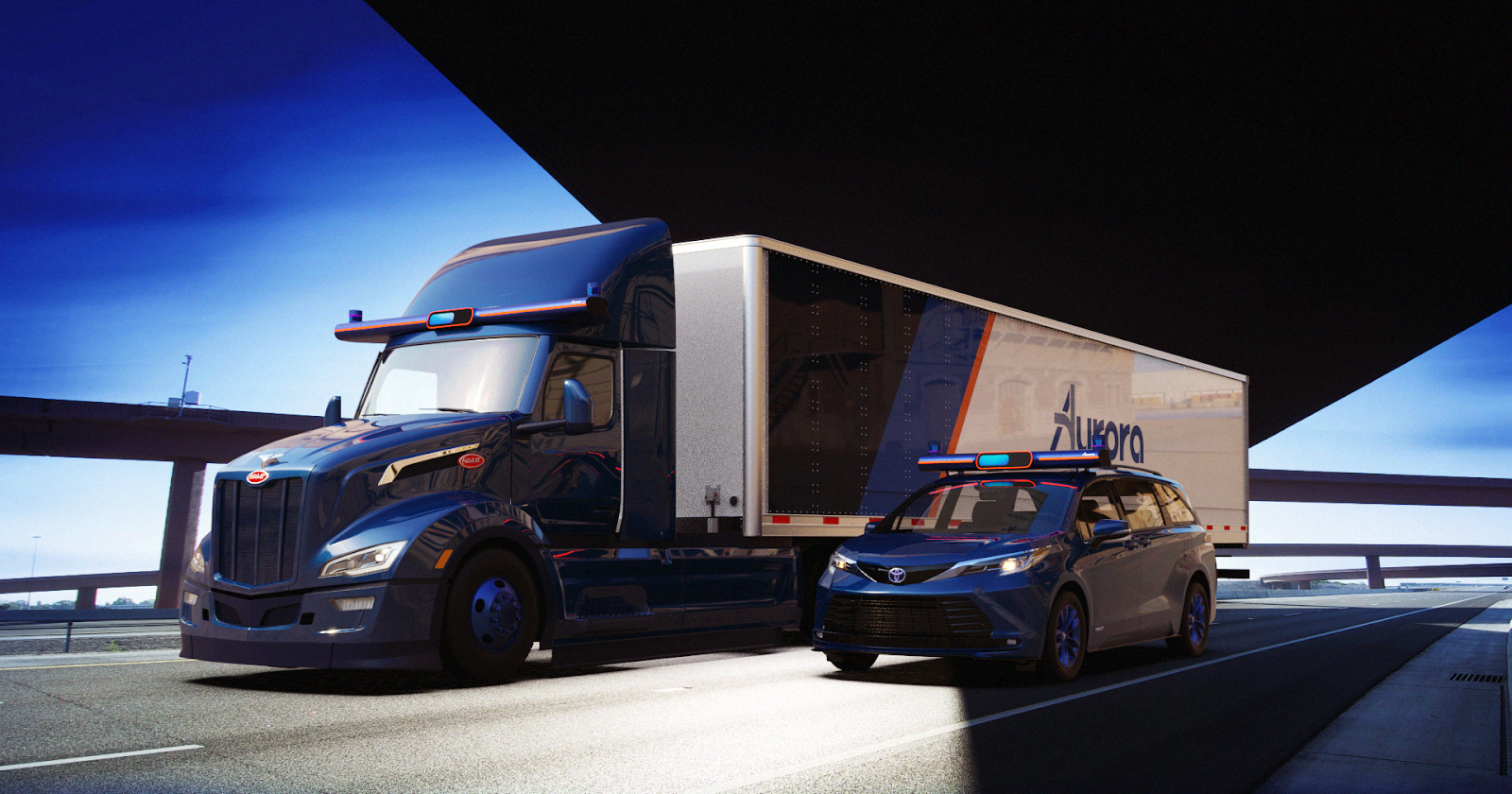 It's been a privilege to be part of this self-driving ride. Thank you from all of us at Index. In Chris's words, "it's been an incredible adventure and we're only just at the beginning."
Note: This is a slightly edited version of our original post on Twitter
Published — July 15, 2021